Senior Adrian Yang has been named a Commended Student in the 2023 National Merit Scholarship Program. Principal Belkota presented Adrian with a Letter of Commendation from PCSD and the National Merit Scholarship Corporation. Out of the 1.5 million students who took the 2021 PSAT/NMSQT, 50,000 were recognized and 34,000, including Adrian, were named Commended Students. Congratulations, Adrian! #PrideInTheHive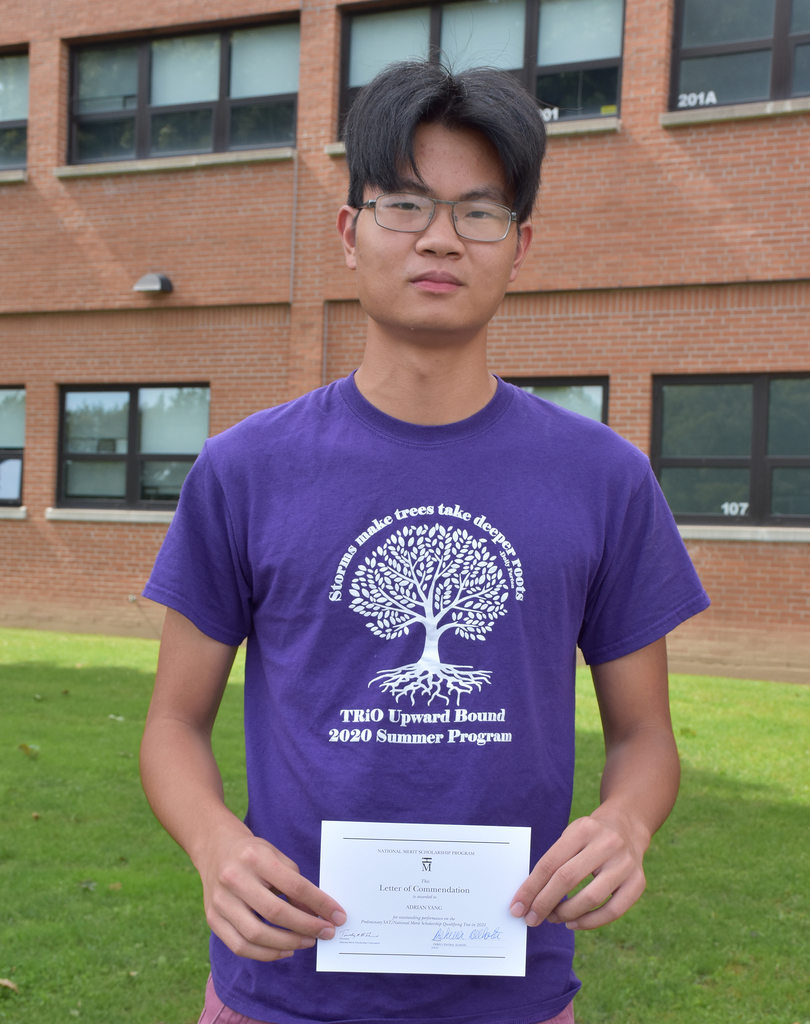 We are thrilled to announce the new app for Perry CSD! The mobile app was created to help students, parents, and community members know what is happening on campus from their phones. On the app, you can read the latest announcements, locate staff contact information, review upcoming events, and find important documents. The Perry CSD app is available to download free from the Apple App Store or the Google Play store. #PrideInTheHive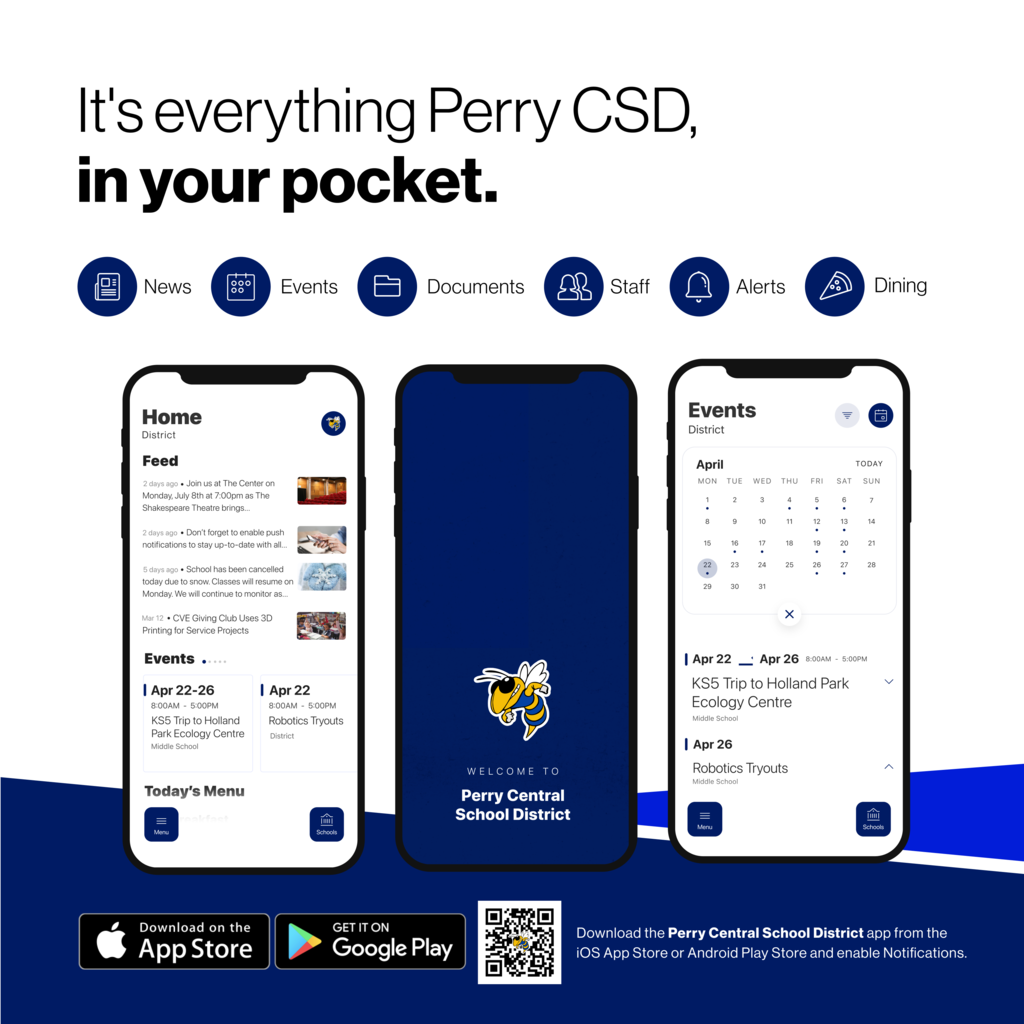 Yesterday was TV Tuesday for "Start with Hello Week" and our HS teachers won the day. #PrideInTheHive #StartWithHelloWeek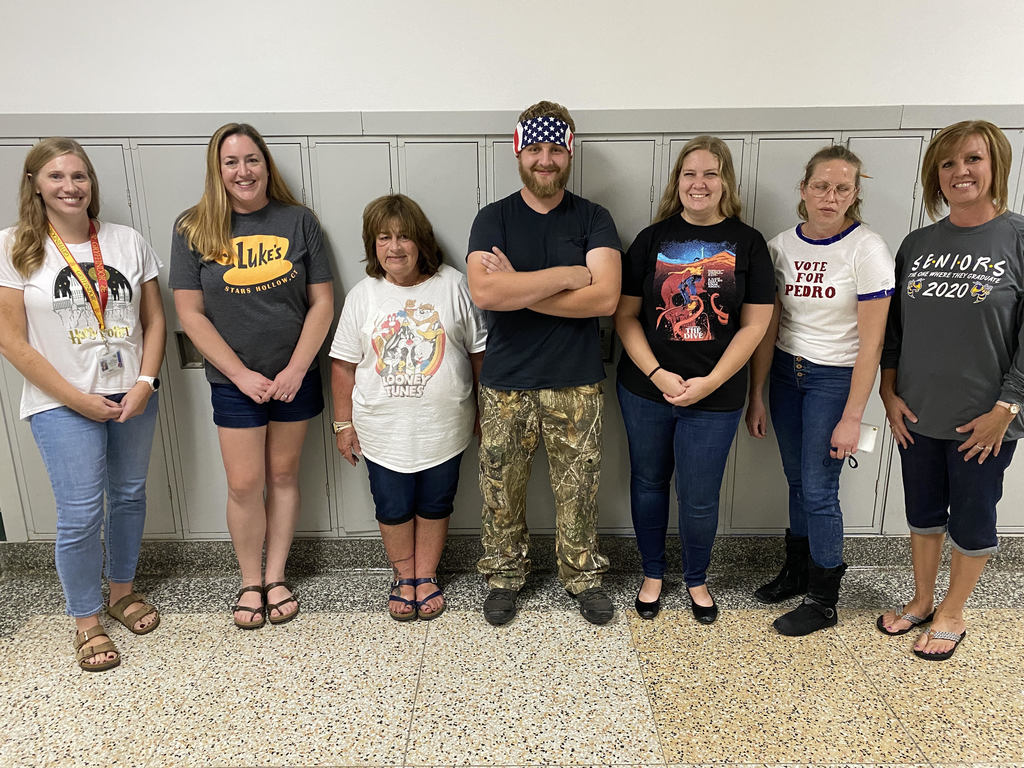 It's all about providing our students with the tools they need to be successful. Ms. Warner's students are loving these calming elements in the sensory room. #PrideInTheHive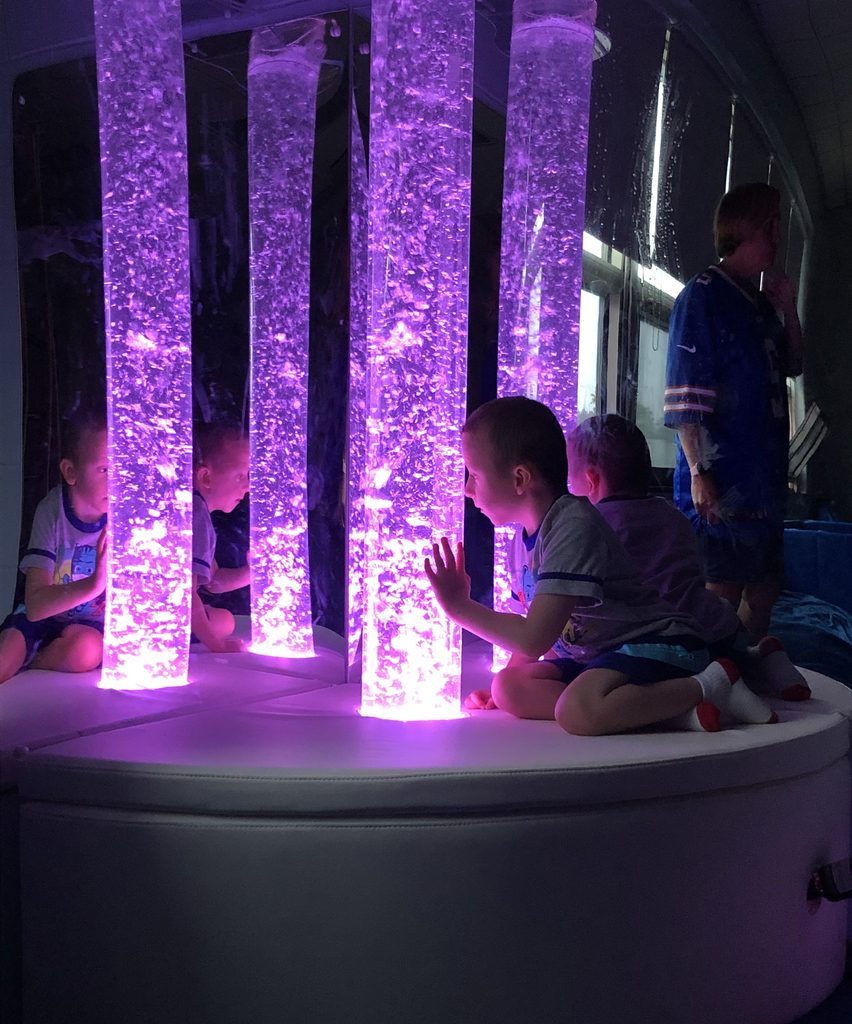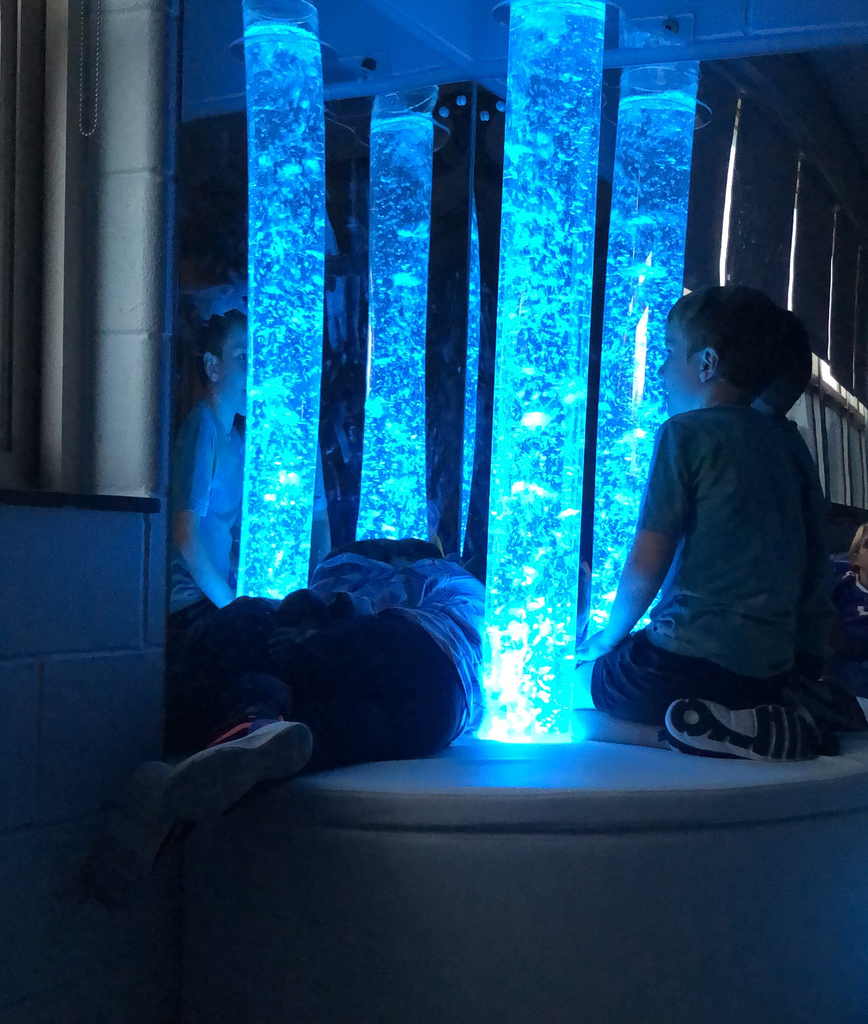 Students from Mr. Shuskey's Aquatic Science course spent the morning out on Silver Lake taking water, sediment, plankton, and plant samples which they will be analyzing in class over the next few weeks.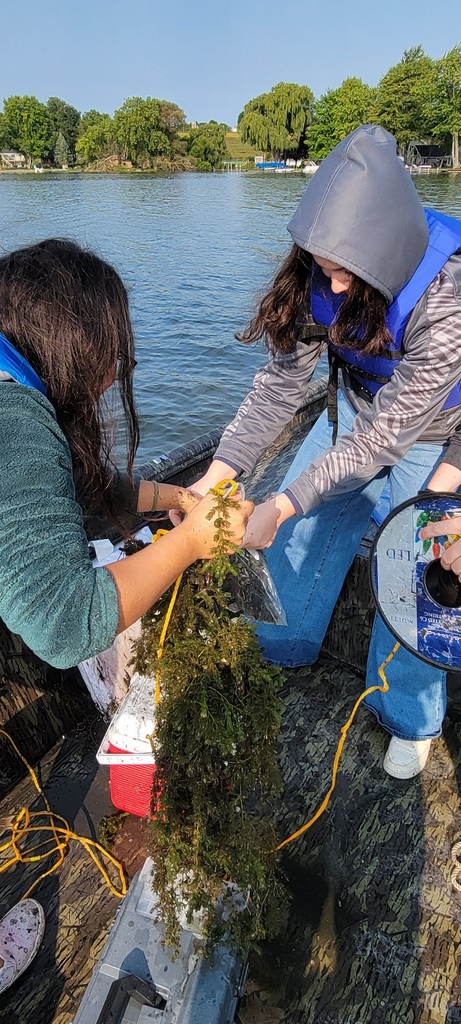 Dots, dots everywhere! Today is International Dot Day, which centers around Peter H. Reynold's book "The Dot" and celebrates children's creativity. UPK-3 students are reading the book with Mr. Grierson in the art room and then creating their own masterpieces – all from the start of one small dot! #PrideInTheHive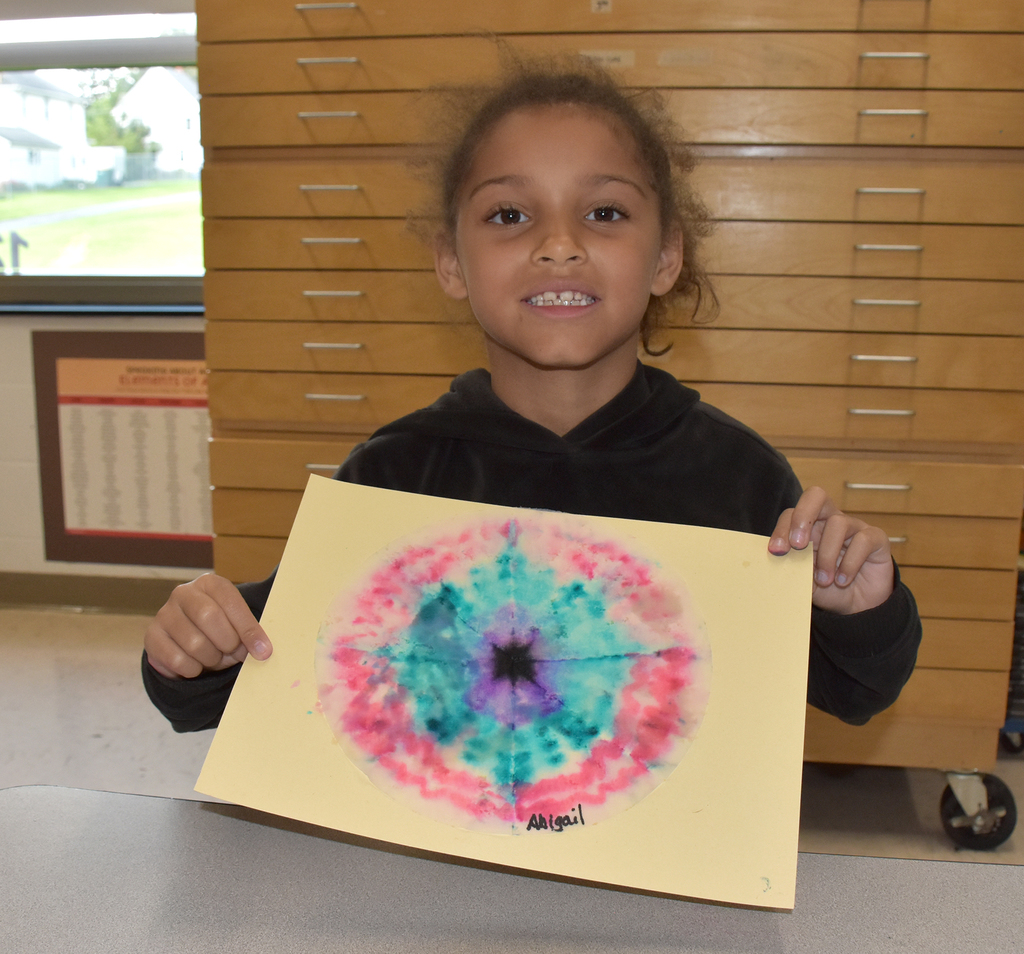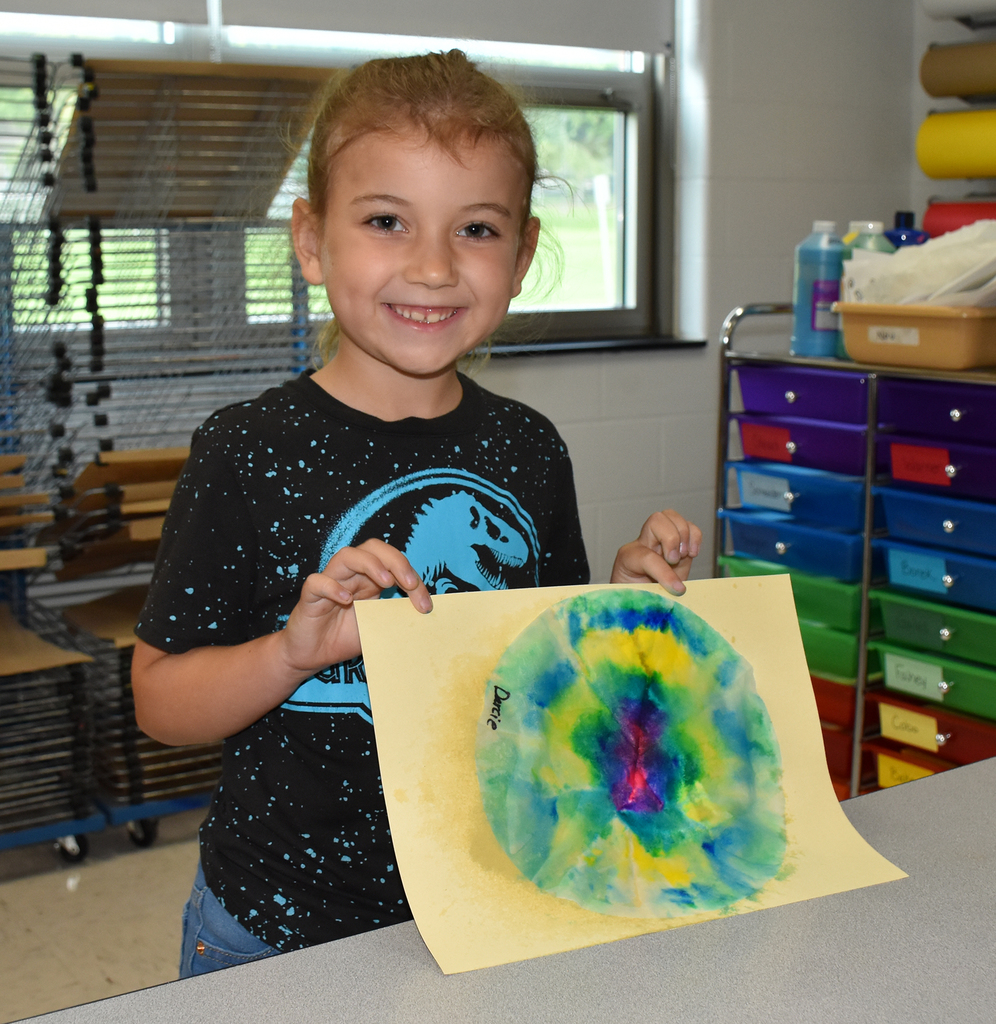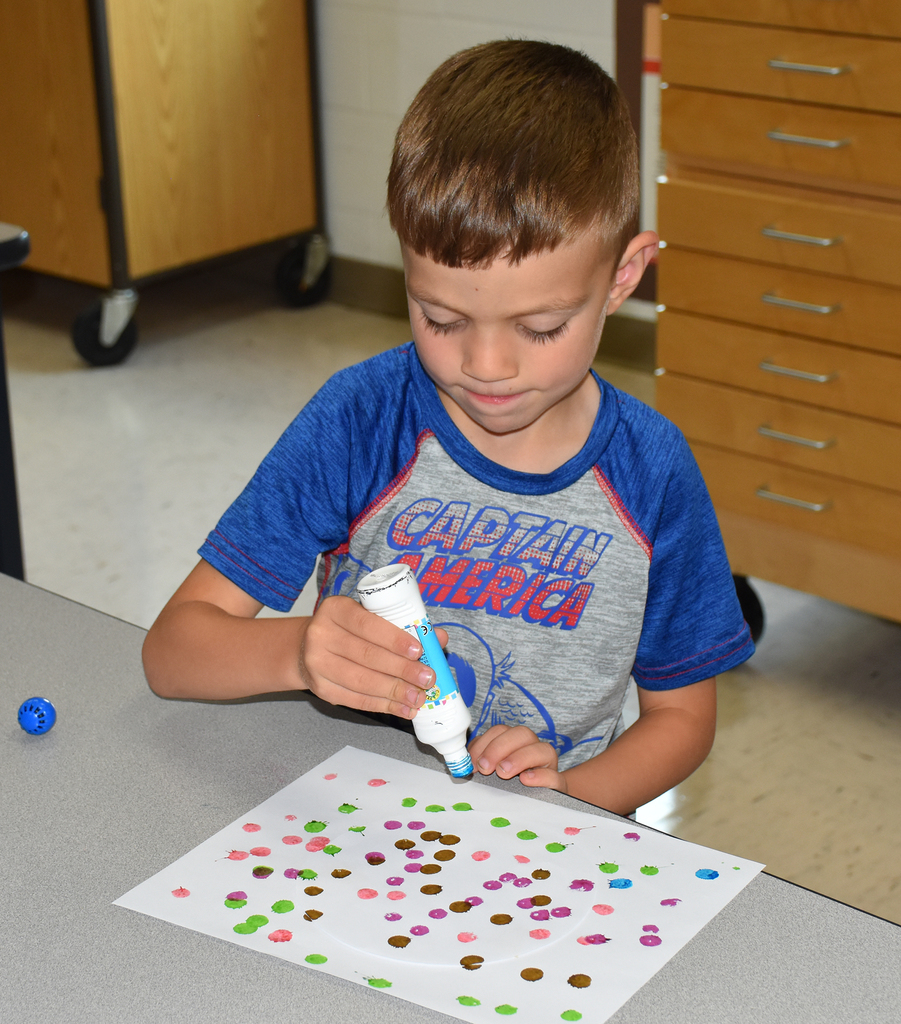 Our younger students view the "big kids" as role models, that's why we absolutely love to see interaction like this. A great job by Madison and Shea, both 8th graders, who spent time this morning during a study hall period helping out in our UPK classrooms! #PrideInTheHive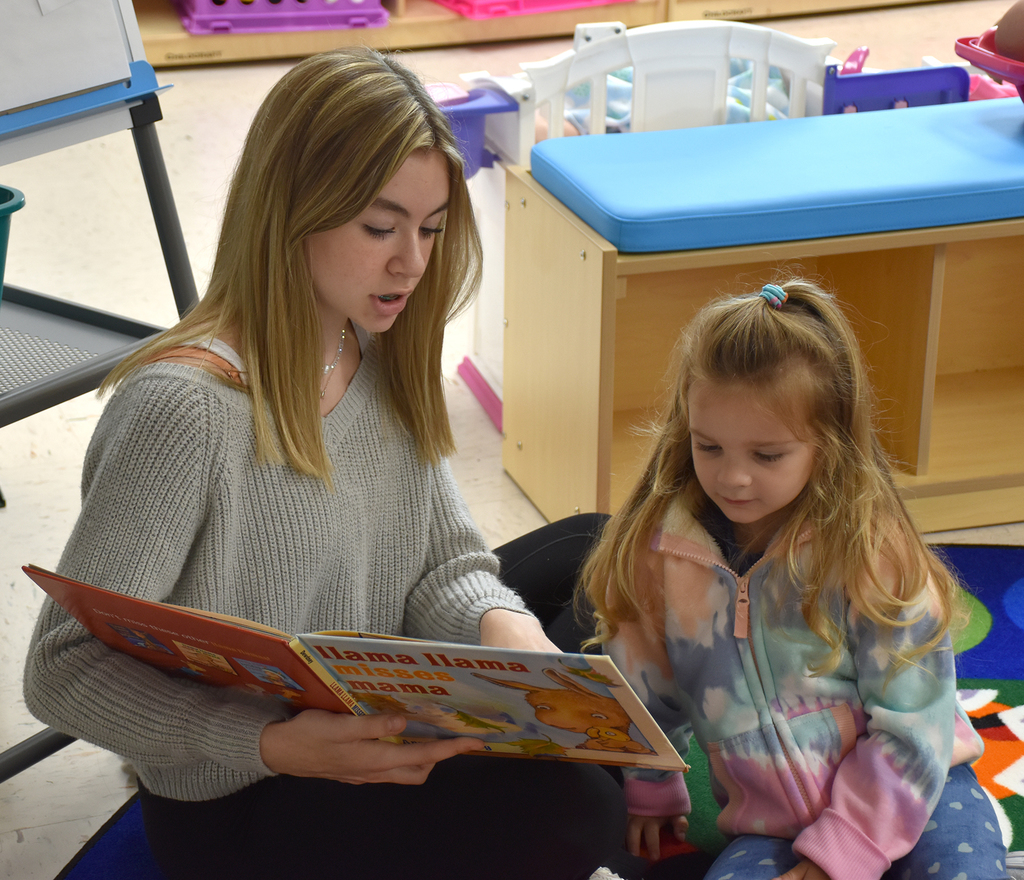 Tomorrow (Thursday) is International Dot Day! UPK-3 students will be reading the book "The Dot" by Peter H. Reynolds in art classes before creating their own dot-inspired artwork. Students and staff are encouraged to join the celebration by wearing dots tomorrow. This is one of Mrs. Adolf's favorite days of the school year and, well, her friends at PCS are sending some dot-love her way! #PrideInTheHive #PCSDfamily

The first bus drill of the year is in the books.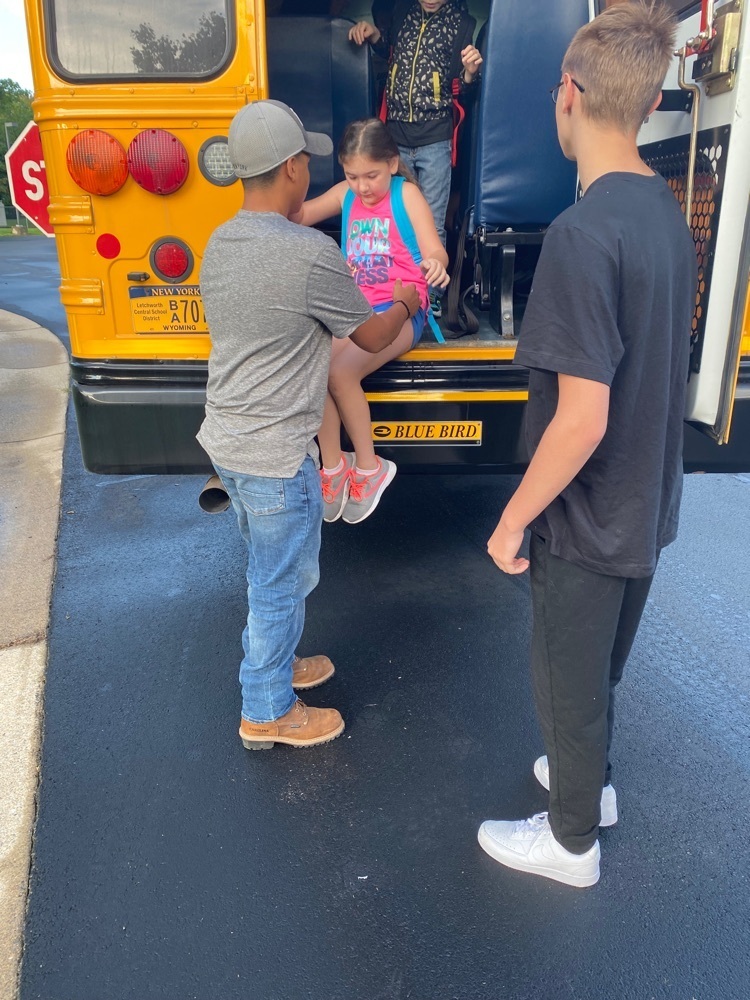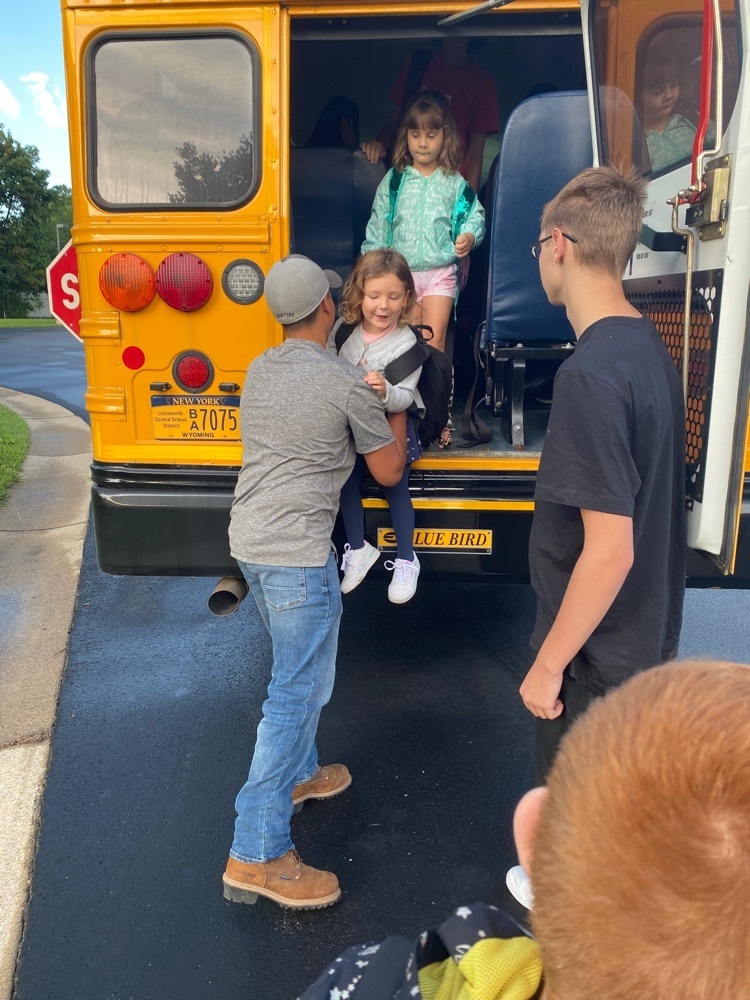 Ms. McDanel's fifth graders have it exactly correct...finding a comfy chair is the first necessity in tackling any math problem! #PrideInTheHive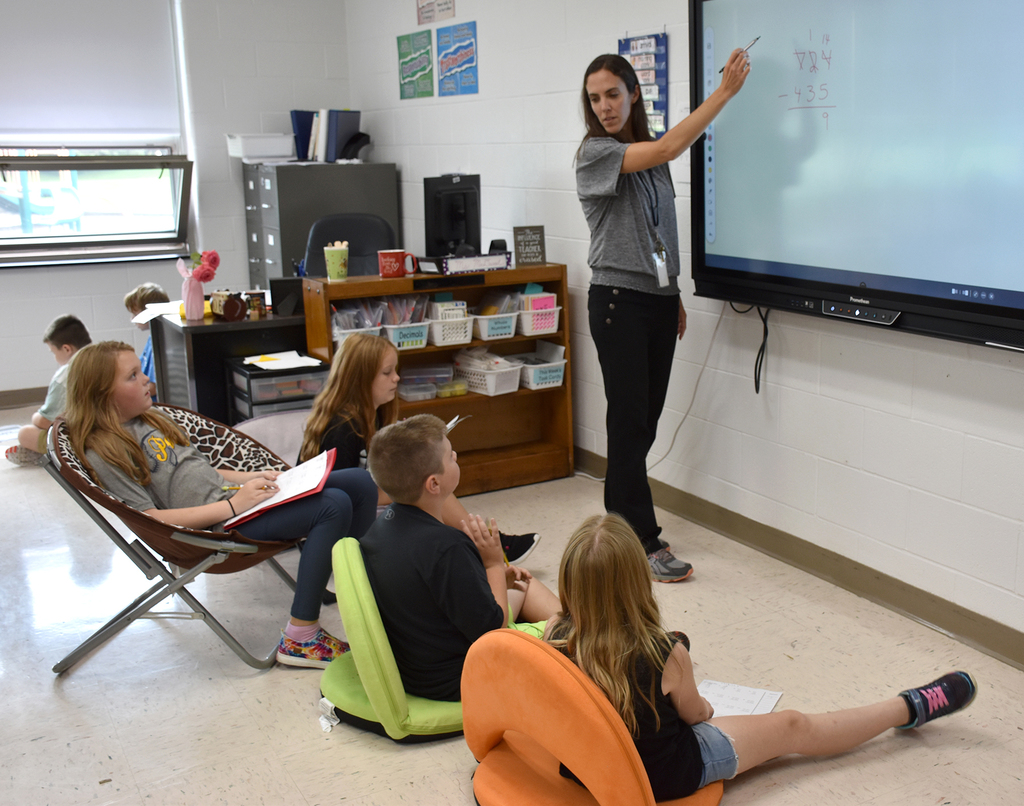 My challenge to Mrs. Emerson (Senior High School Visual Arts Teacher): Can we have virtual reality art featured in the District's annual art show? Challenge accepted! Gabby is one of the first students to utilize the virtual reality equipment and application. I am looking forward to enjoying our student's creations in this immersive environment. Daryl McLaughlin Superintendent of Schools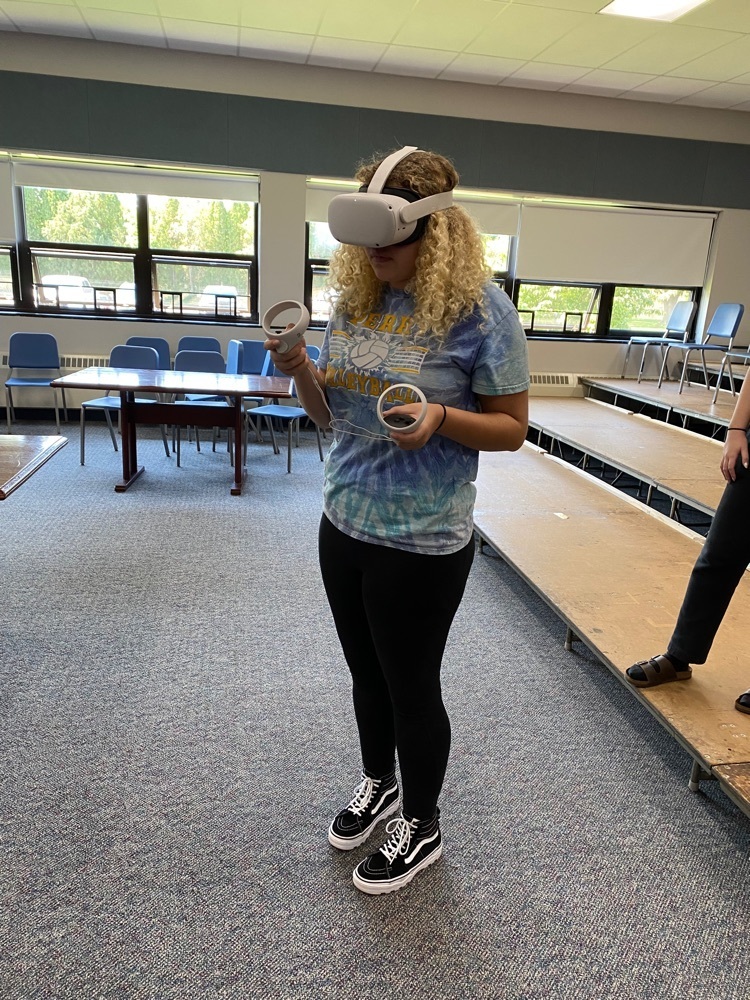 The Kindergarten Crew = the definition of family! Our students are so fortunate to have such a dedicated group of professionals from which to learn! Daryl McLaughlin Superintendent of Schools

They were in UPK...then we blinked...and now they're seniors. #TBT #ClassOf2023 #PrideInTheHive

Sometimes you just have to dance!!! Miss Wilkie, ES/JH Library Media Specialist, hosted a dance party with Ms. Johnson's class in preparation for story time. #PrideInTheHive

If we could capture Principal Gilsinan's excitement for the First Day of School (and every day) in just one photo...#PrideInTheHive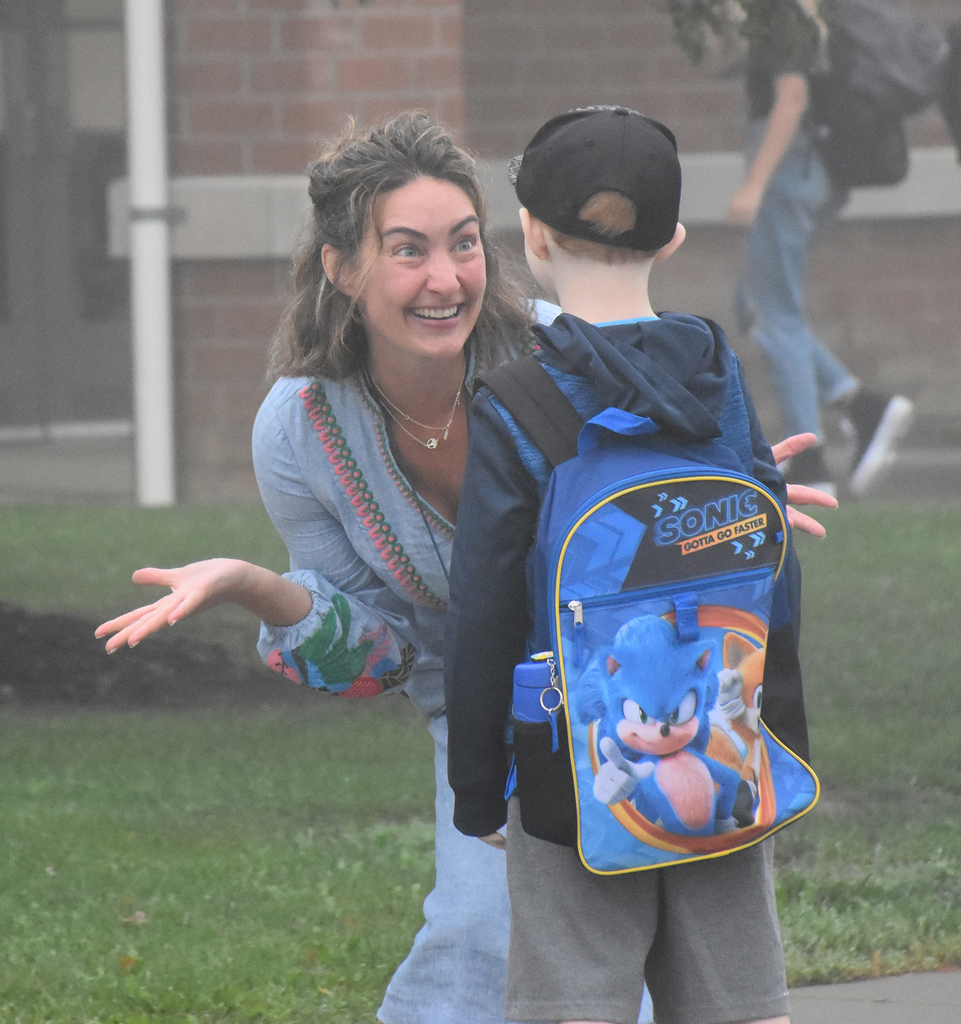 Did we mention that we're VERY excited to be able to expand our Universal Pre-K program to three full-day classes? We visited the new classrooms this morning and want to give our UPK families, who we know are just as excited as us, a sneak peek! #PrideInTheHive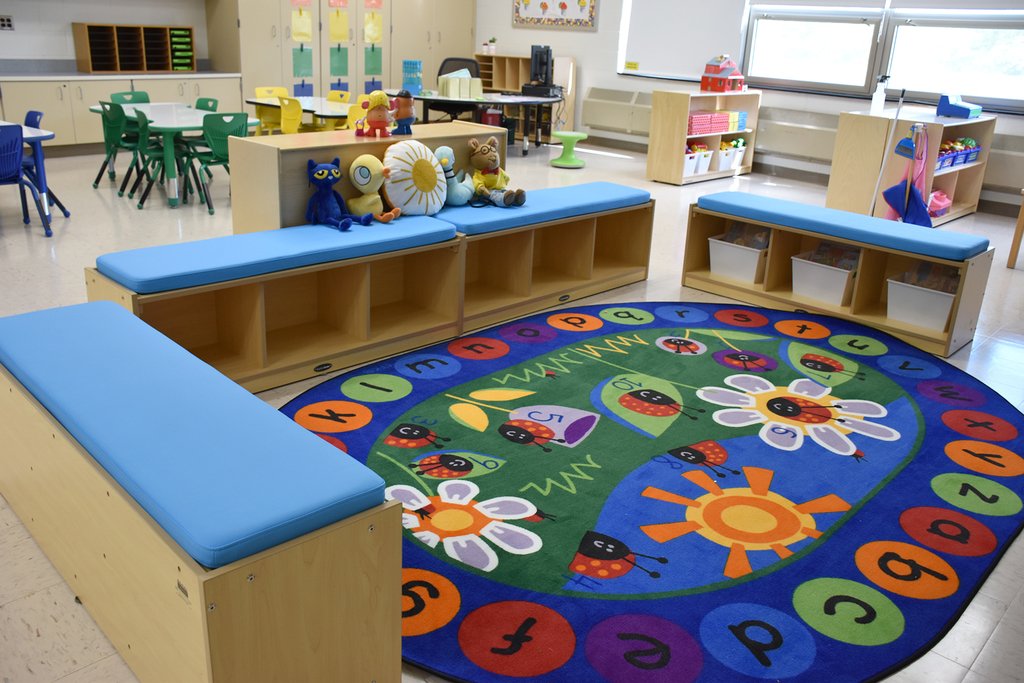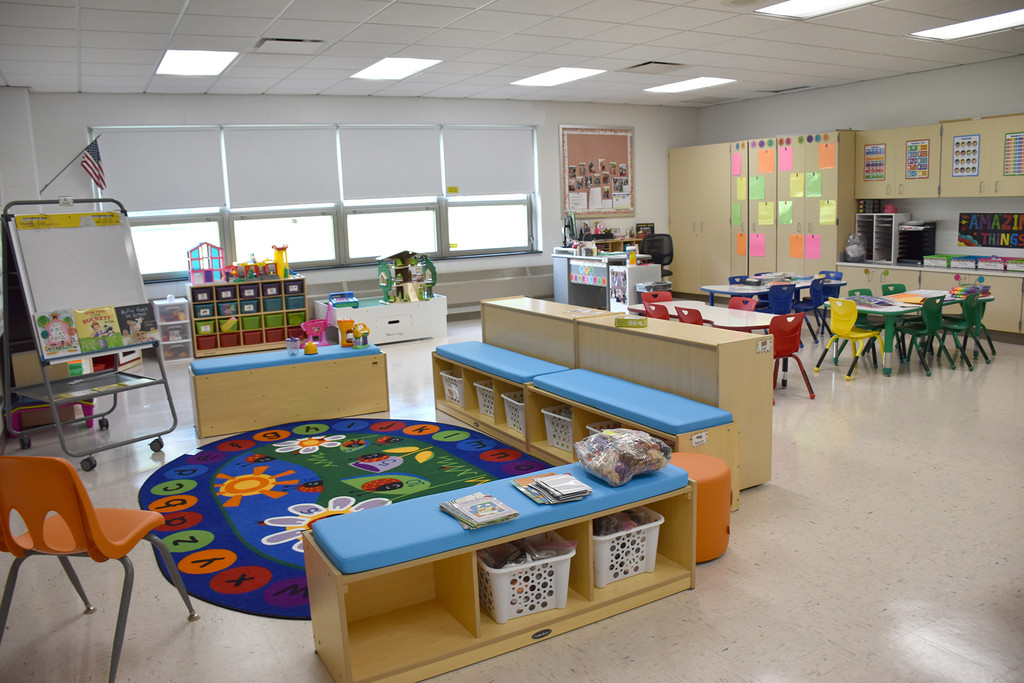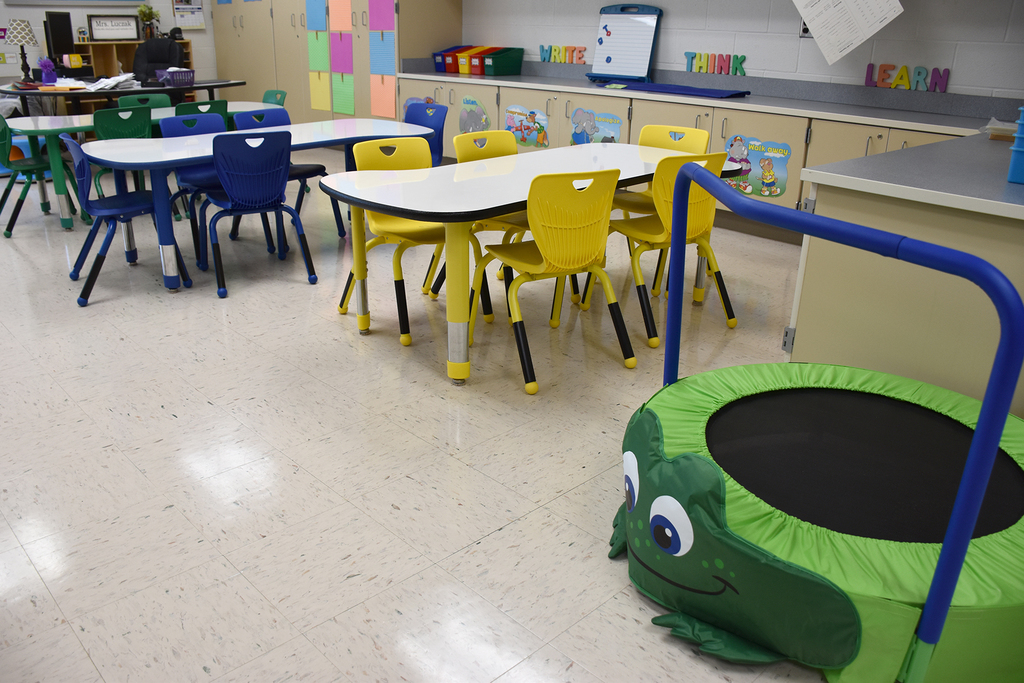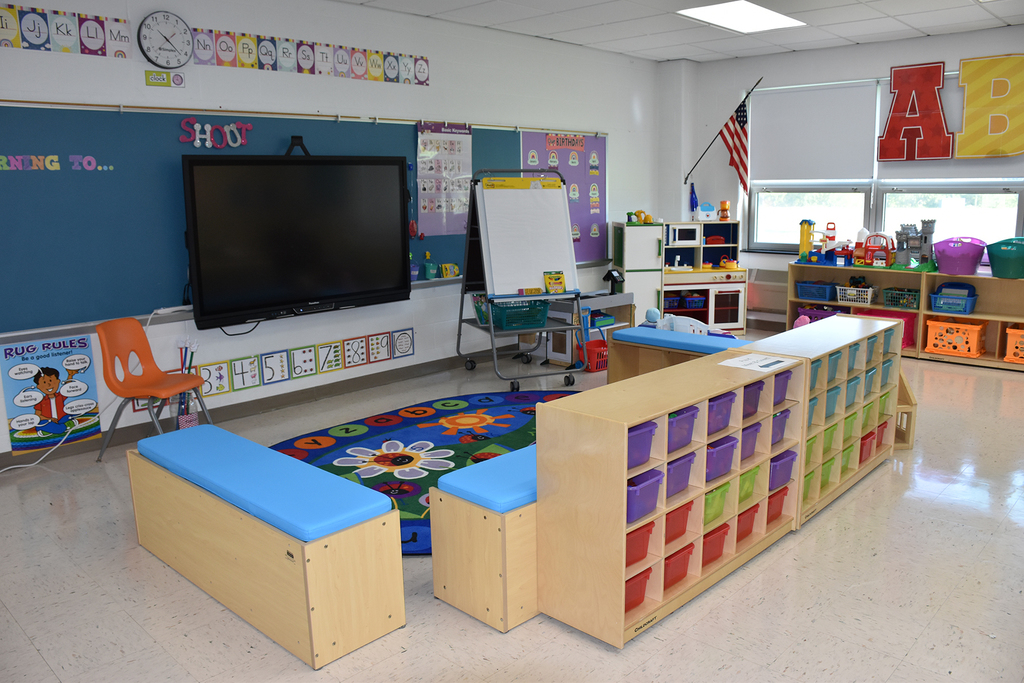 LOVE. The most important aspect to a new school year – our students need to feel loved when they walk back through our doors. Students will find success, Superintendent McLaughlin told faculty and staff this morning, if they feel loved and supported. Superintendent McLaughlin urged the PCS family to lead the 2022-23 school year with love and gratitude. After navigating through the last two difficult years together, we continue to be grateful for the partnership with our families and community to provide an educational environment where students can thrive and succeed.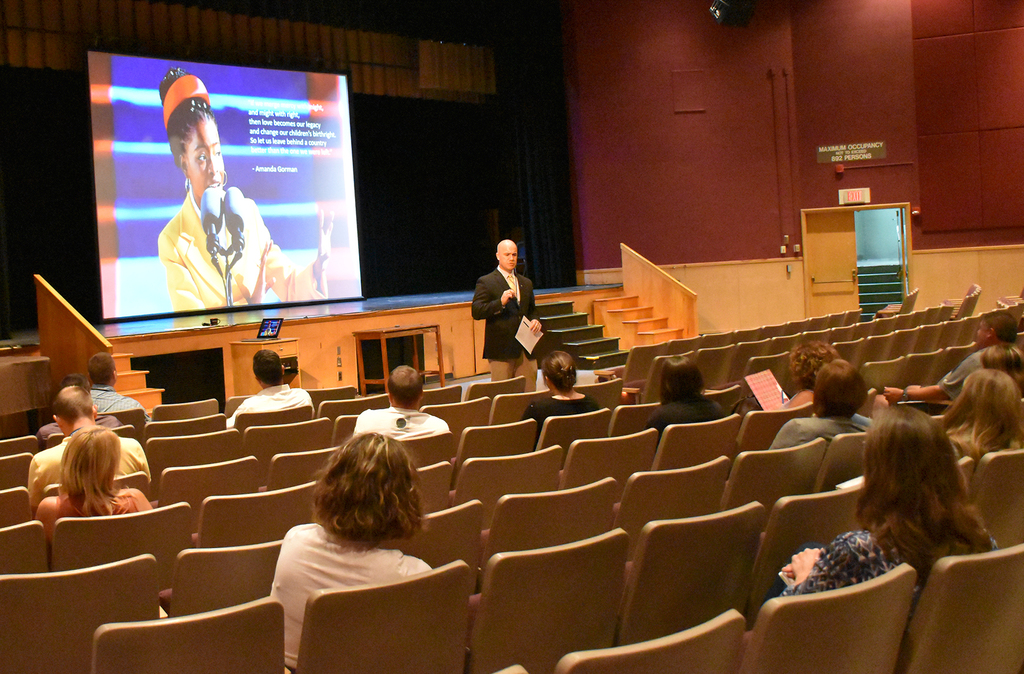 State representatives in interscholastic athletics - Check State representatives in agriculture - Check State representative in the performing arts - Let's do this! PCS students are achieving at the highest levels in all areas!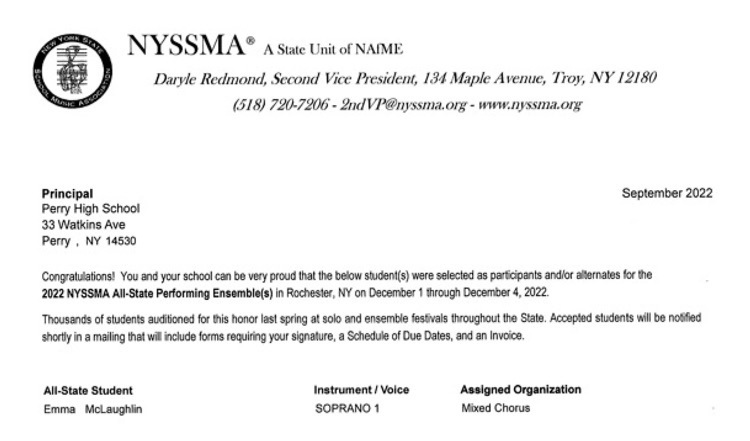 The Big Cheese! Congratulations Harley Wolfanger on earning first place in the Senior Division of the FFA Milk Quality and Products competition at the New York State Fair!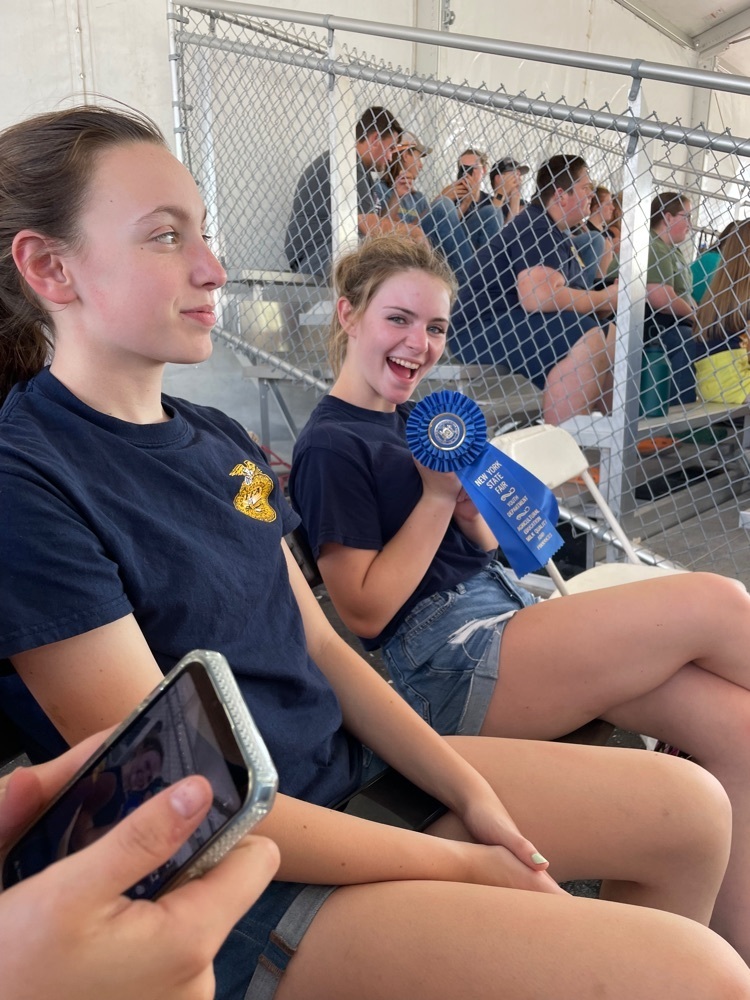 The Big Cheese! Congratulations Harley Wolfanger on earning first place in the Senior Division of the FFA Milk Quality and Products competition at the New York State Fair!