Mrs. Brant, Mr. Sporleder, and several of the JH and HS technology students have had a busy day competing at Genesee Community College's Tech Wars in Batavia. Their hard work and preparation paid off with Trenton Washburn winning 1st place in the HS CO2 Dragster Design event and Laney Herrmann and Toby Rockcastle earning top honors in the MS Skimmer Car competition. Brooke Kwiecien earned 1st place in the HS Sculpture event. Congratulations! #PrideInTheHive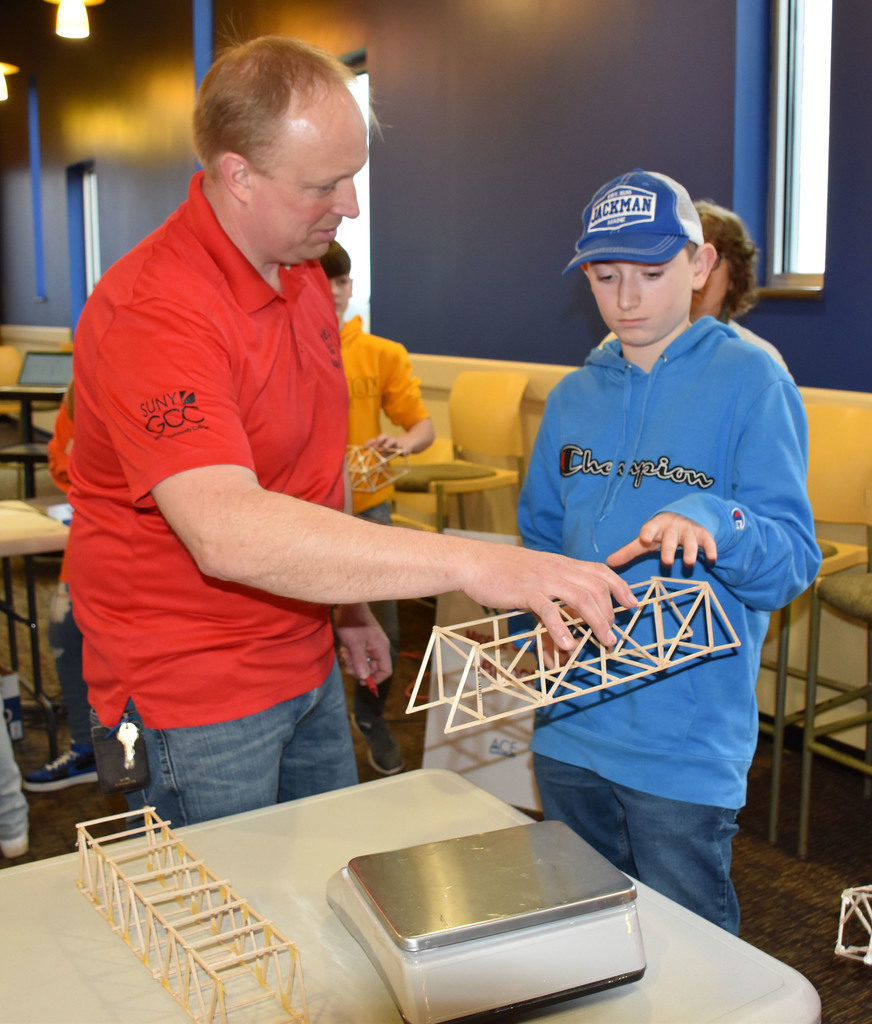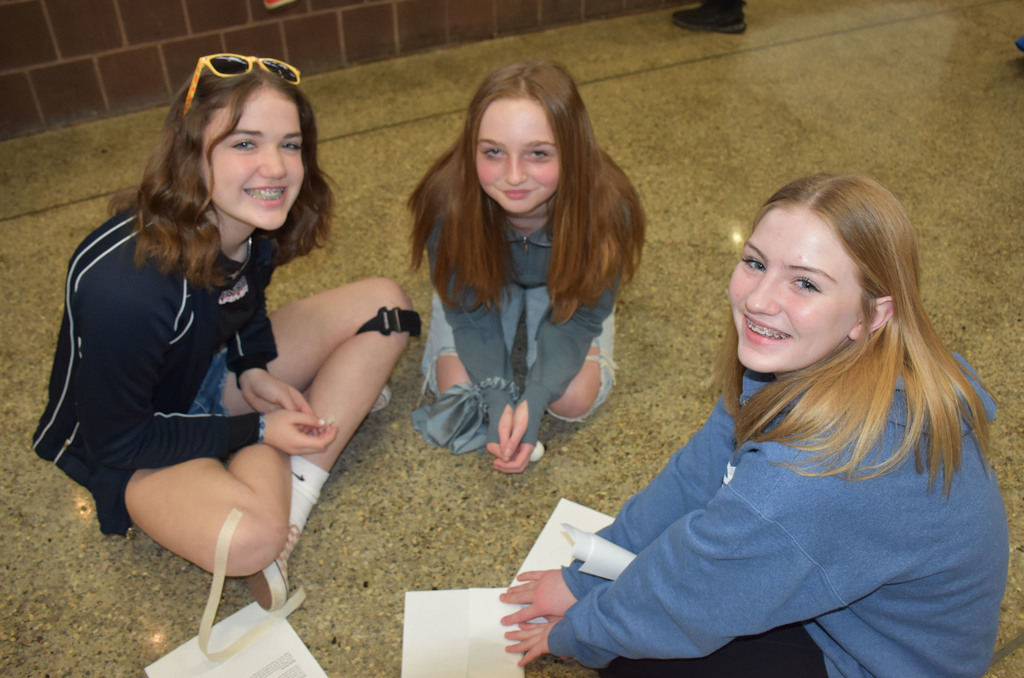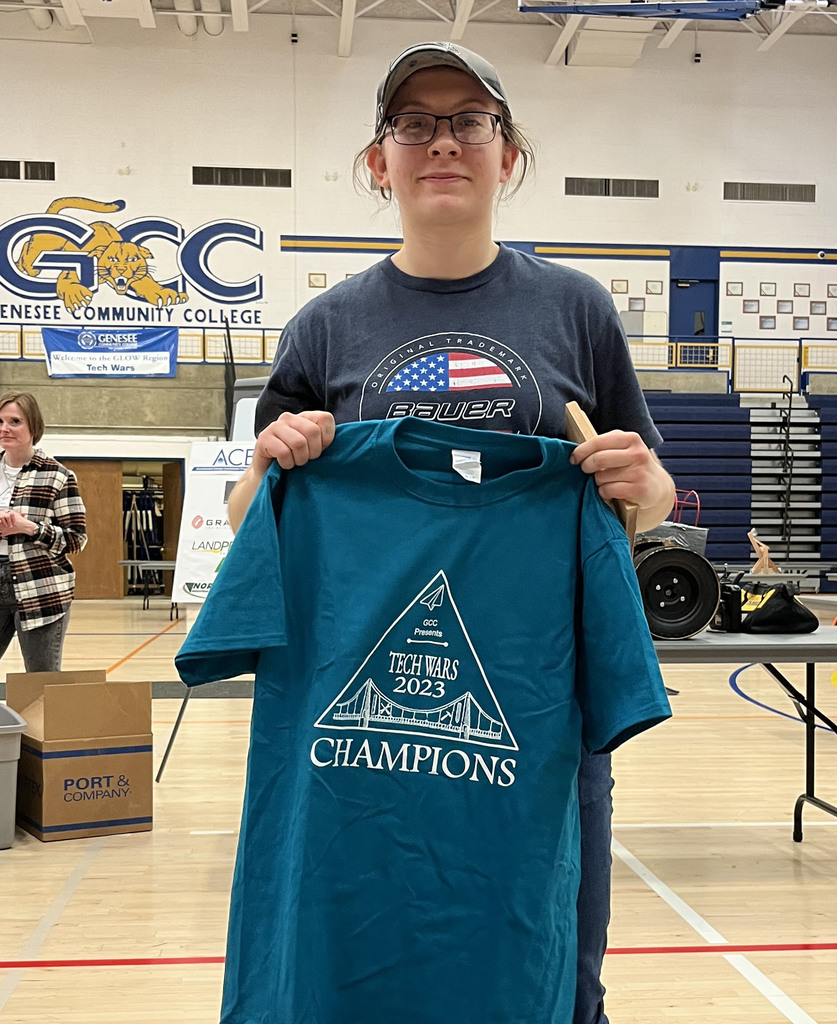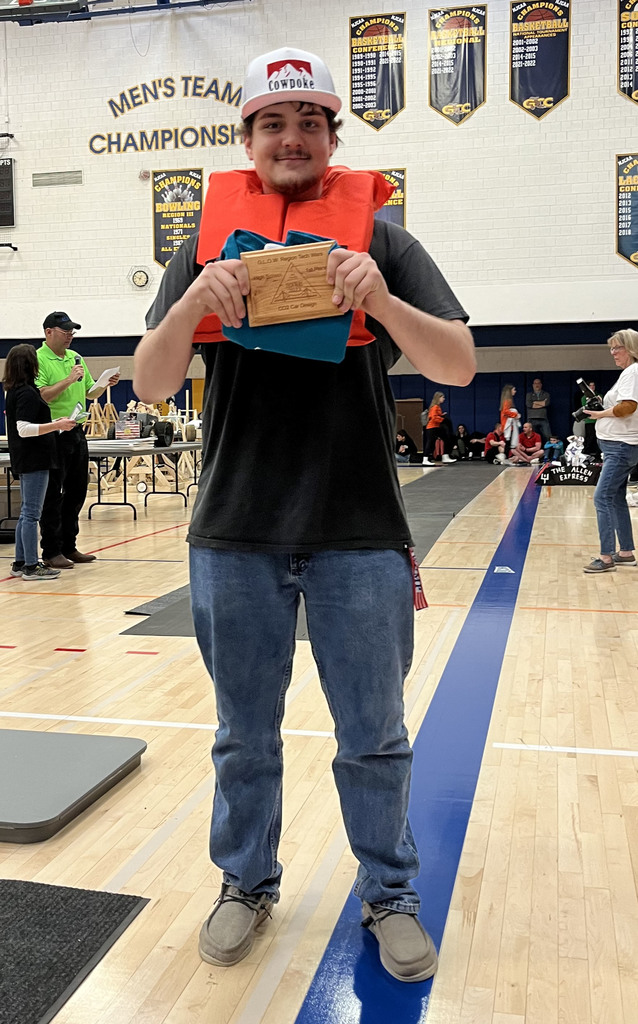 Look at that laser focus! We are impressed with the attention Miss Stead's students gave to weaving yesterday with Mrs. Adolf in the art room. Fantastic work! #PrideInTheHive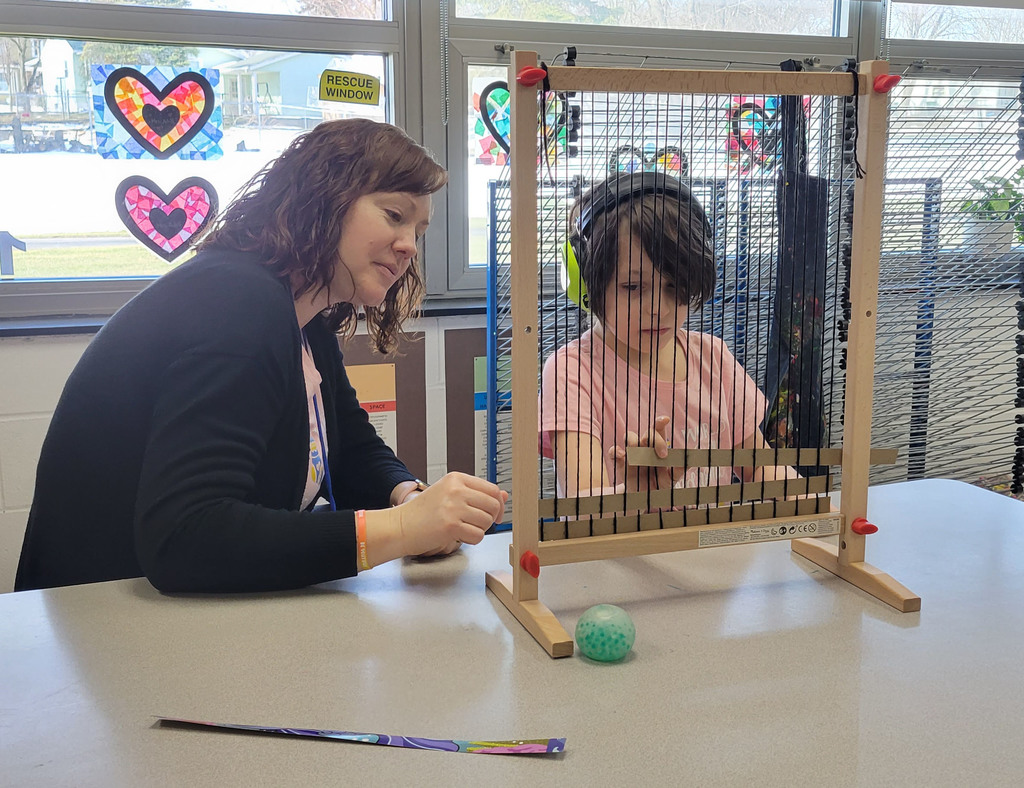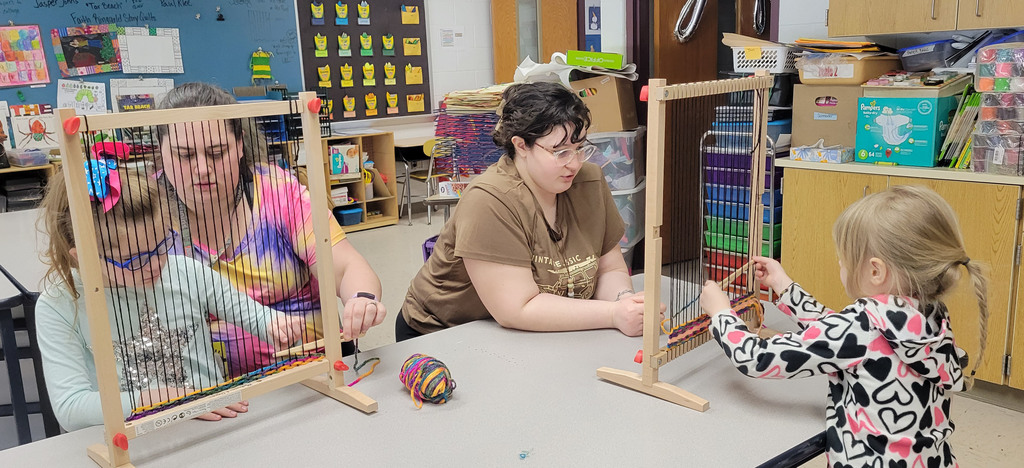 Perry FFA members are celebrating Ag Literacy Week by visiting elementary classes to read the book "Tomatoes for Neela" by Padma Lakshmi. After a discussion about where our food comes from, students are getting the opportunity to plant their own basil and tomato seeds! #PrideInTheHive

We knew we had dedicated PCS family members near and far....but wow! Thank you to all who took the time to give us 1,000+ votes on NY Chips' recent school pride contest. Thanks to your support, Chad Heeb from NY Chips dropped off 300 individual bags this morning! Our first graders were the nominated grade level, so each student will be going home with a bag. Beyond that, elementary classes were randomly selected to receive the free bags. Classes will be finding out soon! Thank you to Chad Heeb and NY Chips....and all of you for the votes! #PrideInTheHive

PCS will be well-represented tonight (March 17) at the LCAA Exceptional Senior Games. Sydney Hnat will be playing at 6 pm with the girls' team, while Matt Givens and Braeden Wolfanger will hit the court at 7:15 pm with the boys' team. Lauren West, Makayla Leitten, and Julissa Vazquez will be cheering from the sidelines. The games are being held at Warsaw Middle/High School and admission is $5. Get out tonight and cheer on these stellar student-athletes! #PrideInTheHive #ClassOf2023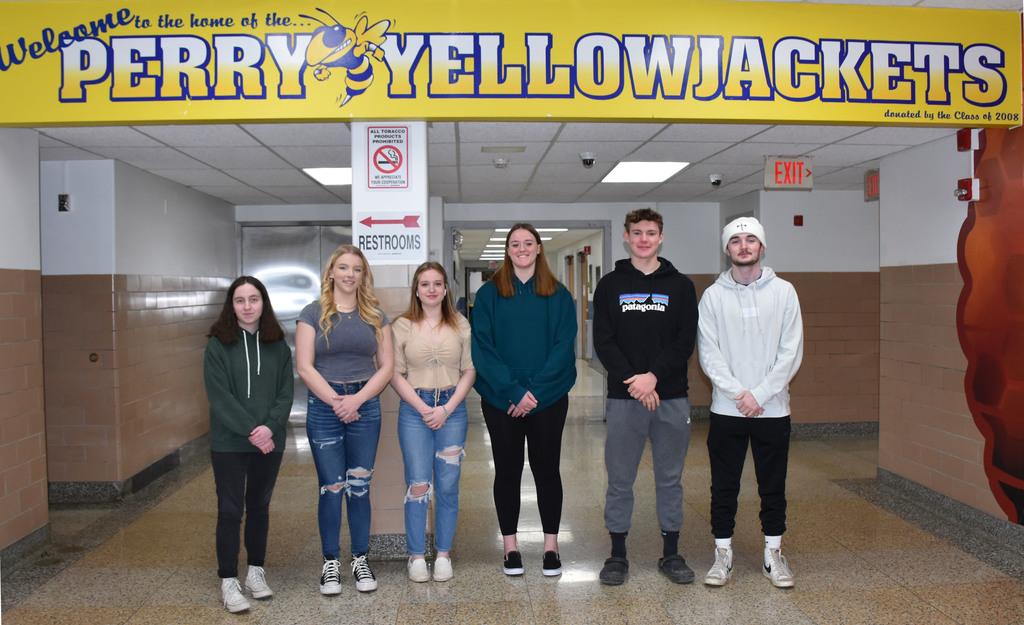 Thank you students, staff, faculty and administration for your cooperation during the final lockdown drill of the school year. PCS was fortunate to have the Village of Perry Police Department, Wyoming County Sheriff's Department, and the New York State Police participate in the drill. Daryl McLaughlin Superintendent of Schools

Look who was named the PAES Lab Employee of the Month! Awesome job, Xania!!! #PrideInTheHive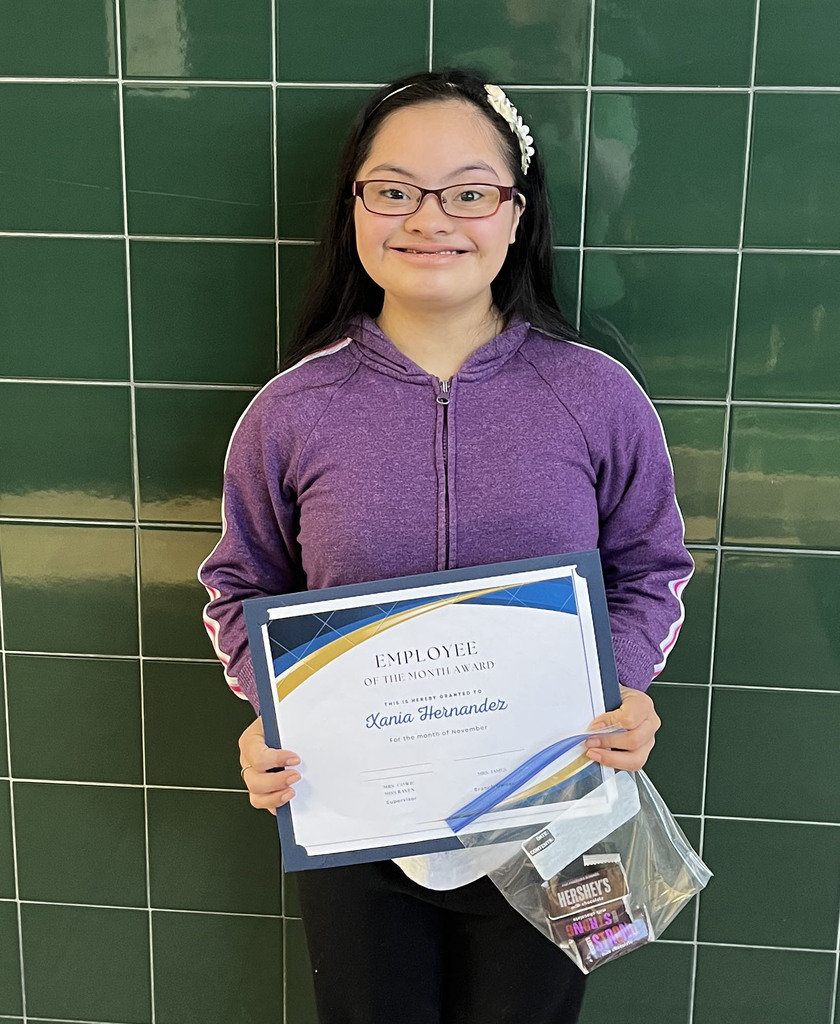 Zach, Jan, Rachel, Courtney, Abby, Harley, and Bryce (chaperoned by Mrs. Caccamise) have been fully immersed in Washington, DC this week during the Close Up trip. What an incredible experience for these students! #PrideInTheHive #PCSGoesToWashington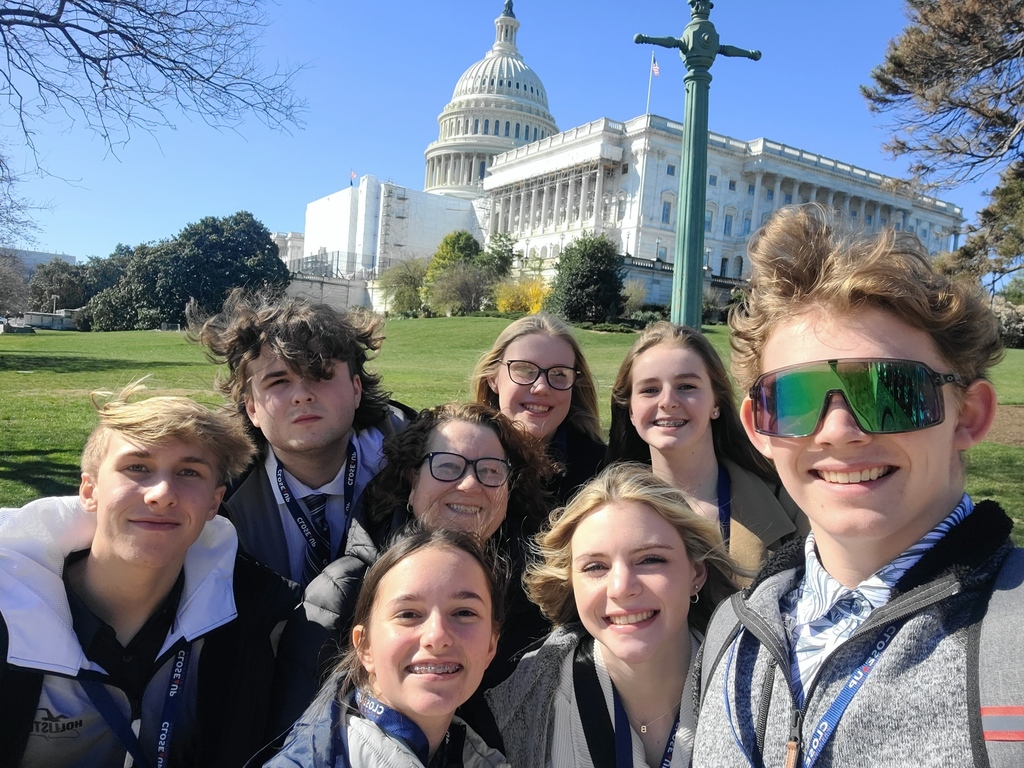 When you're on the eve of St. Patrick's Day, you most certainly have to ensure that your leprechaun trap is set and ready to go. That's exactly what Ms. Cobo's first graders are doing this morning in library. They remember the shenanigans our little green-clad friend was up to in previous years and they're determined to finally trap him! #PrideInTheHive

The HS Stand Up Club and Ms. Smith are celebrating Say Something Week in partnership with Sandy Hook Promise. This year's festivities are focusing on the importance of trusted adults in our students' lives. These are individuals that children and young adults can trust to go to when they are in need of support. The club has several fun activities planned for the week, one being the Say Something photo booth where students can take photos with friends and their favorite trusted adult! #PrideInTheHive #SaySomethingWeek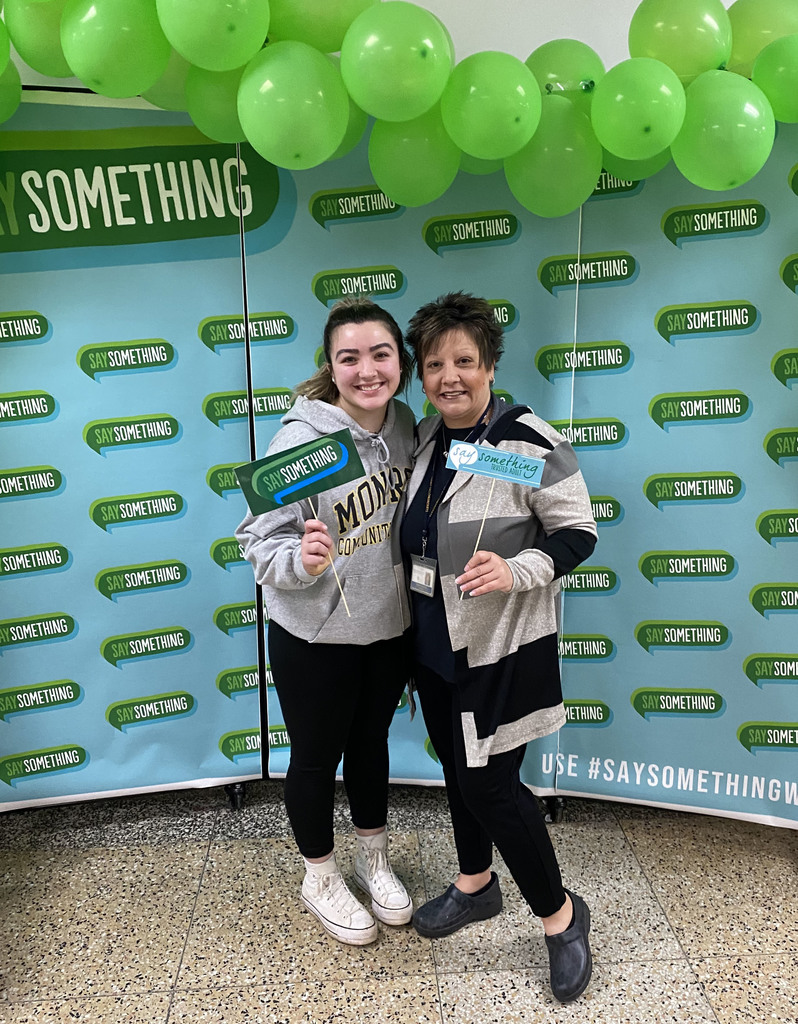 Yesterday, a group of our juniors spent the day exploring college and career opportunities at the National College Fair at the Rochester Convention Center. Mrs. Ellis, HS counselor, accompanied students to the event, which included representatives from over 350 two-year and four-year colleges, trade, and business schools. #PrideInTheHive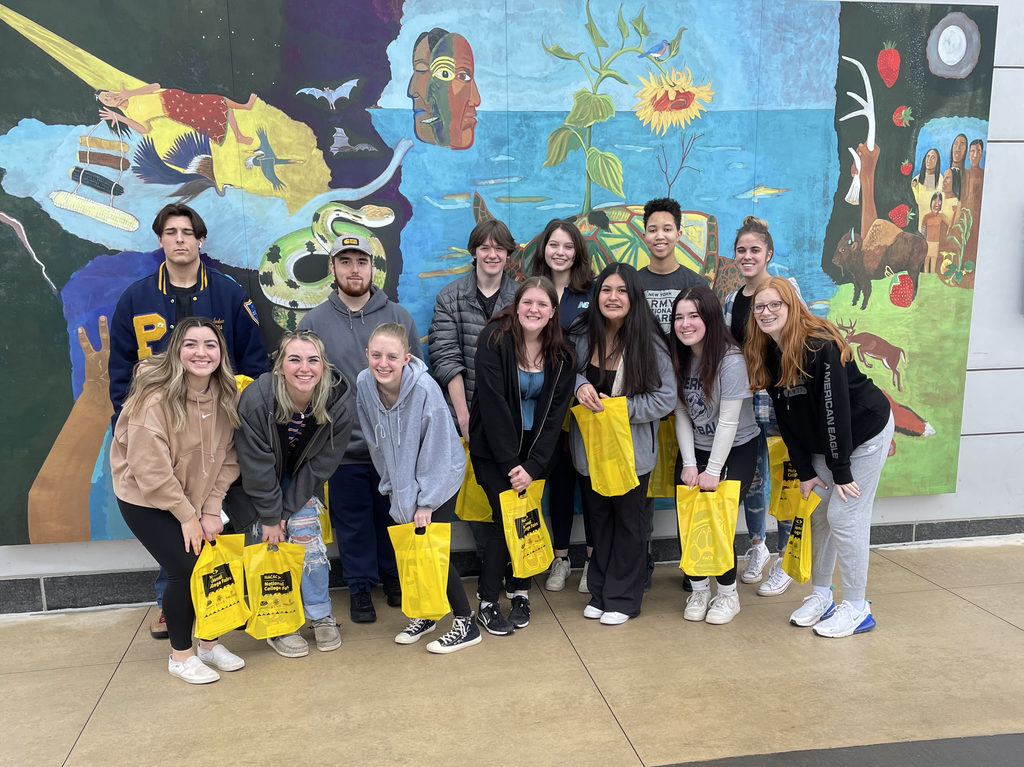 Our Chapter 2 Page Turners earned a fourth-place finish at yesterday's spring competition, and finished the season placing fourth overall. The team includes Izzy Zalewski, Mya Winter, JT Grover, Patrick Feroleto, Jonah Smith, Eli Smith, Ethan Prince, James Putney, Christopher Putney, and Colton Royce, and is coached by Mrs. Prince and Mrs. Bennett. #PrideInTheHive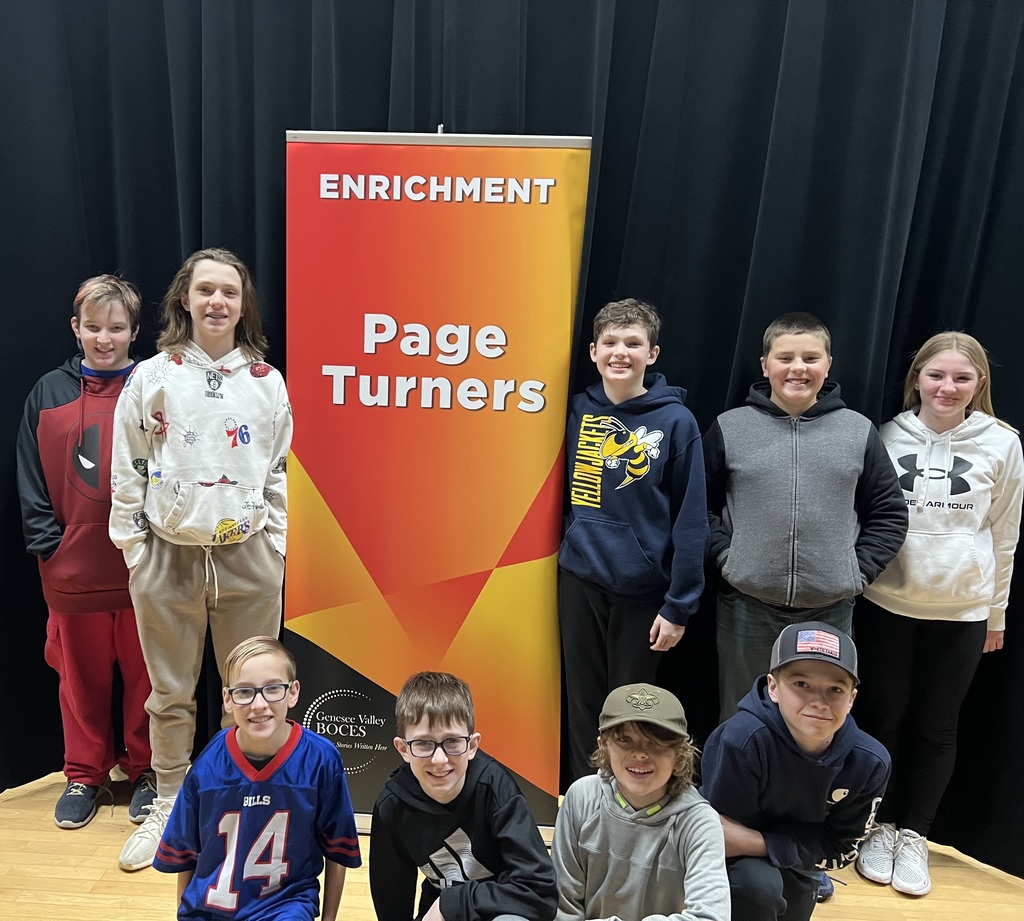 Thank you to the Operations and Maintenance crew for clearing the snow this morning. 50 kindergarten, 1st, and 2nd grade students participated in Junior Jackets Basketball this morning. Next sessions are 3/18 and 3/25 from 8:30-9:30 AM at the Elementary School.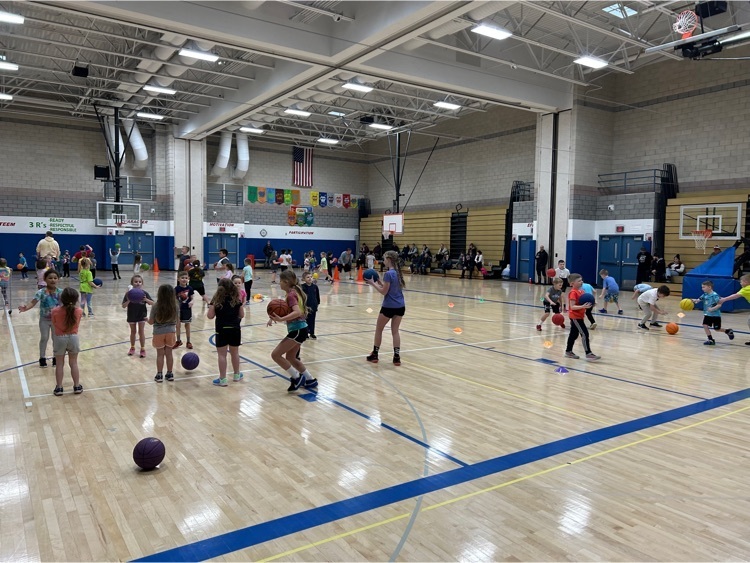 School Musical Update: - The cast, crew and band of Into the Woods will be performing two (2) shows on Saturday, March 11, 2023. The first show will be at 3:00 PM. Tickets purchased for Friday's (3/10) show can be redeemed for either the matinee at 3:00 PM or the evening performance 7:00 PM.

Mrs. Bellamy and her art students in grades 4-8 would like to thank Ken and Melissa Winter for recently donating several LED light boxes on behalf of the Perry Veterinary Clinic for use in the art classroom. Tracing is a great way to improve and gain confidence as an artist. Students have already used the light boxes on several projects. #PrideInTheHive #LearningLeadingServing

Bravo cast and crew of Into the Woods! Night one was a triumph. There are so many memorable moments in this show. The music, the acting, the band... absolutely amazing. You do not want to miss out on this experience. The next show is Friday (3/10) at 7:00 PM. The show on Saturday (3/11) is at the same time. Best cast, best crew, best band, best team! Daryl McLaughlin Superintendent of Schools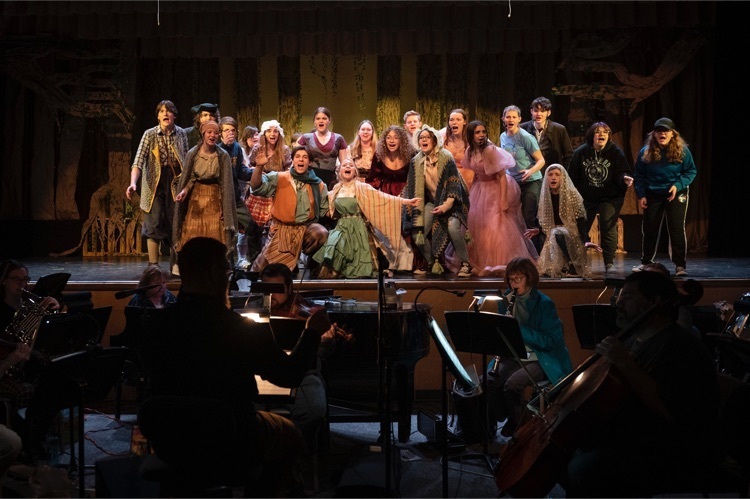 Countless hours have been spent by the PCS Drama Club's cast and crew fine-tuning every aspect of this year's production of "Into the Woods." All so audience members have an outstanding theater experience. Please take the opportunity to support the program at one of the upcoming shows (March 9-11 at 7 pm). #PrideInTheHive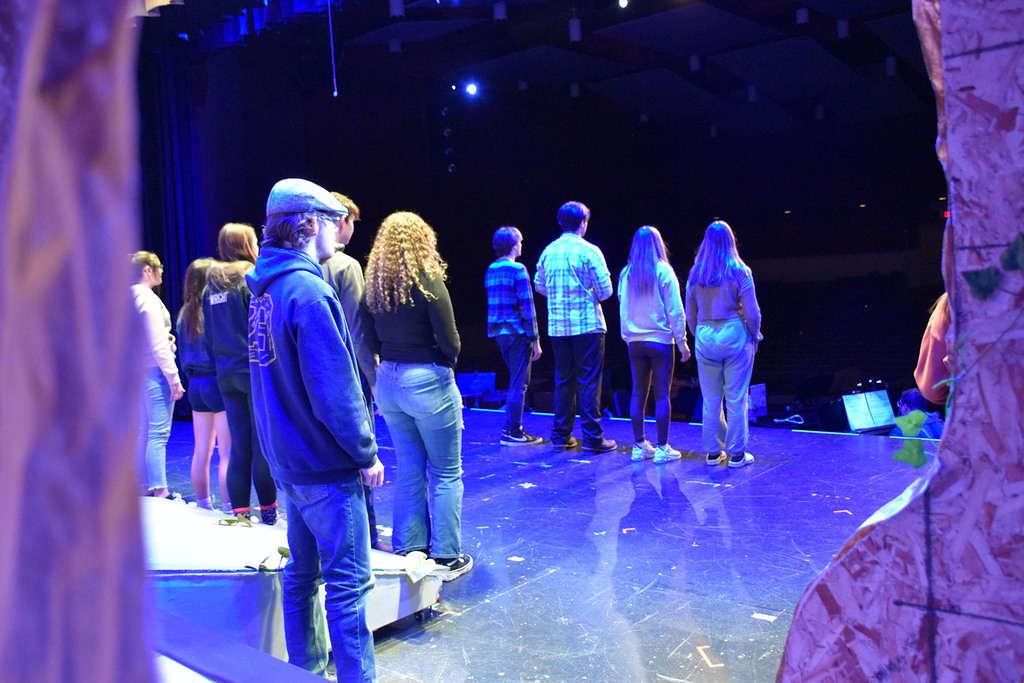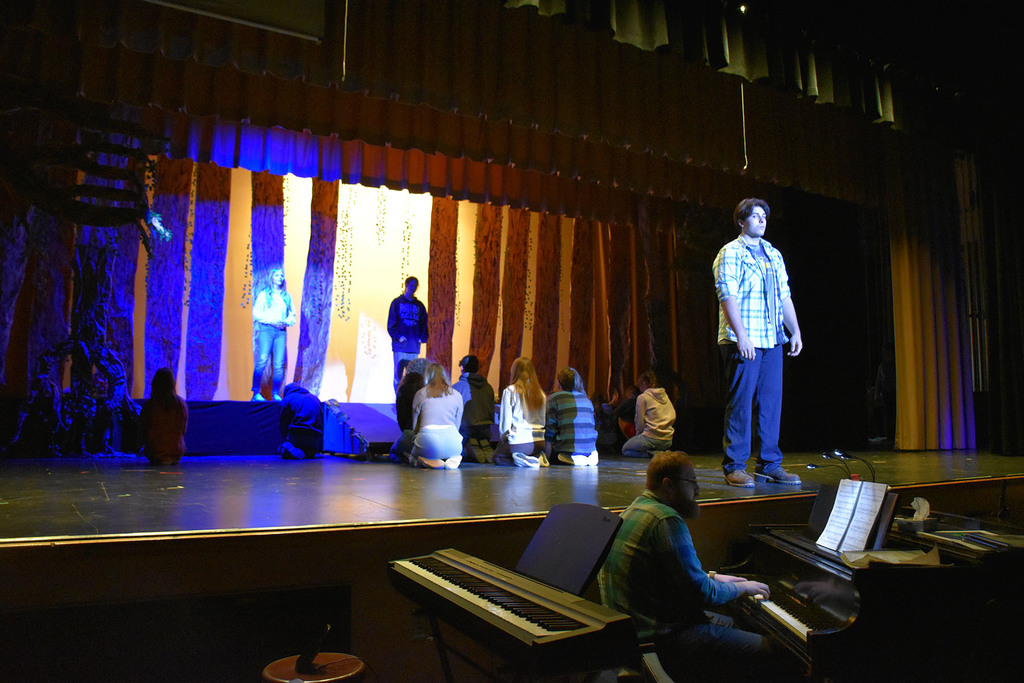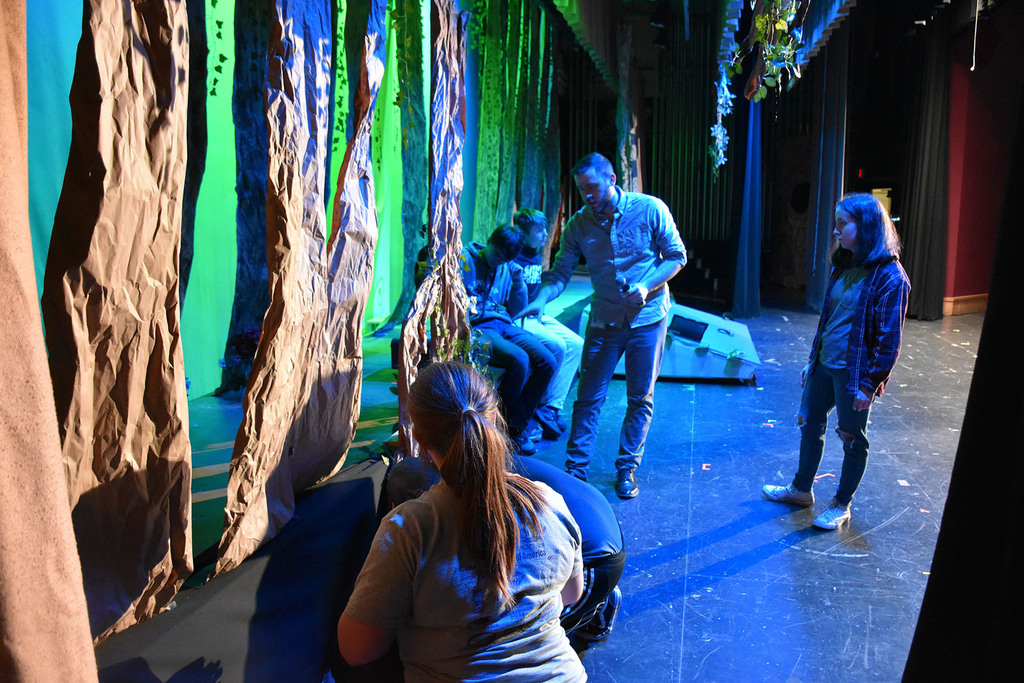 Ms. Hurd, 8th grade ELA teacher, and Mr. Byrnes, 8th grade History teacher, joined forces for a recent Holocaust research project. Students are currently learning about the WWII era in history and will soon begin the book "Night" by Holocaust survivor Elie Wiesel in English. They spent weeks researching Holocaust topics and creating presentations, which were given in the auditorium this morning. Public speaking is never easy, but the groups did really well! #PrideInTheHive

The Perry varsity cheerleaders completed a very successful 22-23 cheer season by competing at the NYSPHSAA Competitive Cheerleading Championships on Saturday, March 4th at the Visions Veterans Memorial Arena in Binghamton. In Class D2 Small, Perry placed 10th. The team had a clean Hit Zero (no deductions) performance, but the competition was unbelievable at this level. The team had a great season, with 4 first place finishes, 1 second place finish, a Livingston County League Championship, a Grand Championship at that same League competition, and a D2 Small Sectional Championship.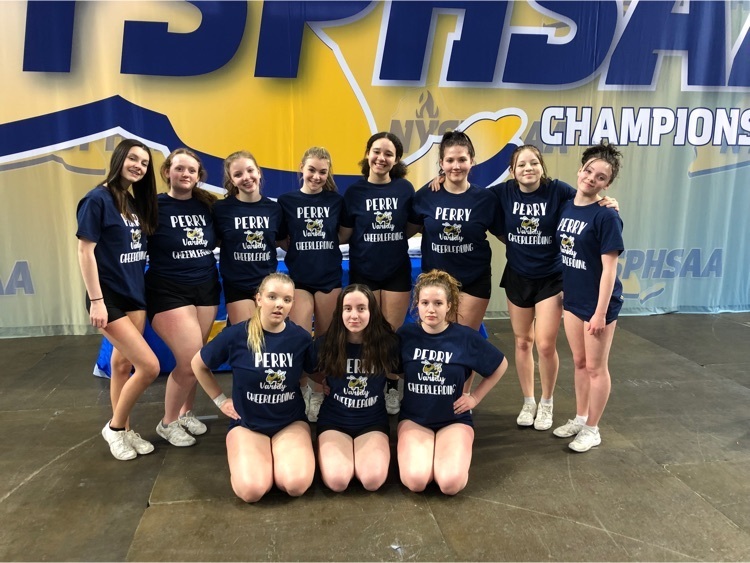 Isabel Swyers competed in the NYSPHSAA Indoor Track and Field State Championships on Saturday March 4th in Staten Island, NY. Isabel took 7th place in the Pole Vault with a height of 11'0". Her 11'0" vault was a personal record and it ties the Perry indoor school record. Congratulation Izzy, what a great Indoor season!