A nap is definitely appropriate after the Food Service Staff served Thanksgiving dinner for lunch and a full day of active learning in UPK. #PrideInTheHive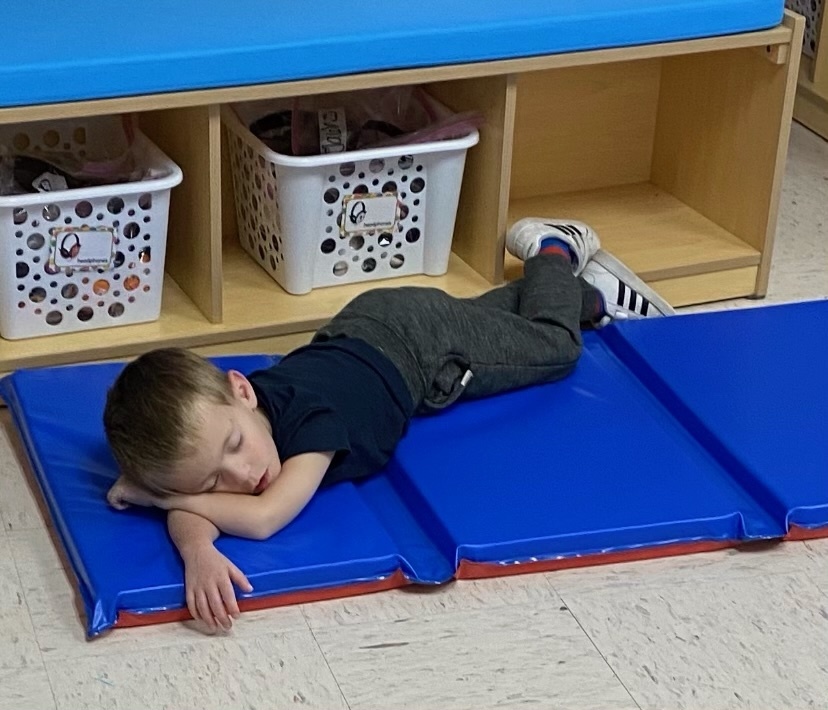 Miss Gales' 2nd graders transformed into scientists during an Ag in the Classroom lesson this morning. Stephanie Luders, Community Educator from Wyoming County Cooperative Extension, introduced students to the Black Box Experiment and challenged them to first make hypotheses on the contents of the mysterious boxes. Without opening the boxes, students were asked to use their senses to collect data, including whether the contents were heavy, emitted an odor, or made noise when the boxes were moved. Then came the moment of truth…the boxes were opened and students could determine whether their hypotheses were correct. In the end, all the contents represented a component of agriculture. #PrideInTheHive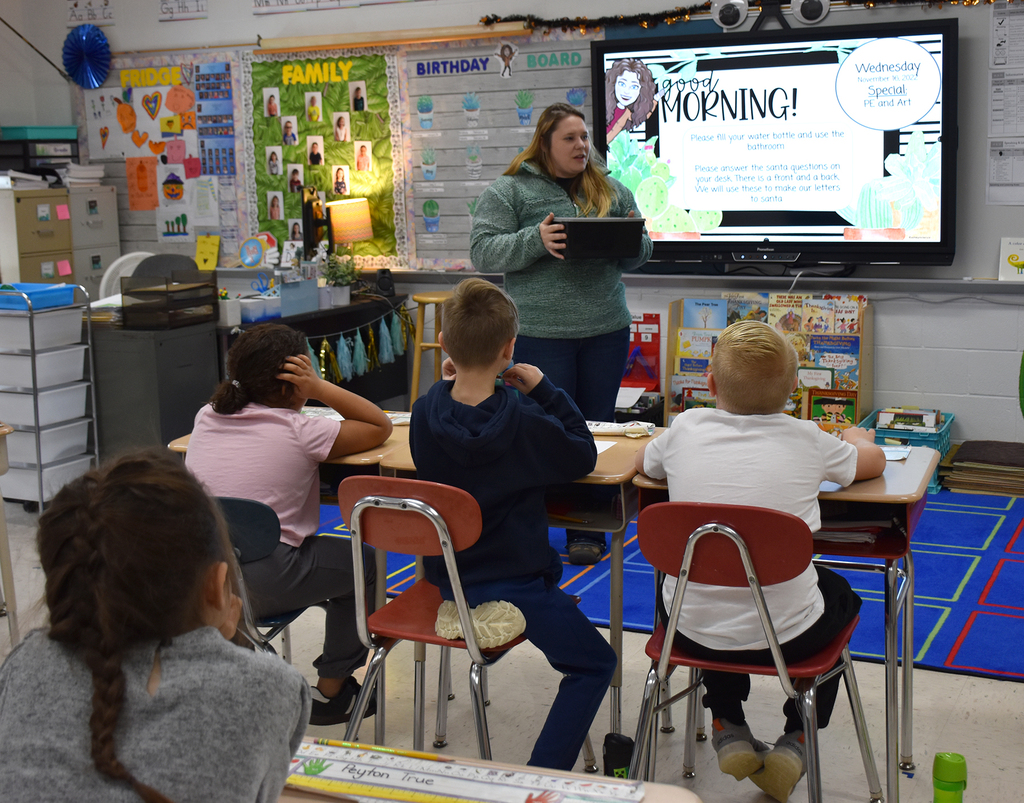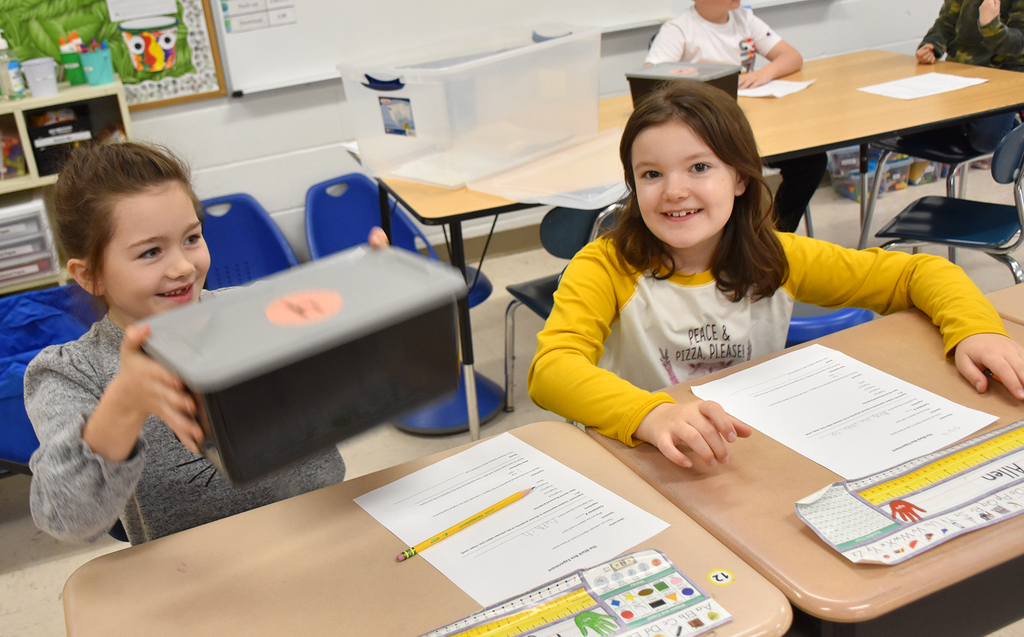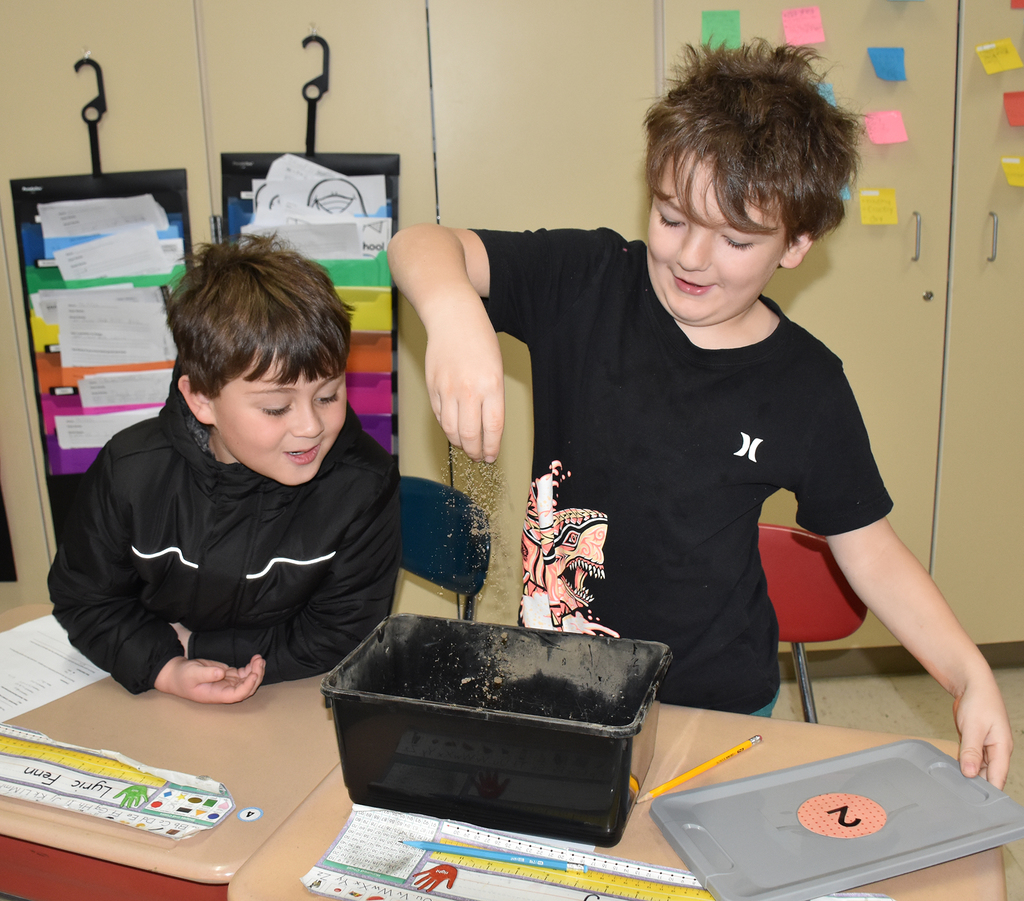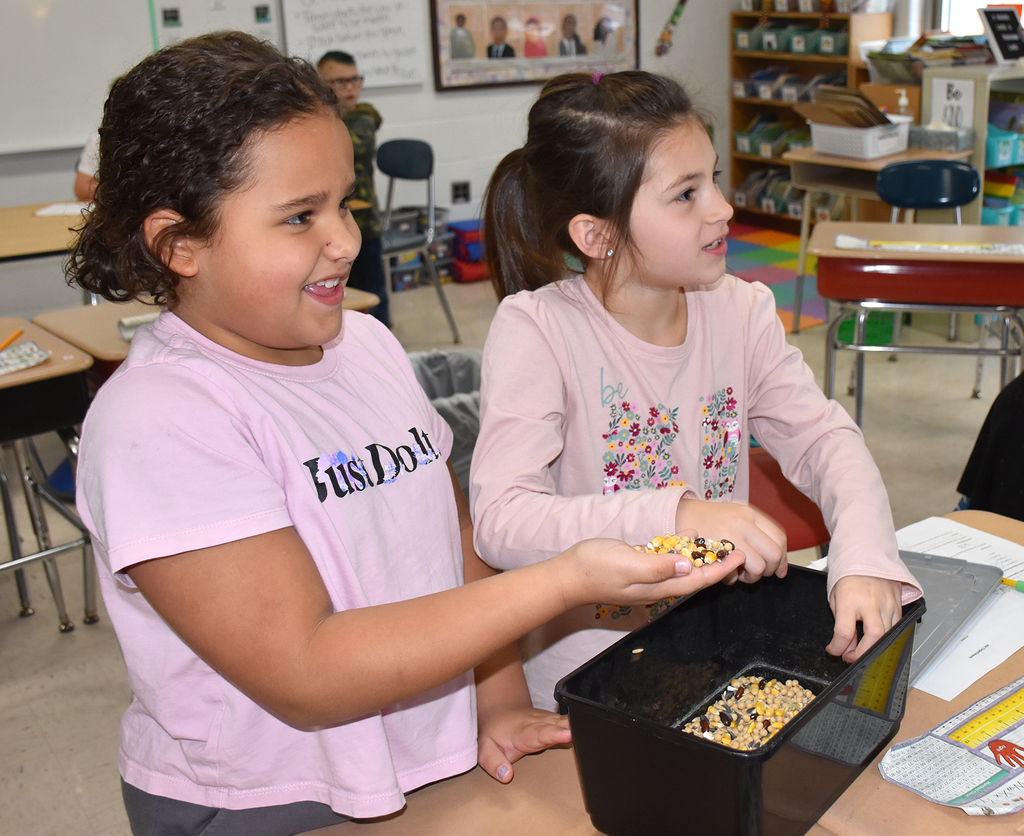 This is the future of Perry's Wrestling Program right here! There was an incredible turnout last night for the first session of Jr. Jackets Wrestling. The next session is Nov. 21 from 6:00-7:00pm in the HS cafeteria and is open to all Perry students K-6th. Thank you to the coaches for providing this opportunity! #PrideInTheHive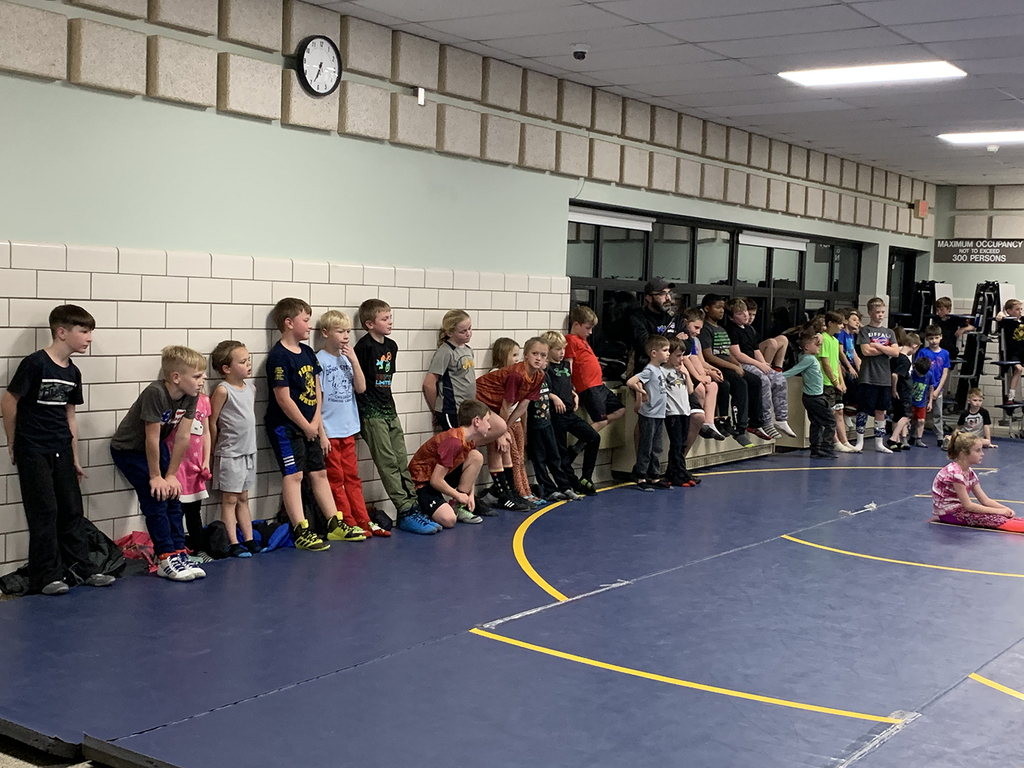 Mrs. Woloszyn's 8th grade Ag Explorer students are keeping watchful eyes on their cucumber, radish, and lettuce plants as they are eager to make pickles and more with the produce. They are hoping some will be ready to harvest in two weeks. #PrideInTheHive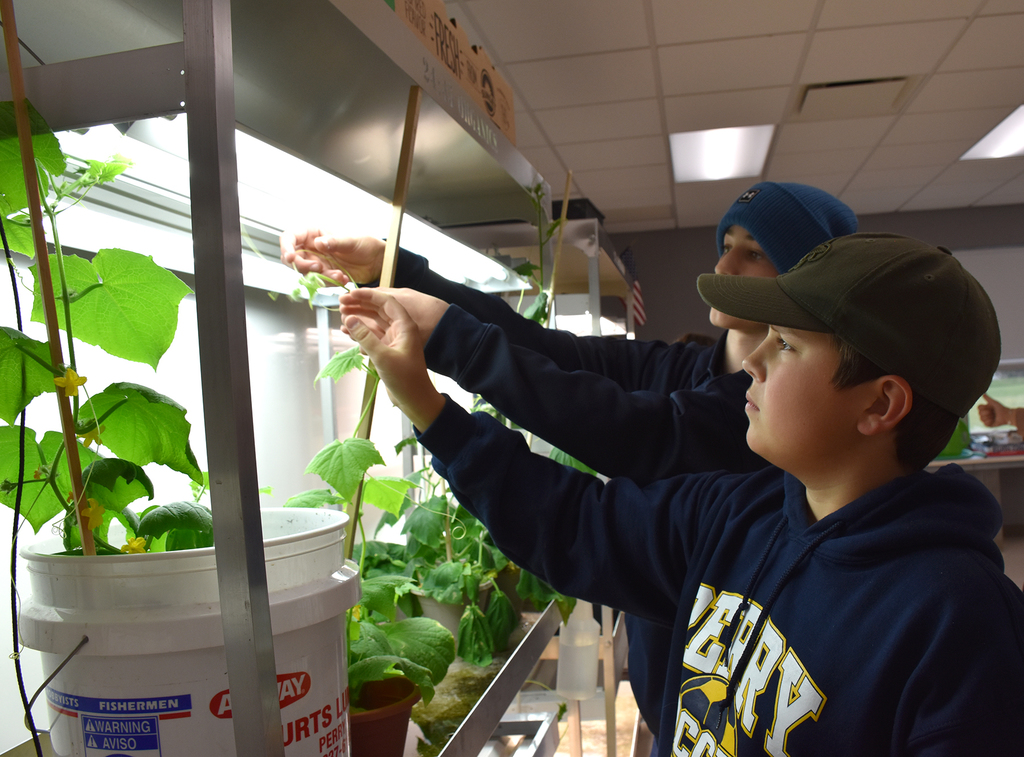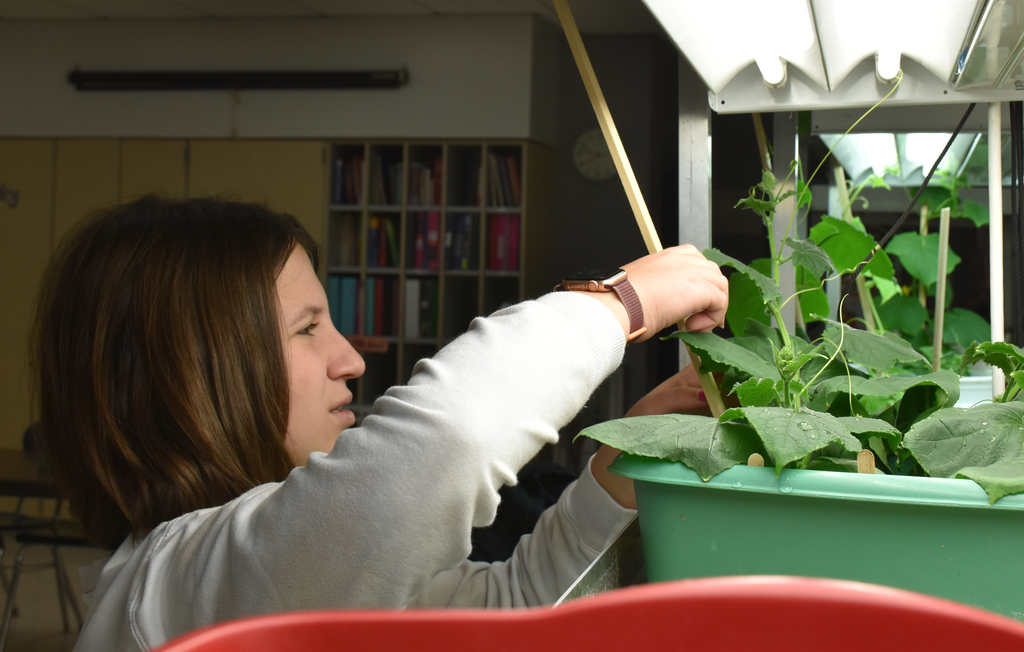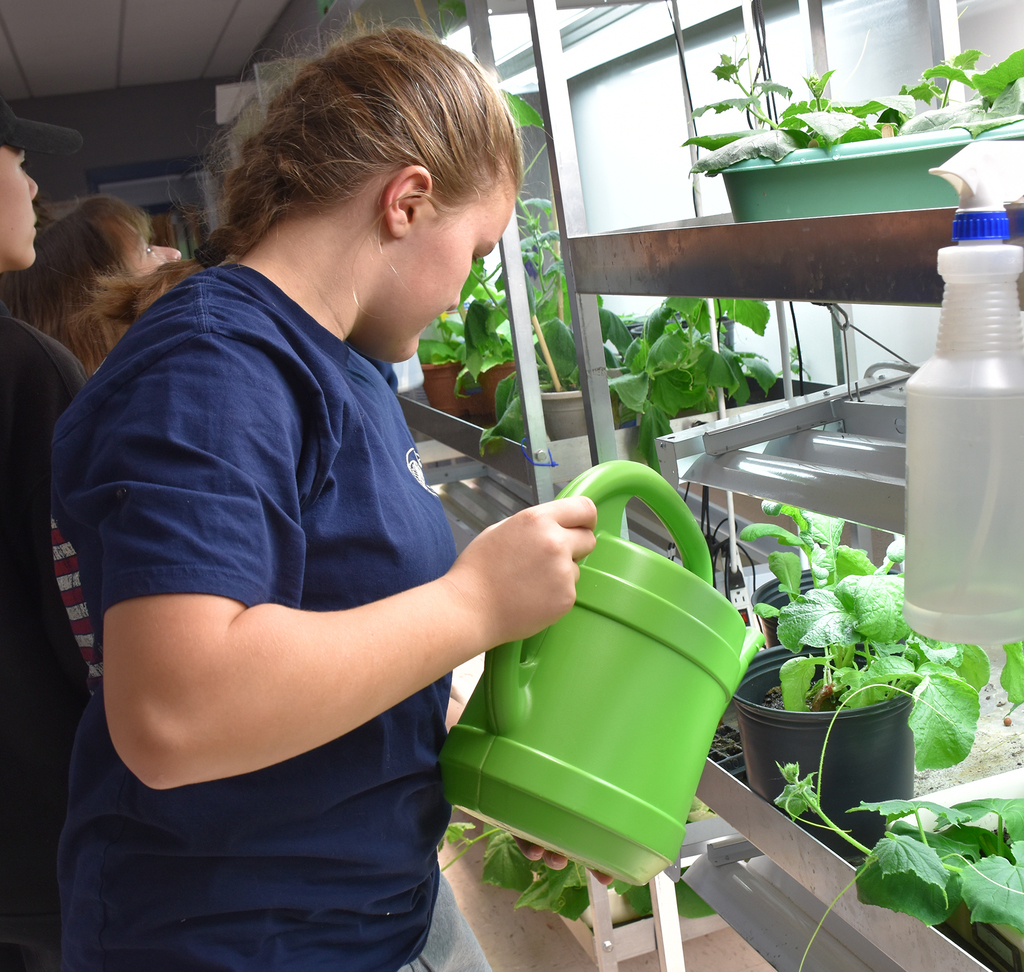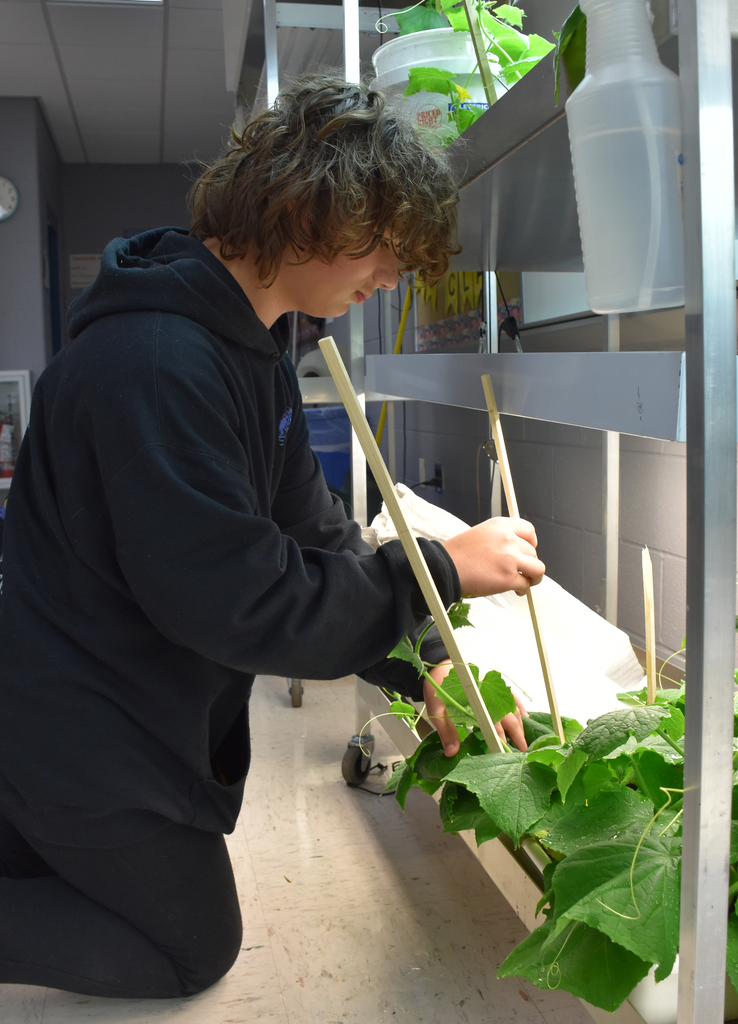 PCS was well-represented at the GVSMA All-County Solo Festival last week! We had 24 students from 7-12 band and chorus participate in the event, which was held at Livonia CSD on Nov. 9. Each student had to prepare a solo, scales, and sight reading for an adjudicator. Freshman Dominick Prince had the highest score on snare drum for the Jr. High, while junior Parker Vinyard earned the highest score on the snare drum for the Sr. High. John Thomas Grover, a 7th grader, had the highest score on tenor saxophone for the Jr. High. Senior vocalist Emma McLaughlin tied with a score of 100. Congratulations to the participating students: Marley Bryant, Addison Buckley, Annabelle Buckley, Logan Church, Kiersten Conroy, Natalie Eaton, Patrick Feroleto, John Thomas Grover, Natalie Jaques, Gabrielle Lyman, Parker McGarvey, Emma McLaughlin, Aditya Monger, Jan Parker, Dominick Prince, Olivia Prince, Paige Roberts, Chloe Stevens, Parker Tallman, Kane Townes, Emma True, Parker Vinyard, Aiden Wolcott, and Rhiannon Zentz. #PrideInTheHive (Thanks to Mr. Levano for the photo)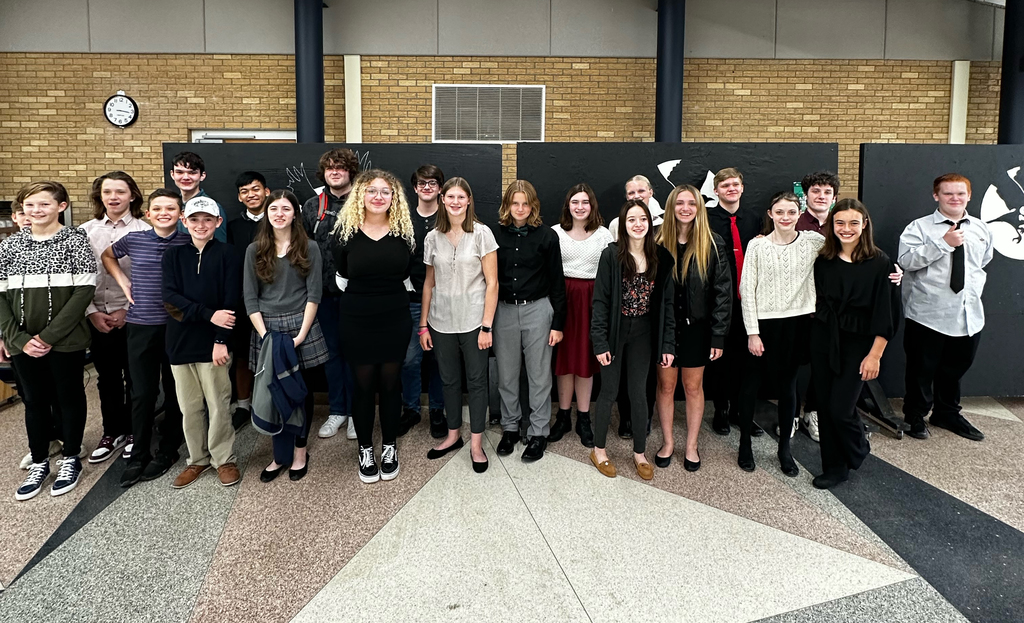 Mrs. James, Mrs. Cowie, and Ms. McCarthy announced this morning that Alex DeJesus is the first Employee of the Month in the PAES Lab! Congratulations, Alex! #PrideInTheHive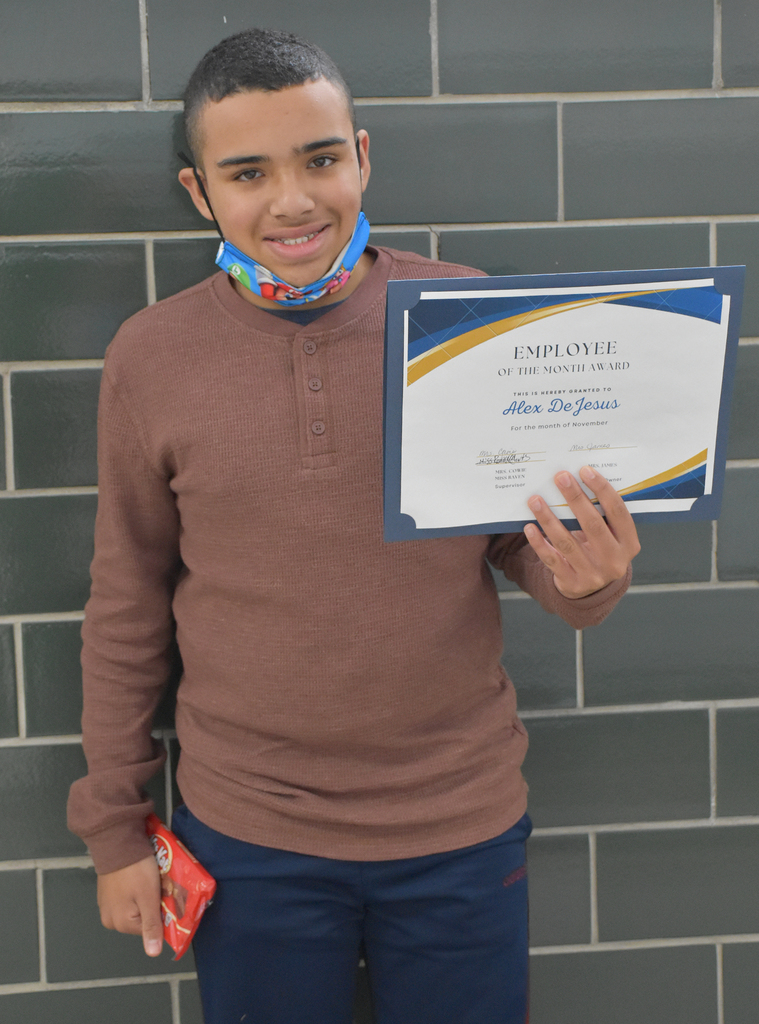 We've canceled Rake, Rattle and Roll in the past because we already had measurable snow, so today's weather is a real treat. Great work by the 7th/8th graders and faculty/staff members, as well as National Honor Society members, to keep this decades-long PCS tradition going! #PrideInTheHive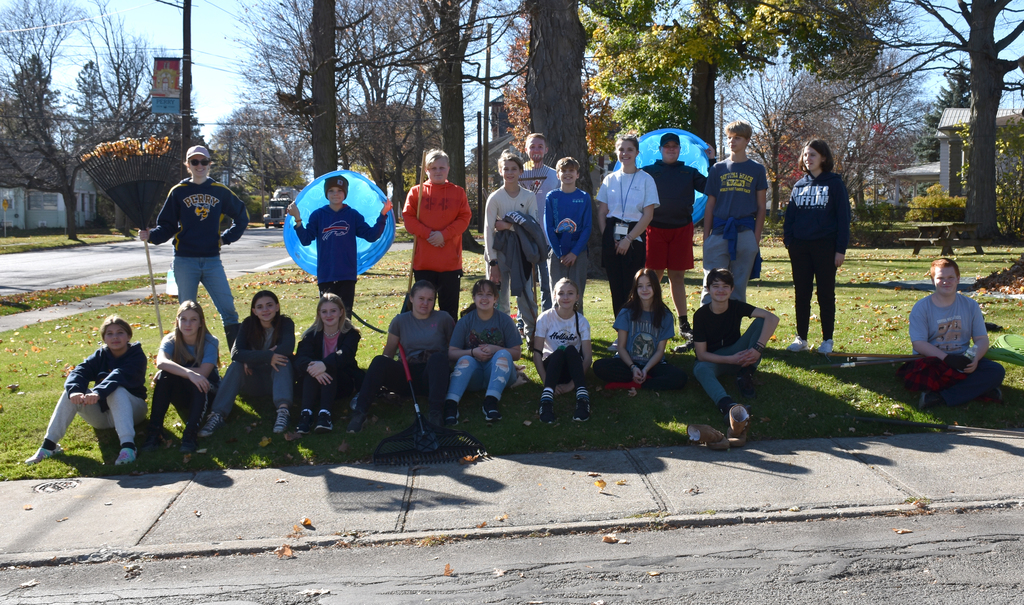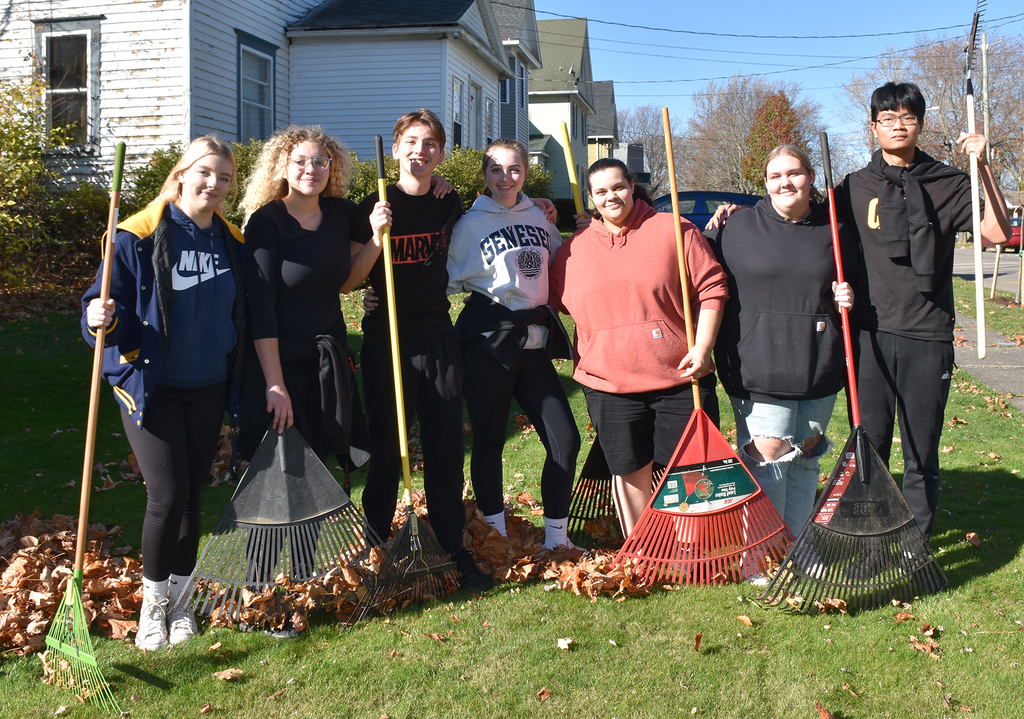 Congratulations to Sydney Hnat (volleyball), Emma Darocha (volleyball), Abner Orozco-Flores (soccer), Lilly Henchen (volleyball), and Brooke Kwiecien (soccer) on being selected as LCAA Exceptional Seniors! #PrideInTheHive #ClassOf2023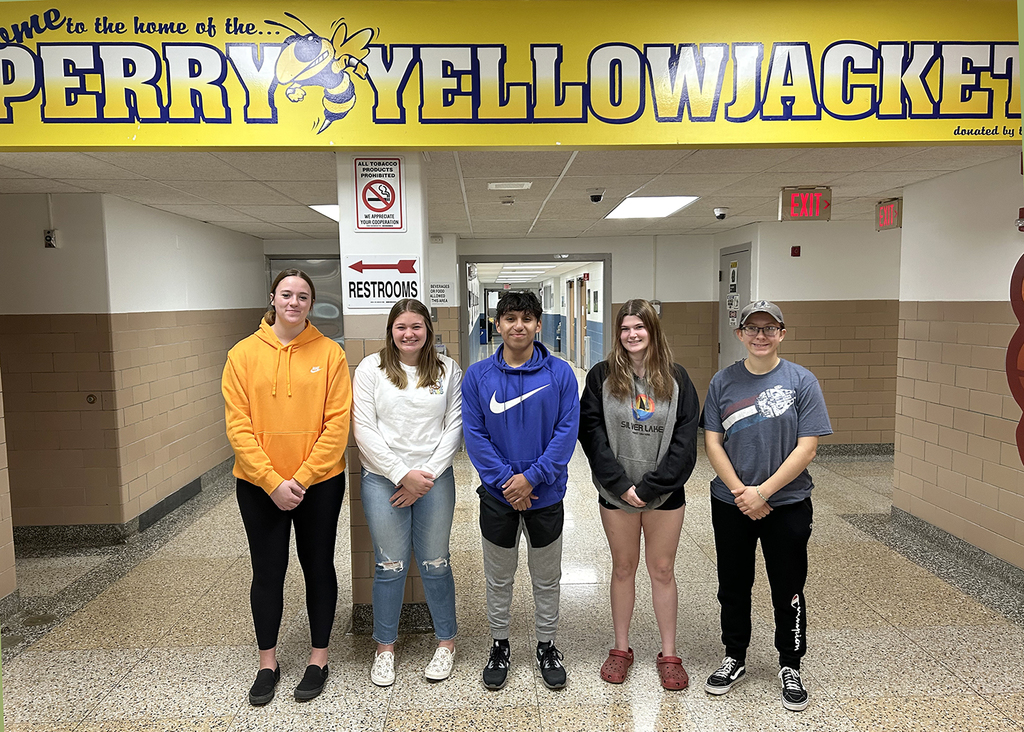 It's a big day for Mrs. Lowery's Career and Financial Management students as they sit for mock interviews with business professionals from around the region. Even though they are prepared - dressed professionally and resume and cover letters perfectly written - the experience can be stressful at any age. This is a great opportunity for our students to learn lifelong skills that they can carry into the future.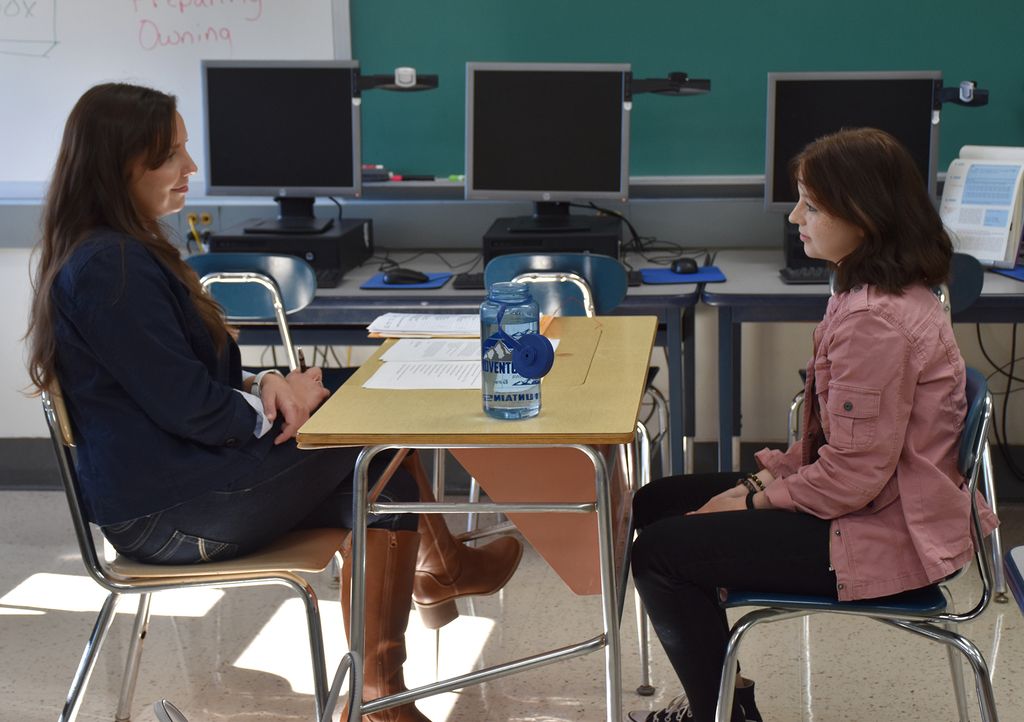 The quietness of Mrs. Greenaker's productive kindergartners stopped us in our tracks this morning. Students were so engrossed in drawing pictures about the five senses that not a peep could be heard in the classroom. What focused learners! #PrideInTheHive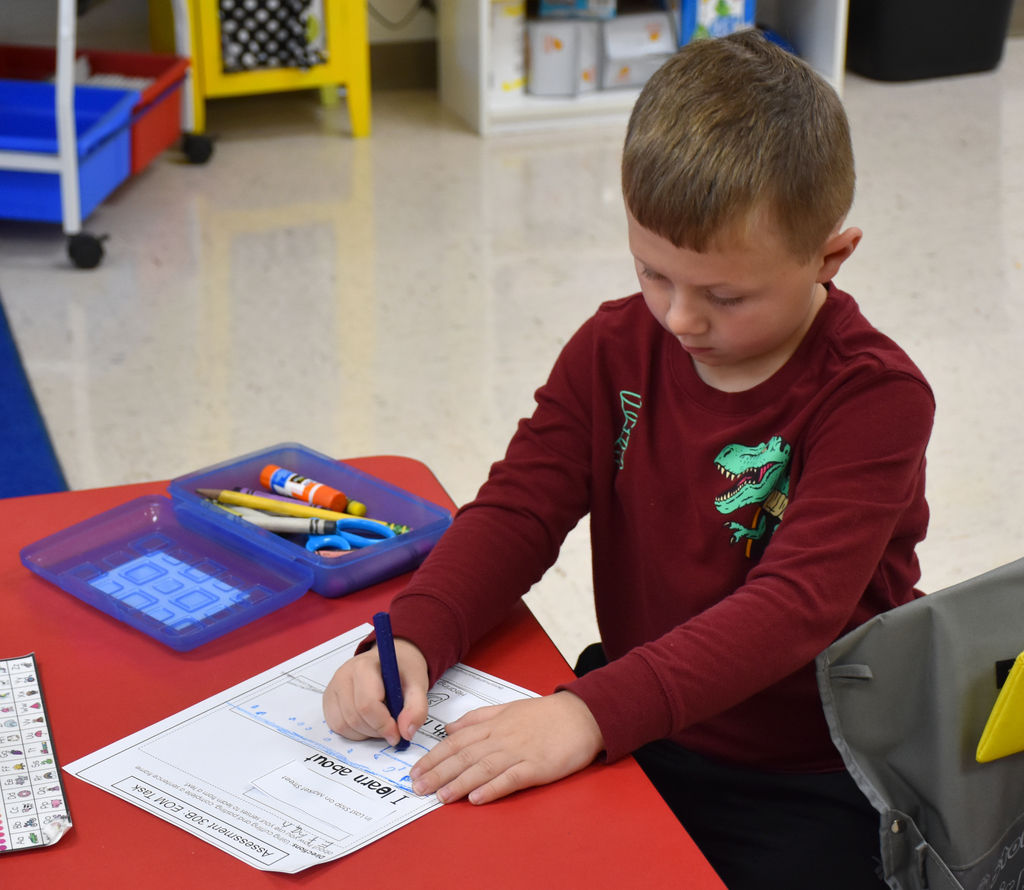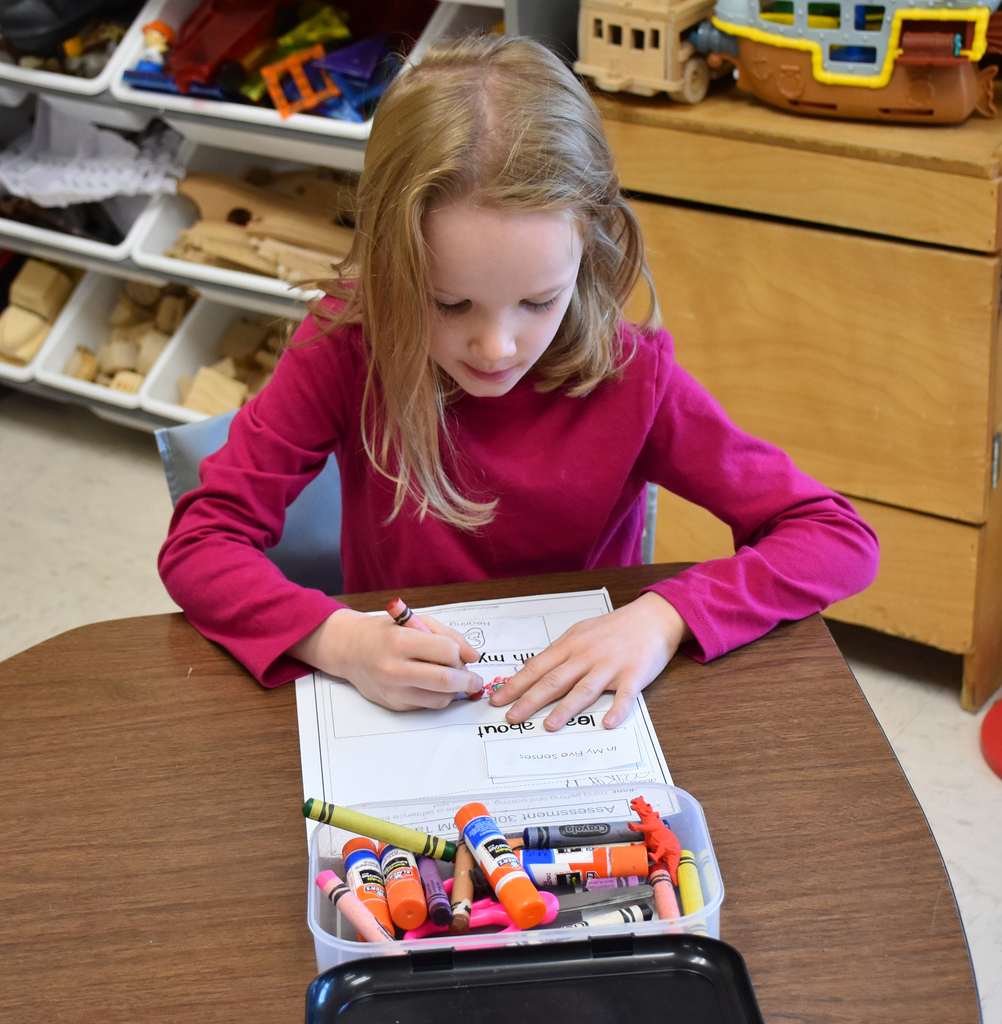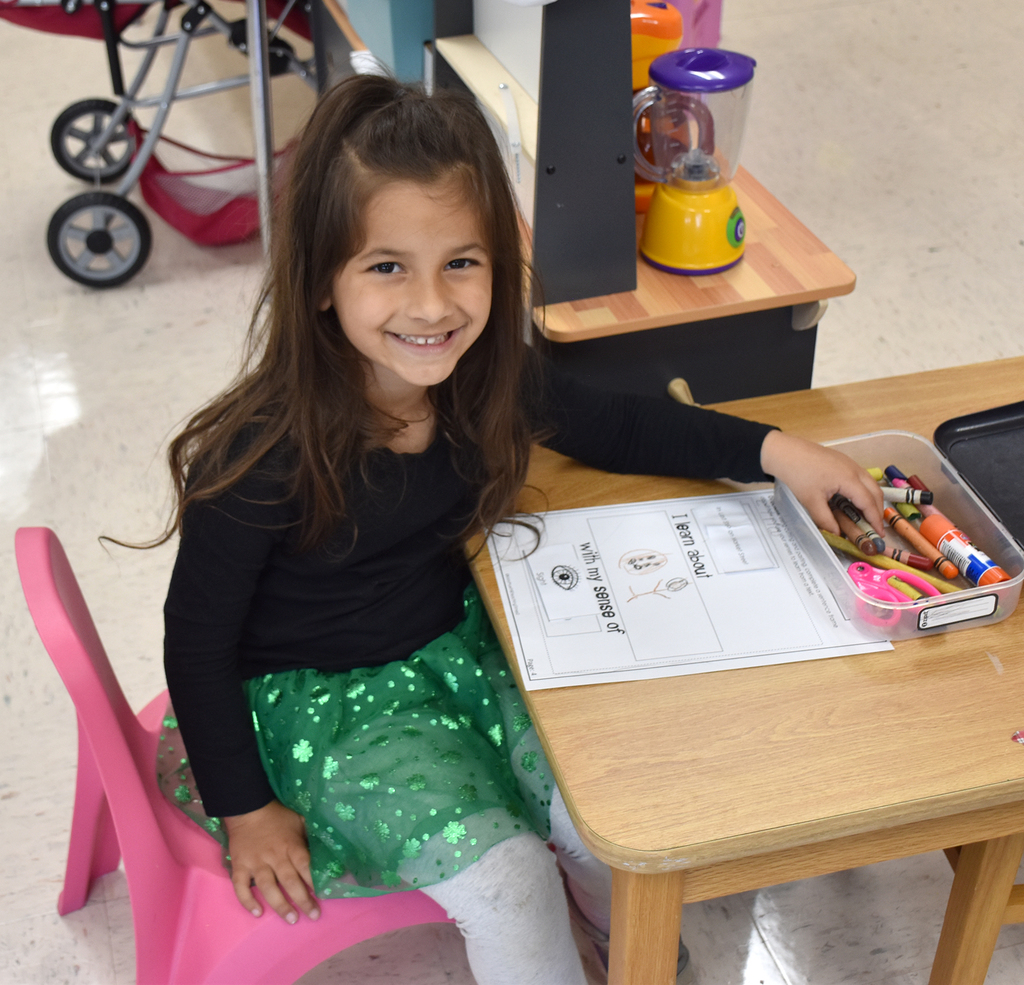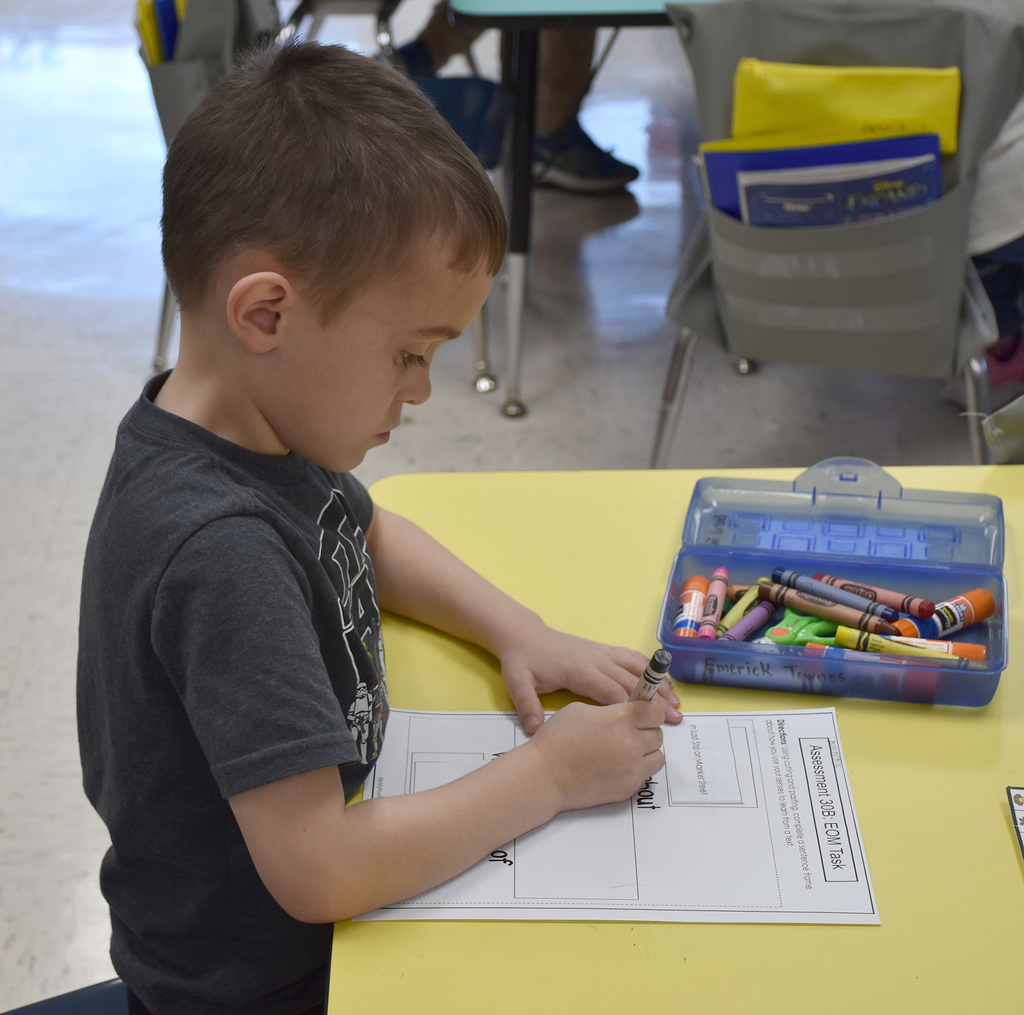 It may only be November, but it's getting real for our seniors. A representative from Jostens visited this morning to talk to the group about ordering caps and gowns for graduation. Let the countdown begin!!!! #PrideInTheHive #ClassOf2023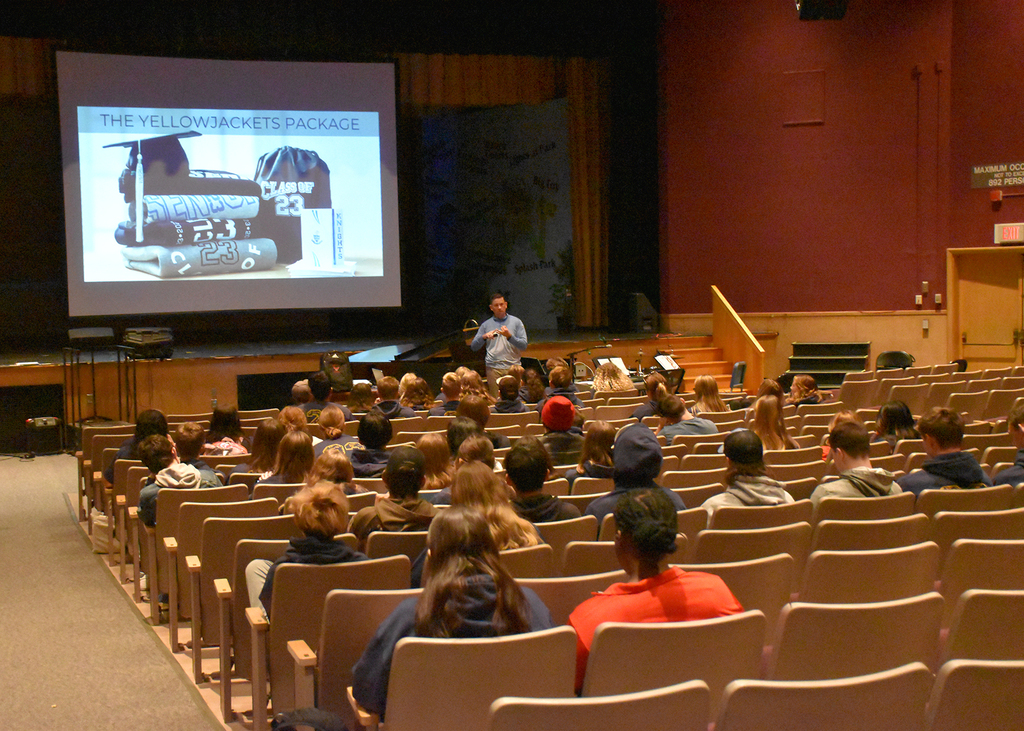 Veterans and their families should know they aren't alone, and that's why we are proud to join Operation Green Light this week. In collaboration with NYSAC, NYSCEA, the NYS County Veteran Service Officers' Association, and all NYS counties, our mission as a District is to show support for veterans of all military conflicts, as well as raise awareness about the challenges faced by many veterans and the resources that are available at the county, state, and federal levels to assist veterans and their families. Please join us this week in lighting it green for America's veterans. #PrideInTheHive #ThankYouVeterans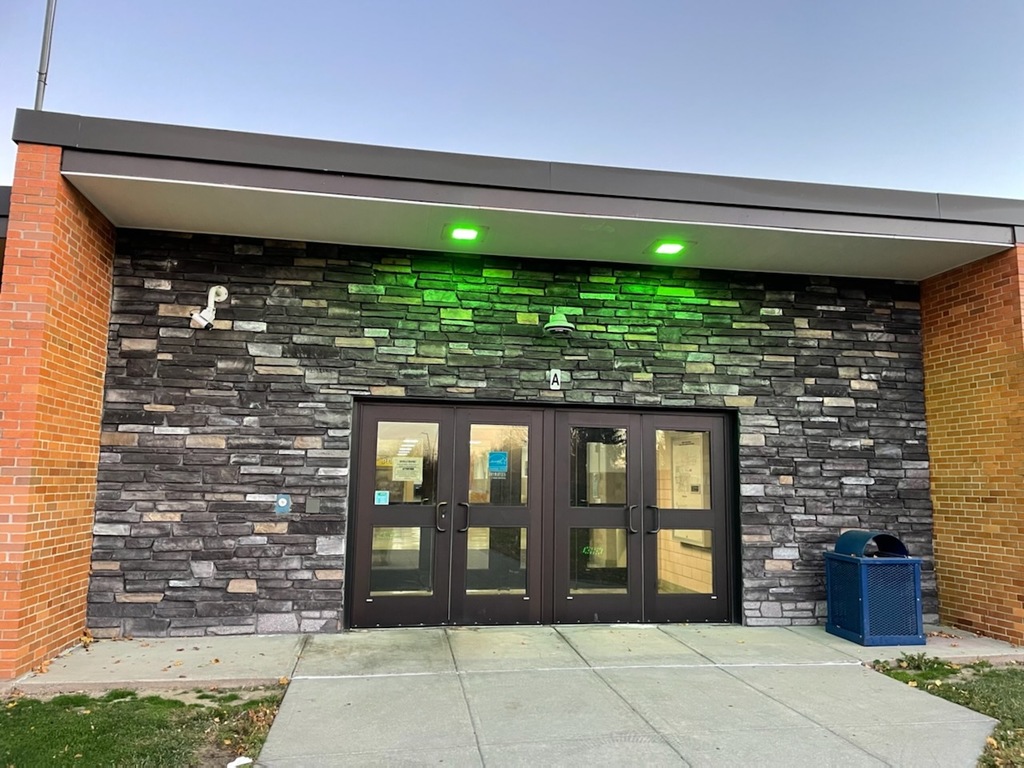 The votes are in...and our elementary students have spoken! Congratulations to the fifth grade team for winning this year's Halloween Costume Contest! It was such a fun day for the students...and adults. #PrideInTheHive

We're dedicated to providing all our students – current and future – with exemplary educations that prepare them for college, careers, and/or military service. Every single student, in every single school district deserves that. This week, PHS welcomed 75 education students from SUNY Geneseo to observe in our classrooms. It will benefit these college students to learn from our incredible educators at PCS, and help us ensure that future students, whether at PCS or another district, receive stellar educations from well-trained teachers.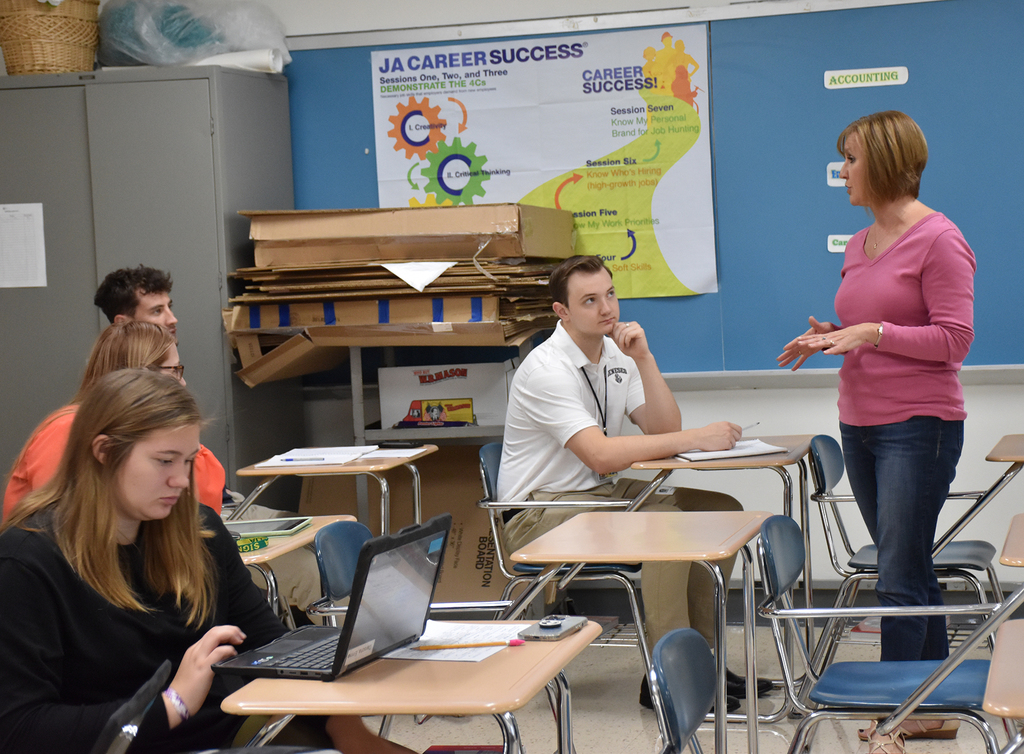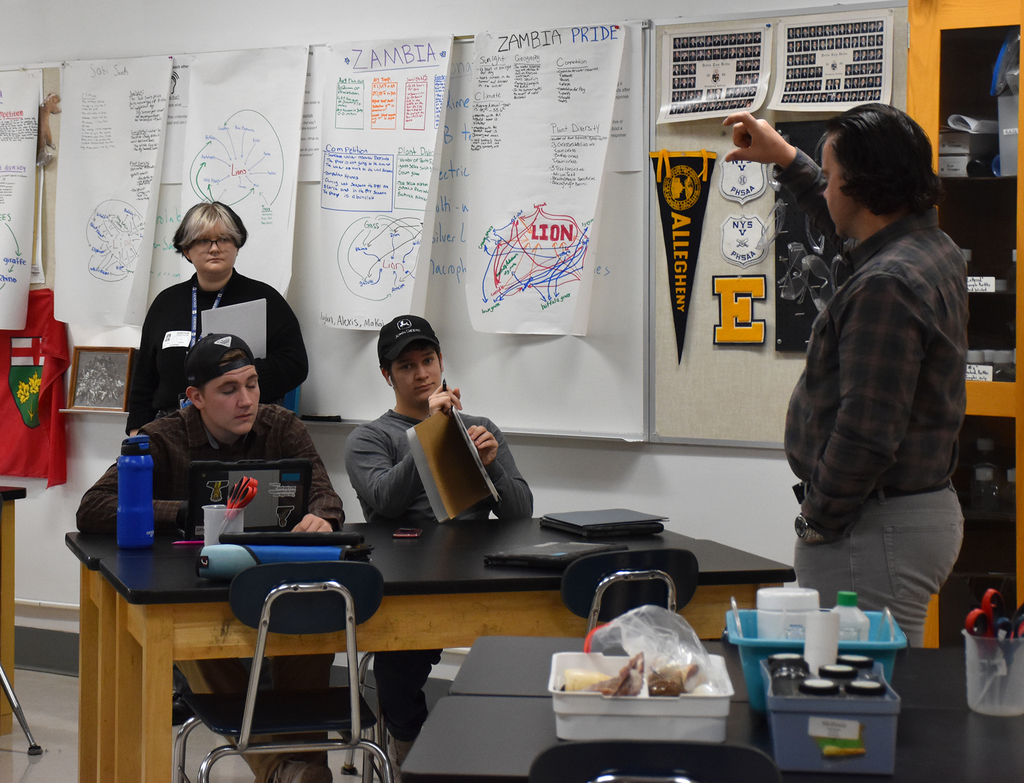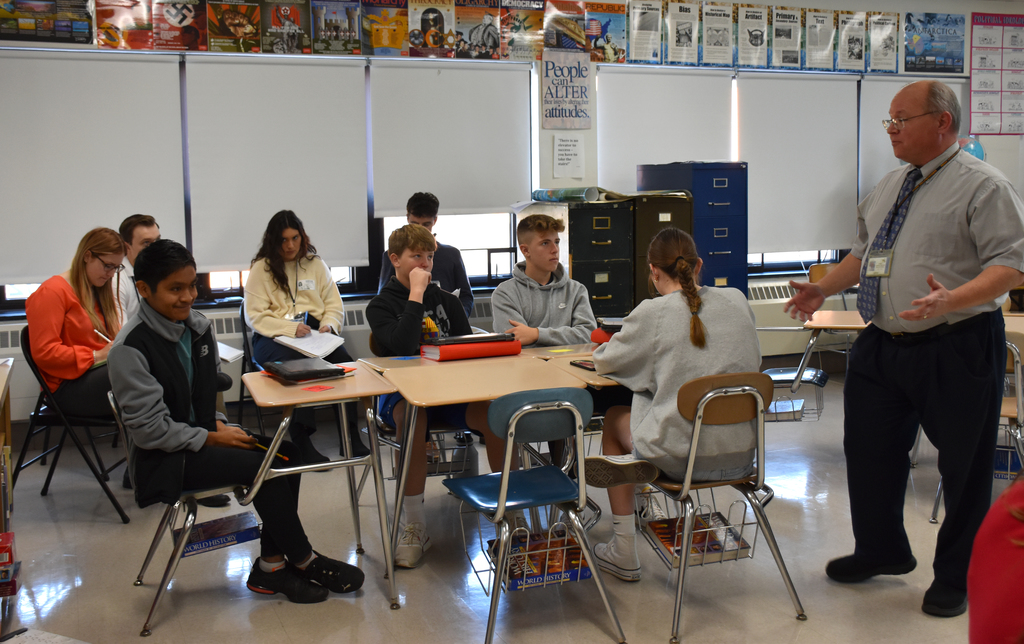 It has been an engaging day; however, I could not leave the office until I celebrated a remarkable group of learners. I was fortunate to observe Mrs. Smith's 4th grade classroom during their Socratic Seminar. The students were discussing the text The Circulatory Story. I loved the rules they developed for the discussion: listen respectfully and carefully to others' ideas, ask questions, agree or disagree with ideas, not people, be polite, ask others to support their ideas. The students supported their statements with facts. They 'whole body listened' to their classmates. They used eye contact to let their peers know they were engaged in the discussion. My favorite contribution was from Lachlan. He said: "I liked the figurative language on this page. Does steam really come out of your body? I thought it was funny." I made the following comment in my observation summary about Mrs. Smith's class: "Hard work, kindness, and empathy were exhibited by all in the classroom. Mrs. Smith provides specific, positive reinforcement to promote participation." There is one word to describe the lesson I observed: beautiful. Thank you Mrs. Smith for scaffolding your lesson in a way that all students could participate successfully. Thank you students for your contributions. Best students, best teachers, best team! Daryl McLaughlin Superintendent of Schools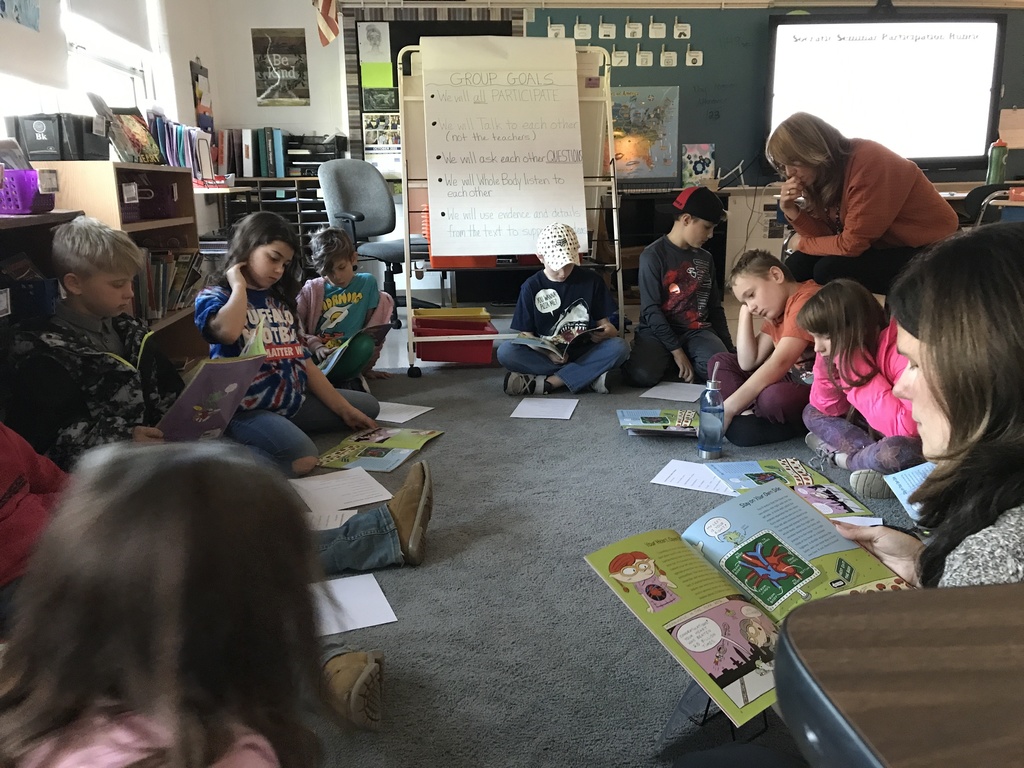 We know, it's a sight that, as WNYers, we aren't used to seeing on November 2. Our students can play outside, organize a flag football game, slide, run…all with not a flake in the air or on the ground. The sun is shining and we don't necessarily need jackets…we're going to enjoy every minute of it here at PES! #PrideInTheHive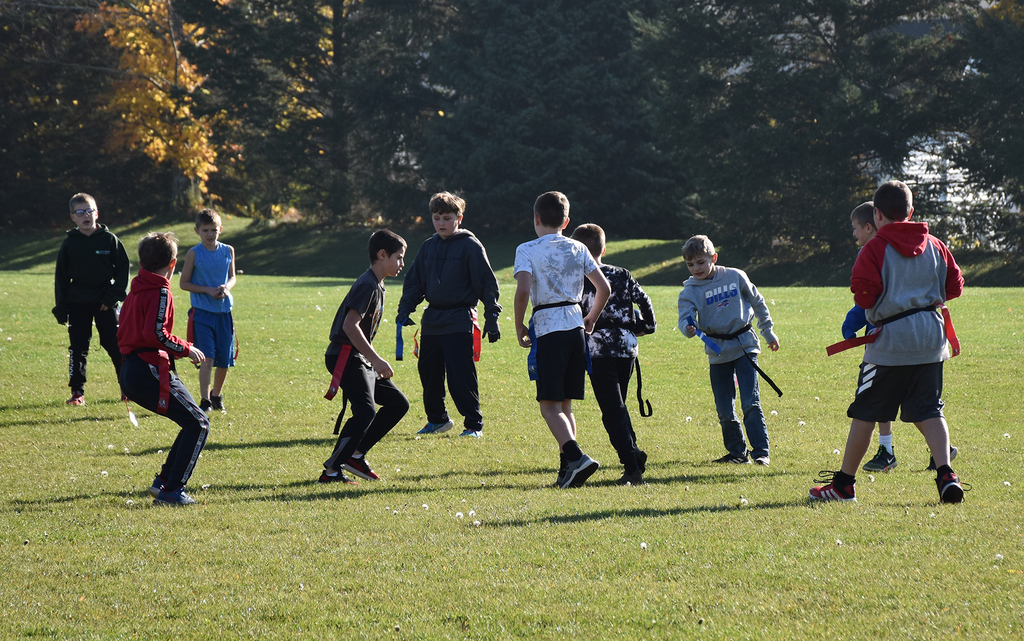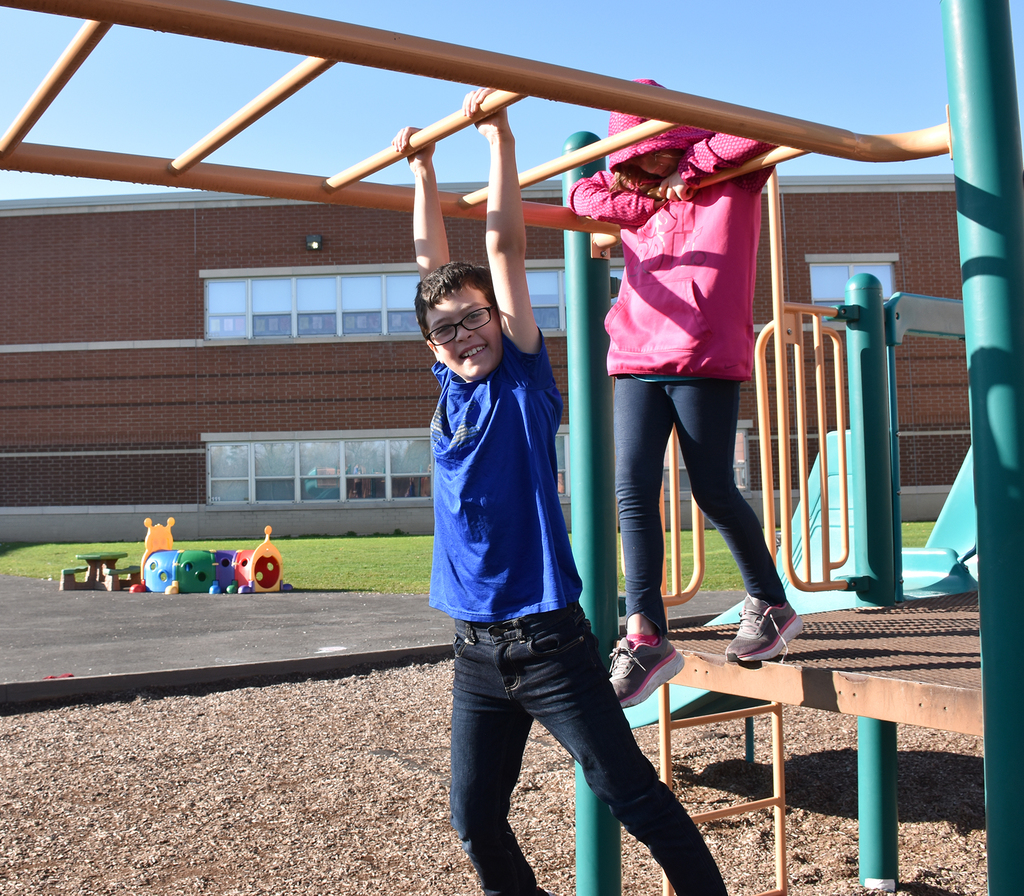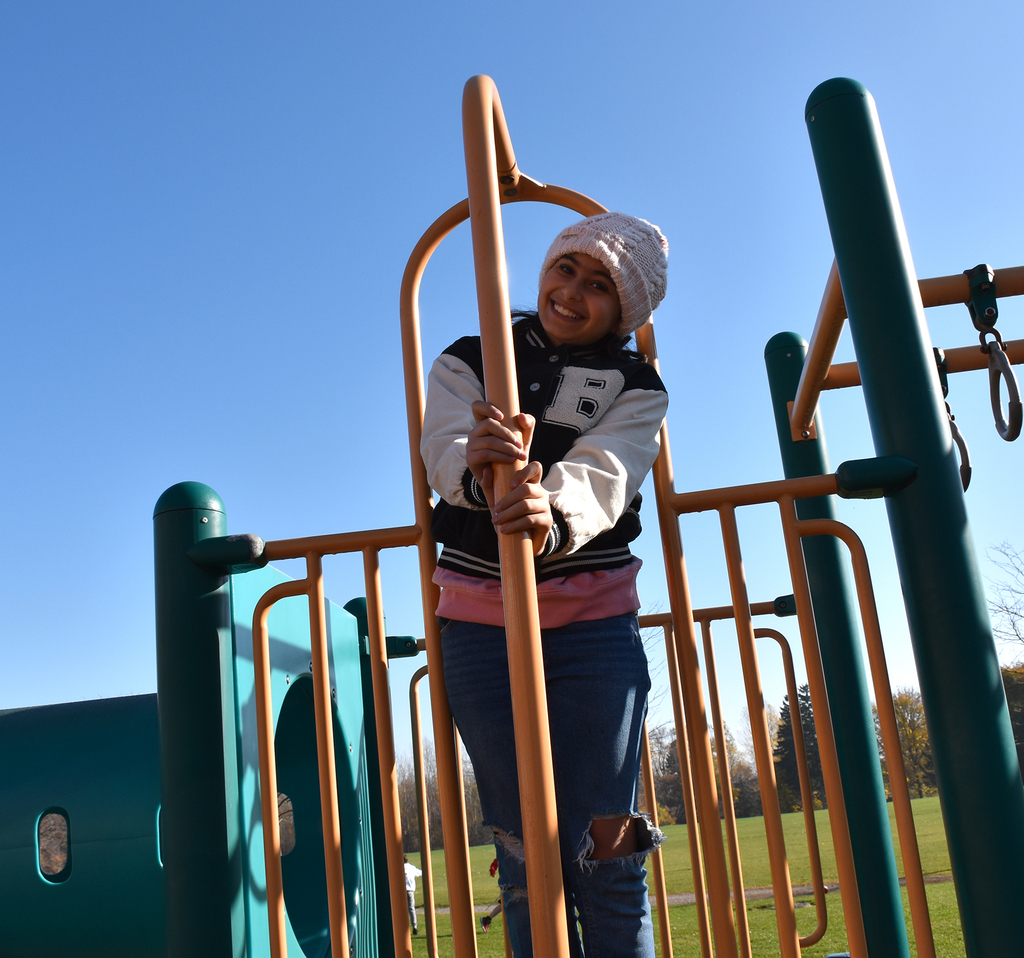 Math is fun! No, really, we mean it. Mrs. Miller's Calculus and Pre-Calculus students proved that last week during a trip to Math Day 2022 at Houghton University. Along with students from around the region, our Yellowjackets spent the morning playing math games. After lunch, students broke off into different sessions including Mathmagic, Origametry, Math Like an Egyptian, Spacey Math, and Infinite Snowflakes. Students also had the opportunity to tour the campus. (Thanks to Mrs. Miller for sharing the photos!) #PrideInTheHive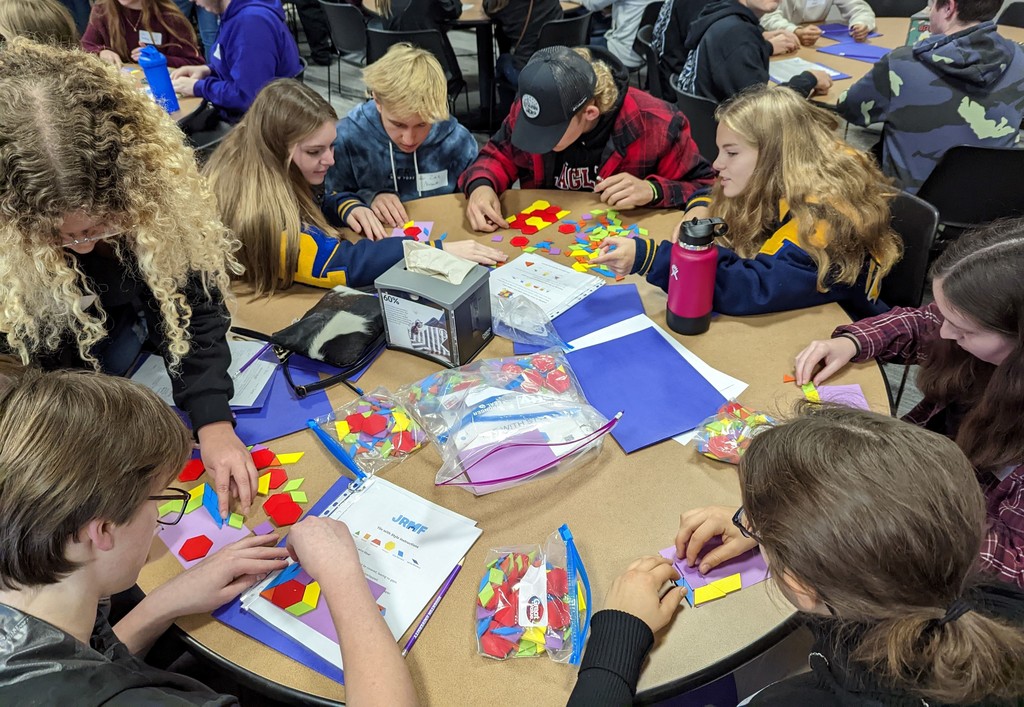 Perry FFA at the National Convention in Indianapolis!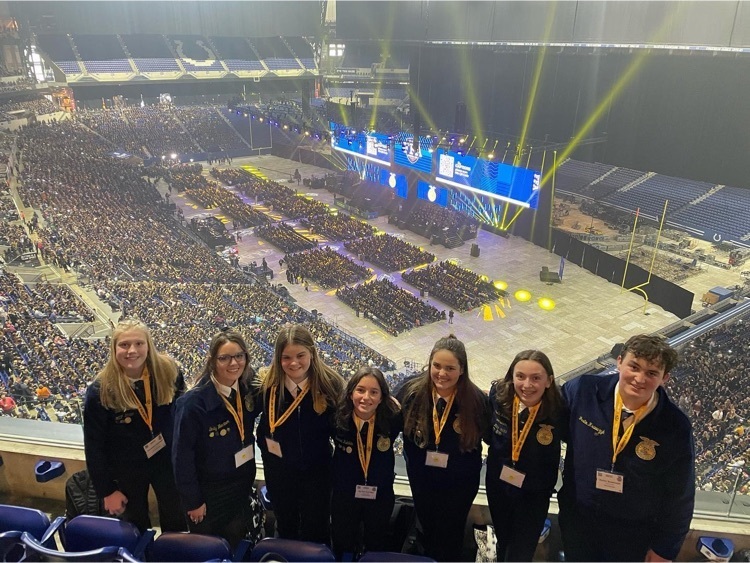 Friday at PCS = Observing world-class performing artists! Our instrumental music students in grades 7-12 are attending an open rehearsal of the Buffalo Philharmonic Orchestra through a grant the District received from Young Audiences Arts for Learning. This experience will be the kick off to the District's partnership followed by members of the Buffalo Philharmonic Orchestra coming to Perry in the next few weeks. Our students will have the opportunity to learn from and interact with professional musicians who will work with our students through their artist in residence program.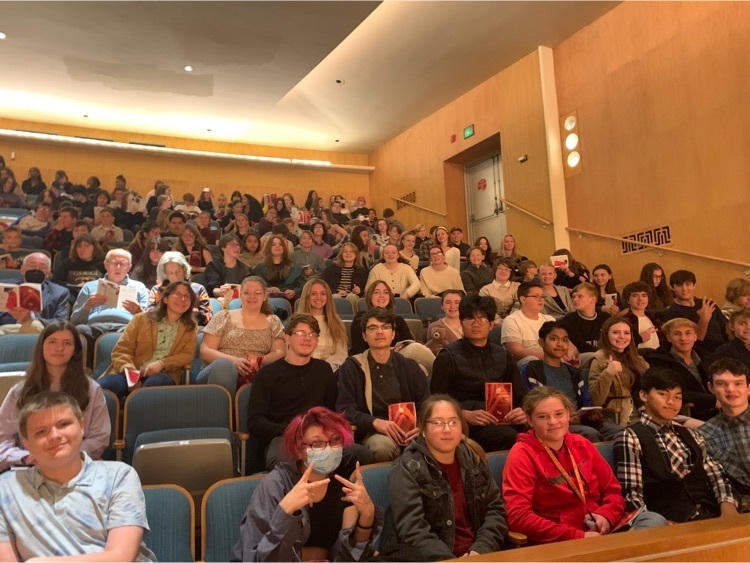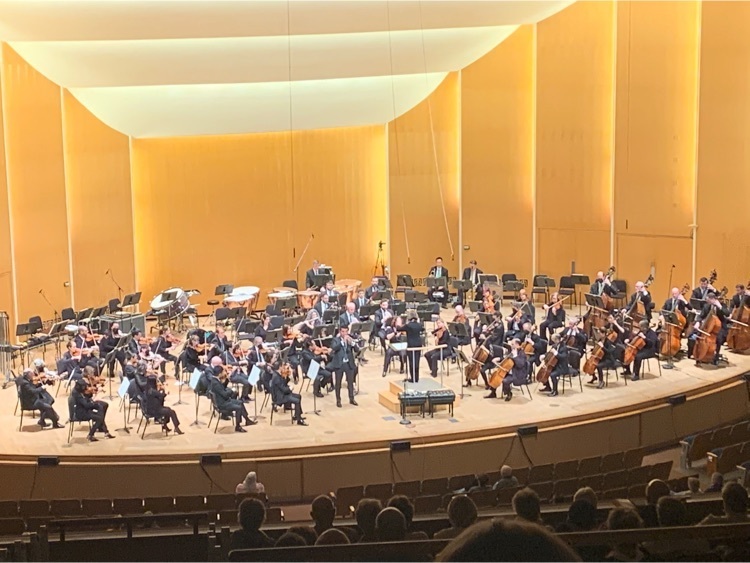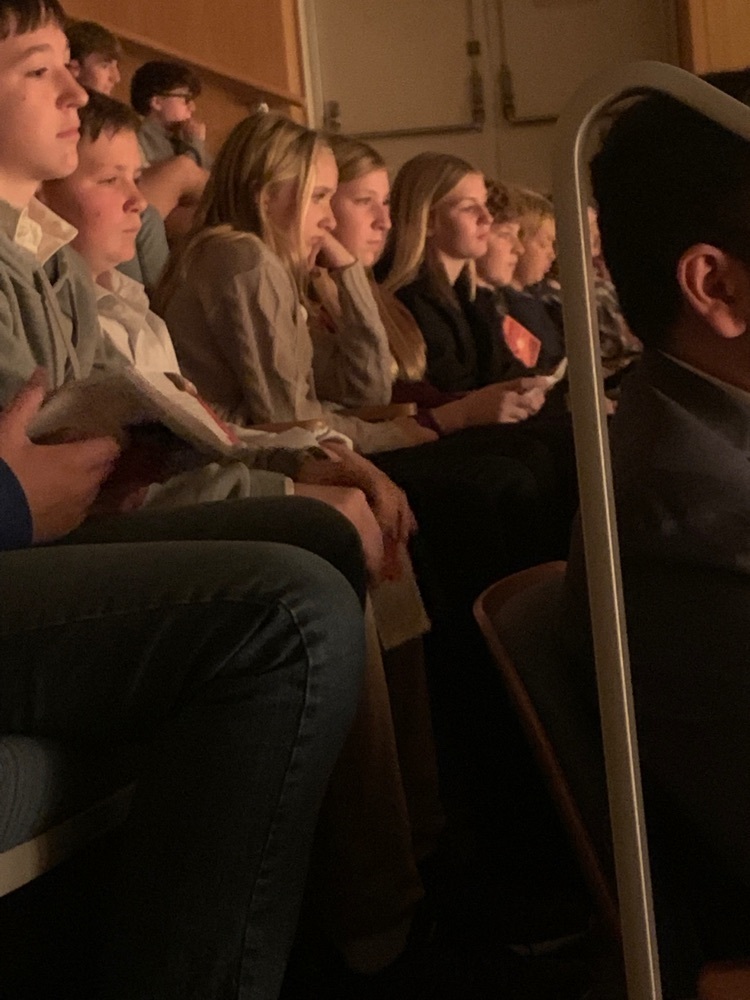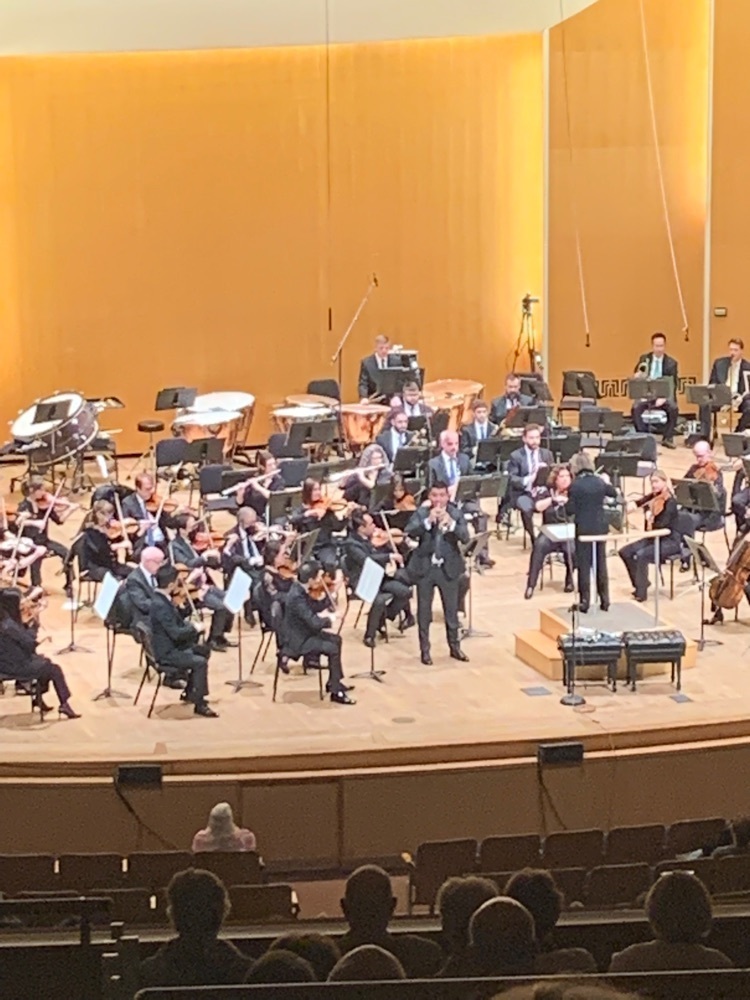 Being an artist is sometimes a messy job! Mrs. Adolf introduced third graders to Henri Matisse's artwork, which is known for its bright colors, for their latest project. For their self-portraits, students used chalk pastels to create abstract colors. Of course, the fun part about chalk pastels is that you can smear the color across the paper. The end results are bright, beautiful, and fun portraits – along with some colorful hands! #PrideInTheHive