The Perry Rifle Team secured another Section V victory over Pavilion on Saturday morning. The Yellowjackets earned their new team high score, besting the Golden Gophers 1,020 - 610. Top scorers for Perry were Parker McGarvey (258), Evan Gifford (257), Adrian Yang (256), and Liam Hyland (249).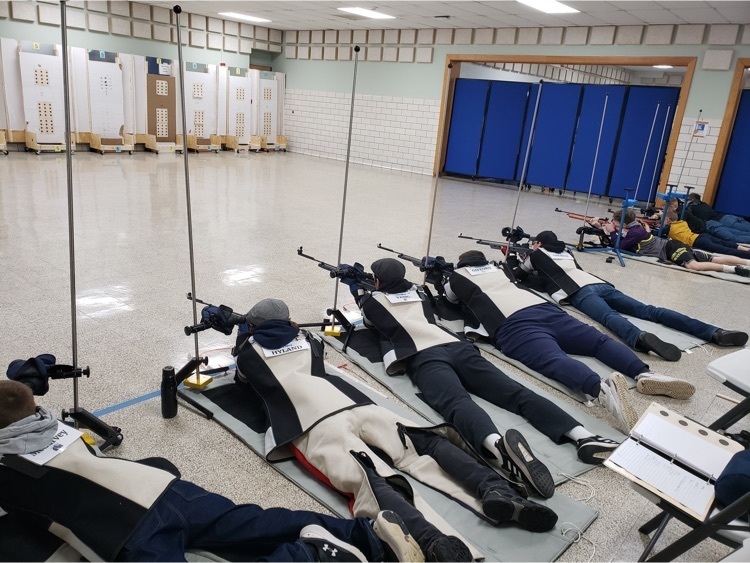 We need your help keeping our facilities, students, school personnel, and visitors safe. That means we need to address parking lot concerns at the Elementary/Jr. High School, as we continue to have issues with the adherence to protocols that have been established. Elementary/Jr. High Parking Reminders: With the colder weather, we understand everyone's desire to park as close to the building as possible. However, due to ongoing safety concerns regarding traffic, cones and signs have been set up to remind drivers of the following: - There is absolutely no parking in the Bus Loop. This includes drop-offs or pick-ups. PCS has bus runs throughout the day, not just for arrival and dismissal. This is also a designated Fire Lane. The bus loop must remain clear to ensure that our buses and emergency vehicles have unimpeded access to the Main Entrance of the building. - Do Not Park in the Drop-Off Lane. This lane is to be used just for dropping off students. If you are visiting the campus, picking up a student, walking a student into the building, and/or dropping off an item to the Main Office, you must park in a designated parking space. Do not park in unmarked spaces or spaces that have signs designated for others. Together, we can prioritize campus safety by making our parking lots safe for all PCS families. Thank you!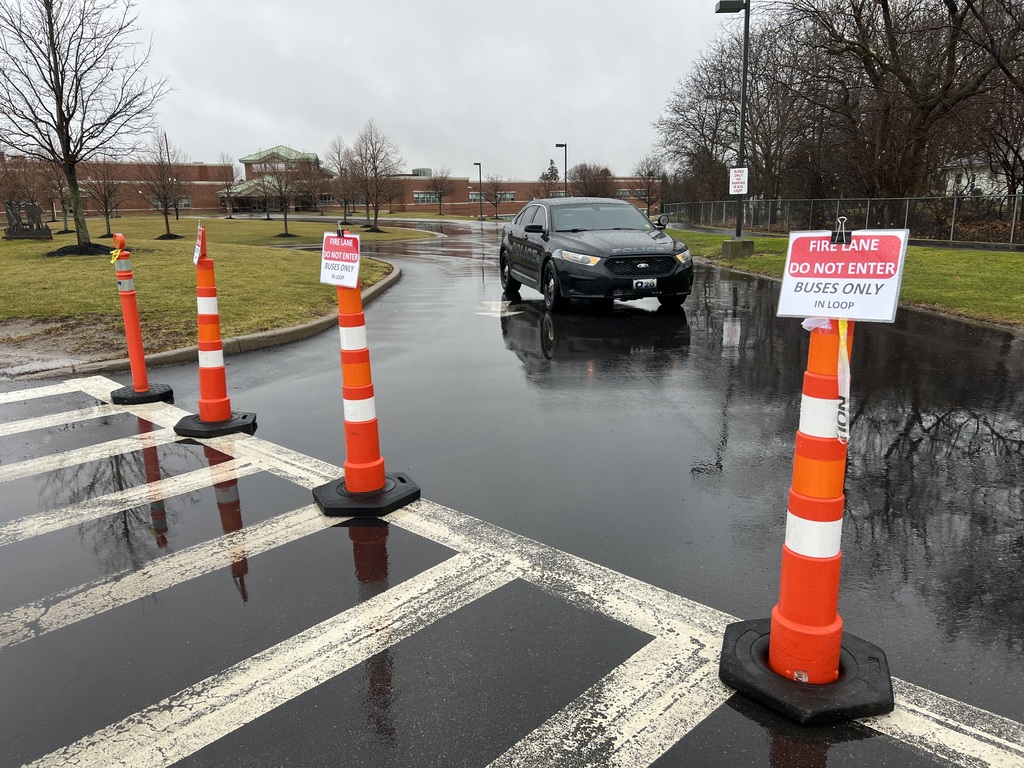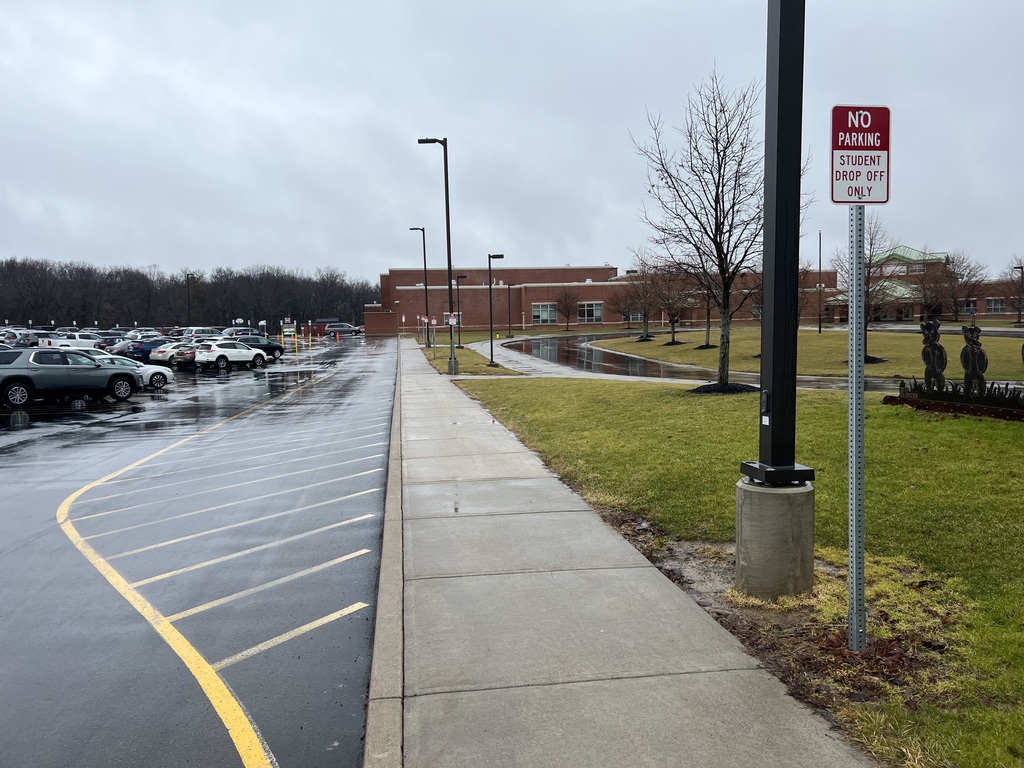 Greaser is the word today in 8th grade! Ms. Hurd's ELA students recently finished reading "The Outsiders" by S.E. Hinton. The coming-of-age novel pins the poor "greasers" against the rich "Socs." To earn extra credit, students were invited to dress as one of the book's characters. They will also be watching the movie later this afternoon. #PrideInTheHive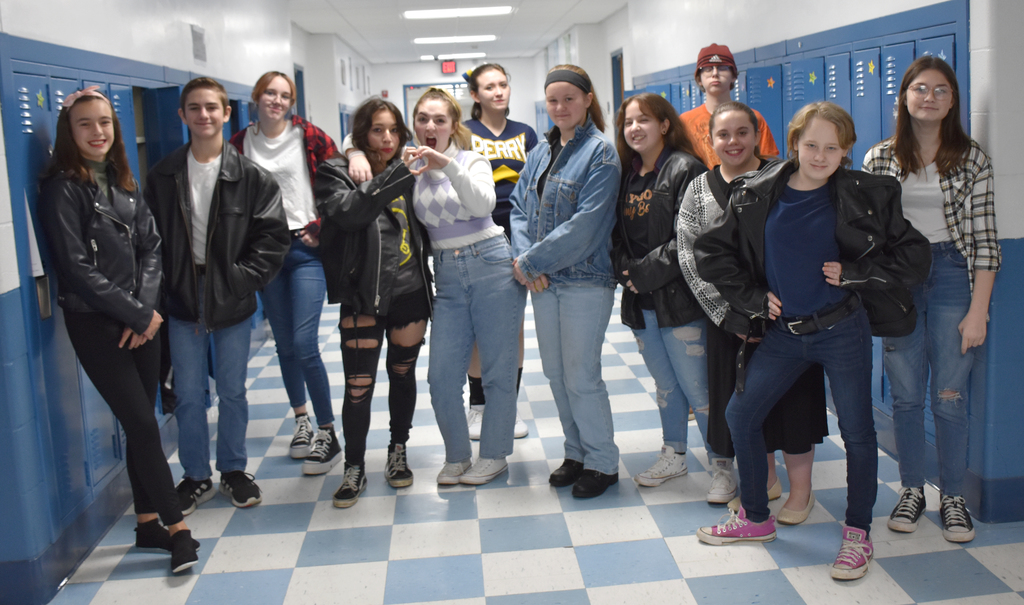 Bags of resources, happy faces, and shared ideas - many families attended the first Outreach Night on January 12 at PES. This was a great collaboration between the PCS Outreach Team, Perry Medical Center, DDS, WXXI, Wyoming County Mental Health Department, and many more. Free pizza and childcare were available to families. While students enjoyed activities in the library, adults could attend workshops focused on behaviors, routines/schedules, healthy choices, calm down kits, and meeting the counseling staff. They could also explore what different agencies and organizations had to offer. There is still winter gear available from the "Swap and Shop", so please reach out to the PES Main Office if you are in need (237-0270). Thank you to all who helped make this evening a success! #PrideInTheHive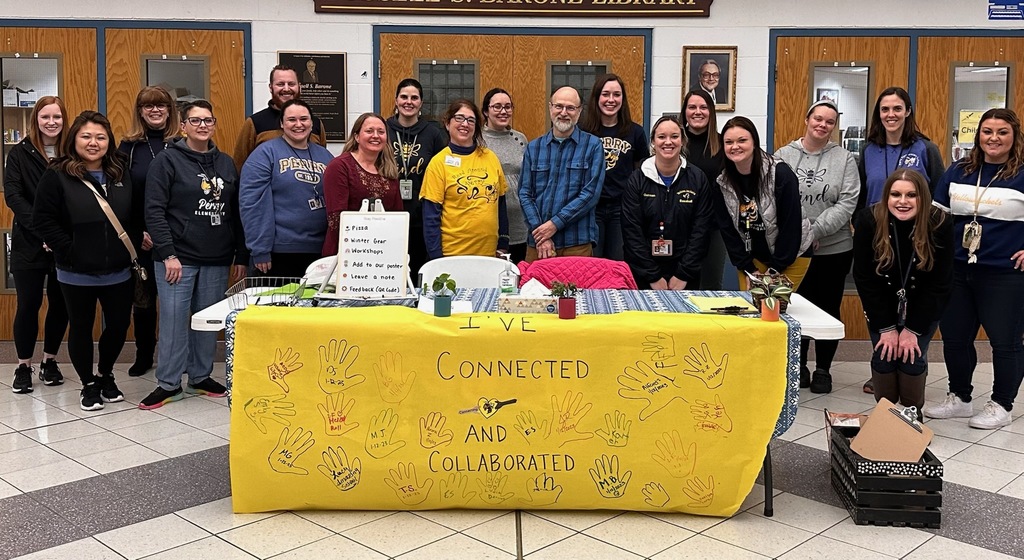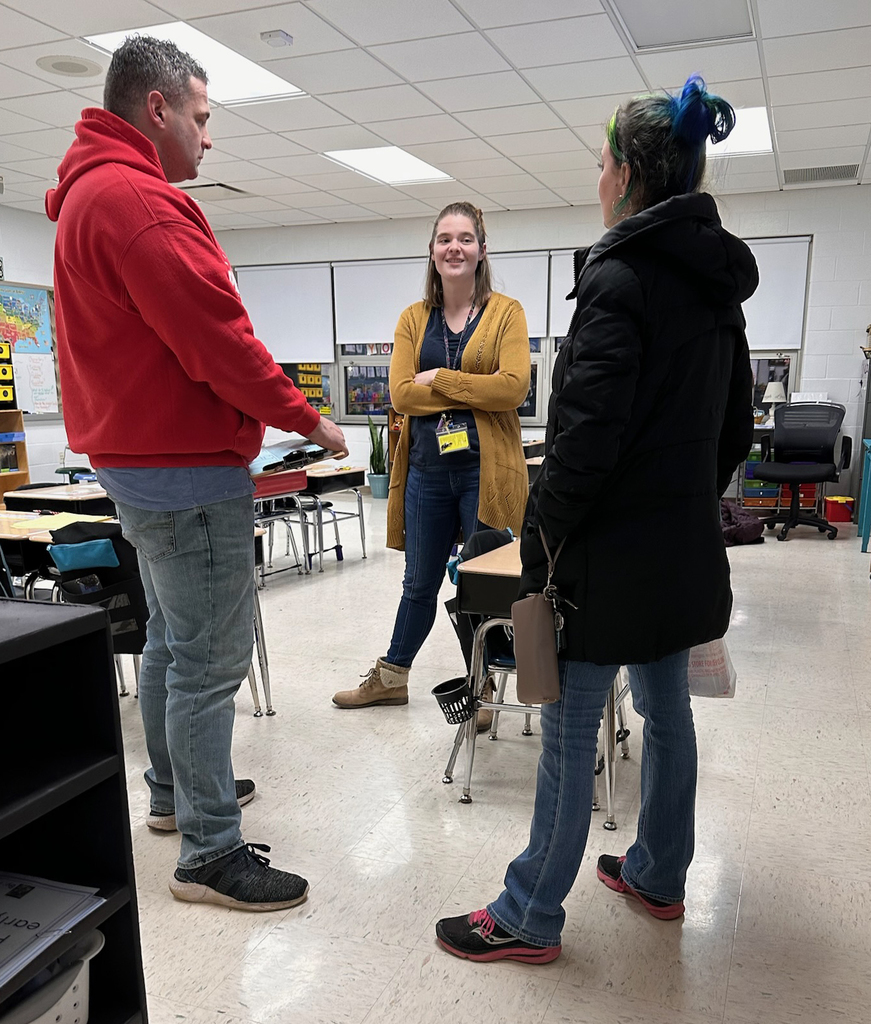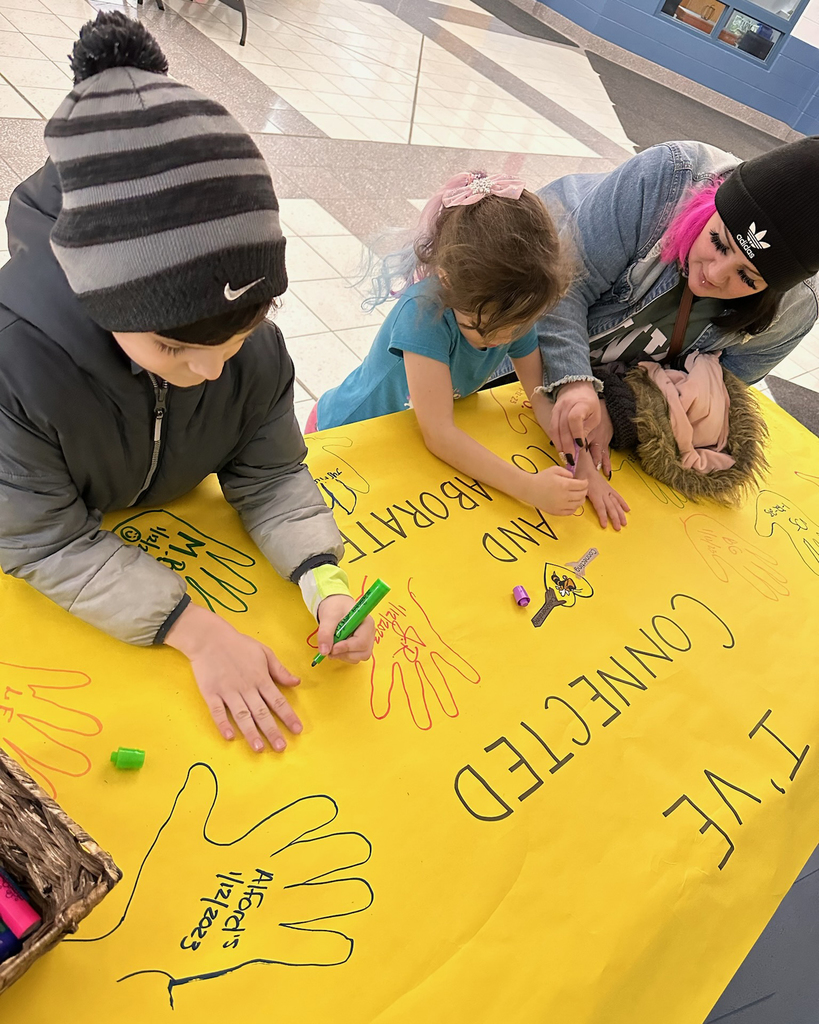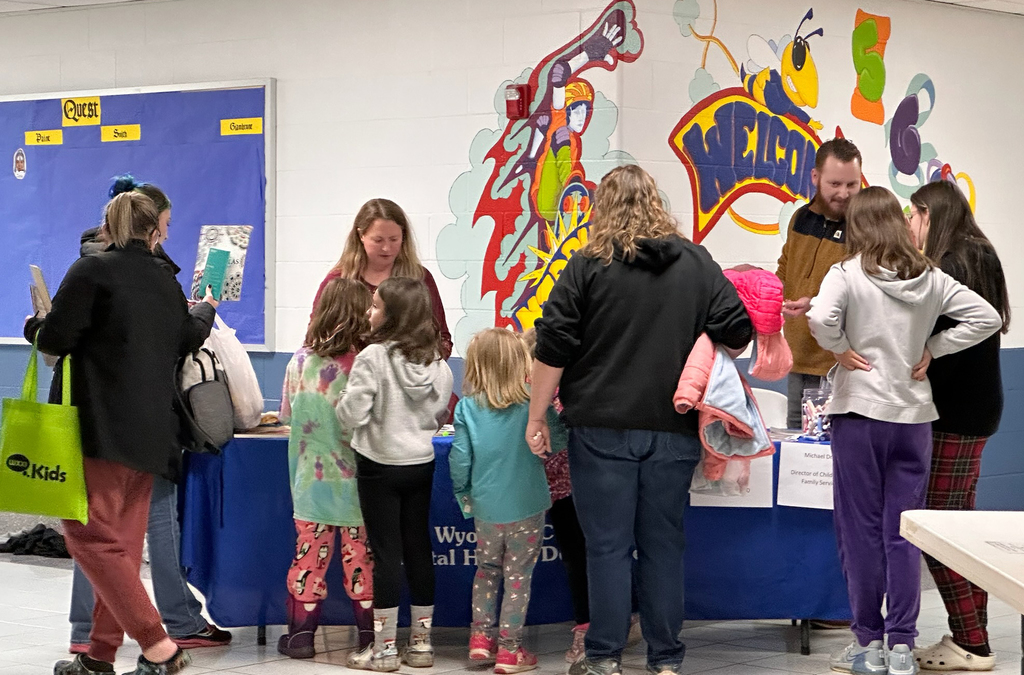 The Genesee Valley School Boards Association has announced that the PCS Practical Assessment Exploration System (PAES) Lab is a recipient of the 2023 Excellence in Student Services Award! Superintendent McLaughlin will be attending the Legislative Event this week and will accept the award on the District's behalf. The award is given to programs that demonstrate the connection between school districts, students, and communities. Kudos to Mrs. James, Mrs. Cowie, Ms. McCarthy, Mr. Schuler, and several others for their hard work on this program. It's been fantastic to see our kids flourish! #PrideInTheHive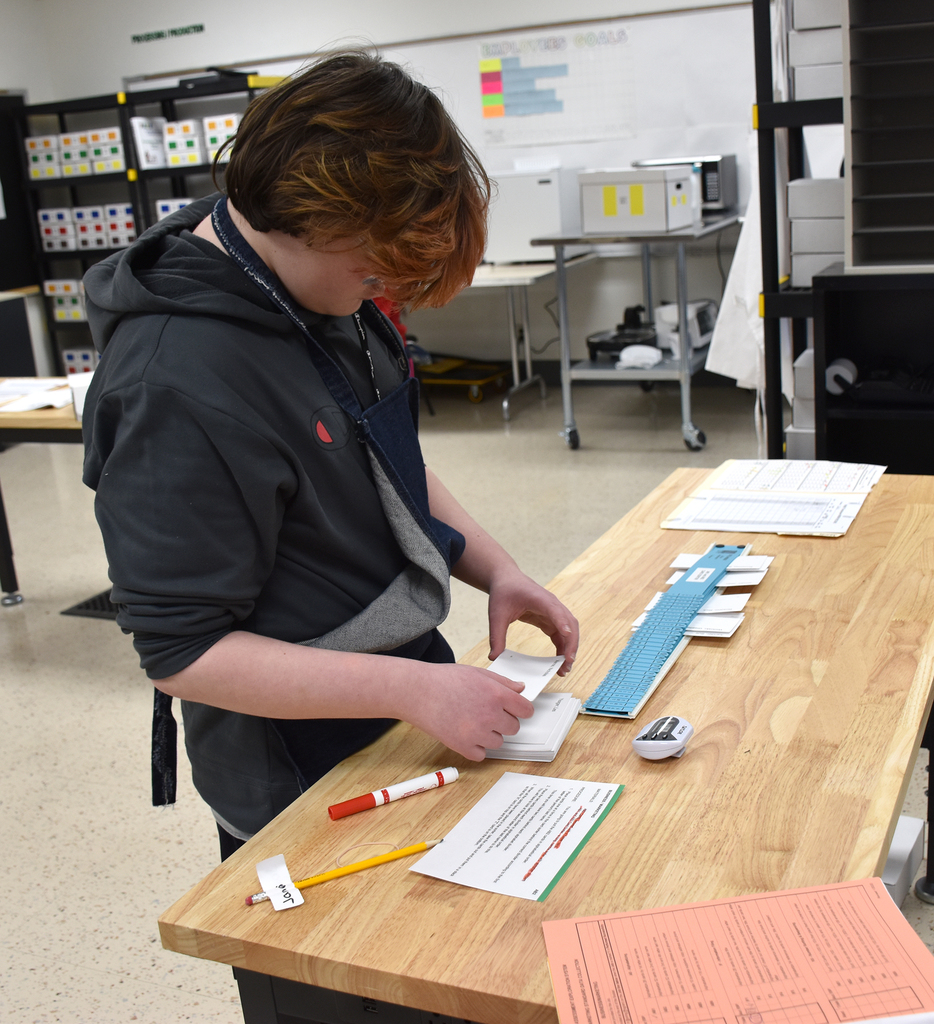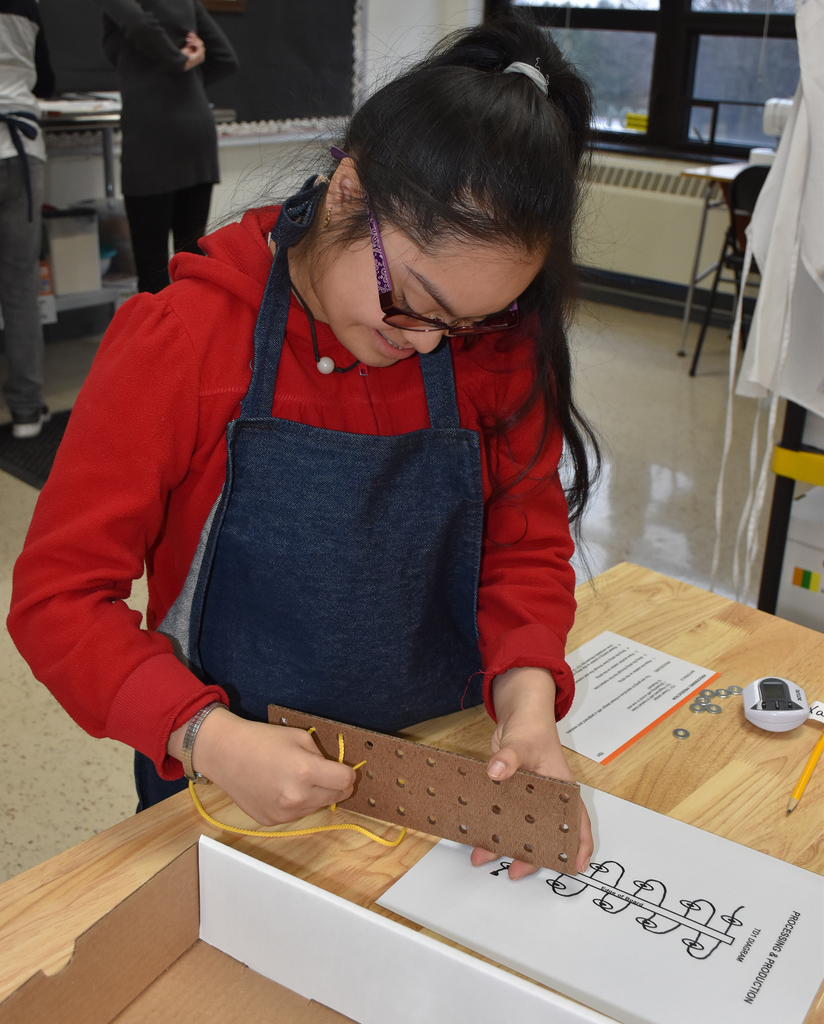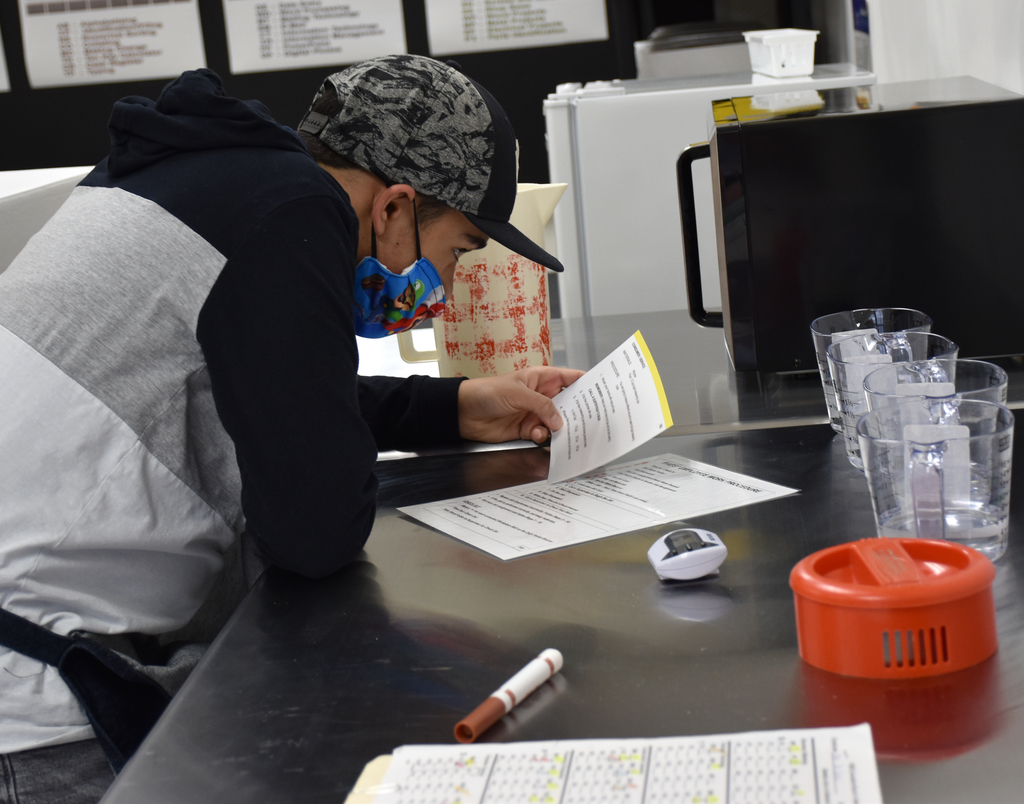 We caught K9 Officer Sunny lending some pawsitive support to 5th graders, who are starting the 10-week D.A.R.E. program with Officer Masci. Sunny is one of just a handful of D.A.R.E. dogs in the entire country! #PrideInTheHive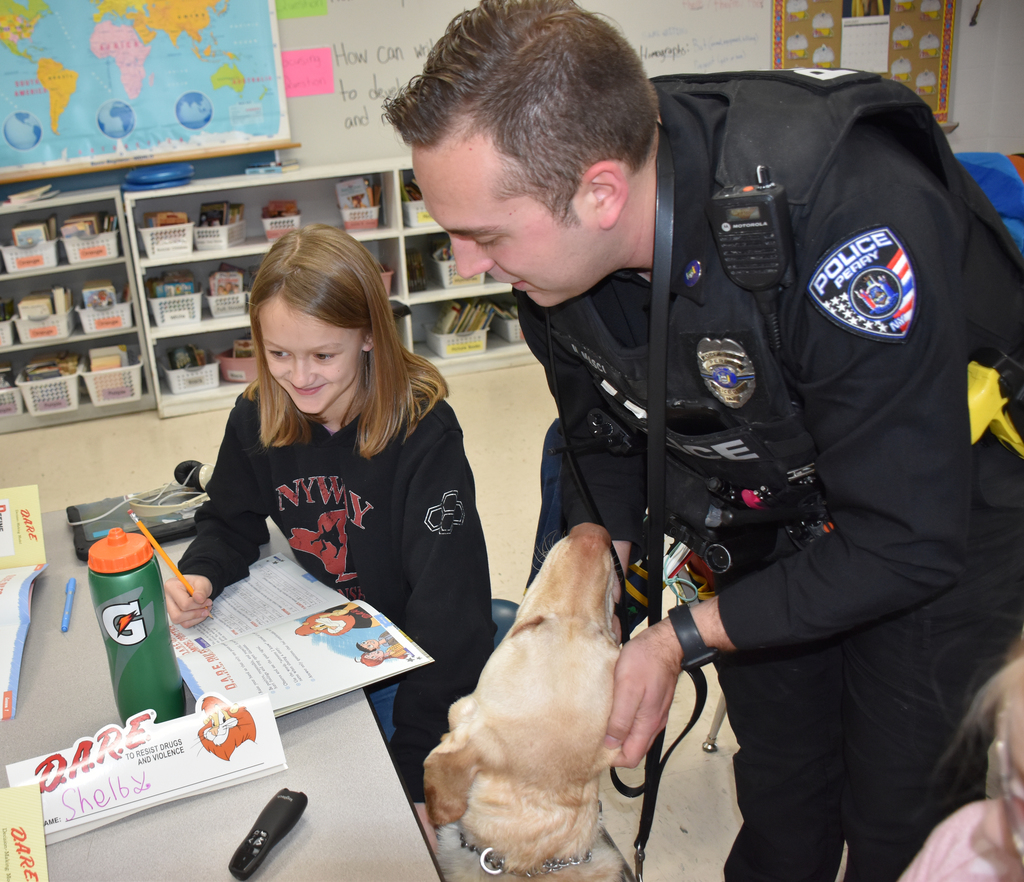 Congratulations to freshman James Shearman Jr. on being named the PAES Lab Employee of the Month! #PrideInTheHive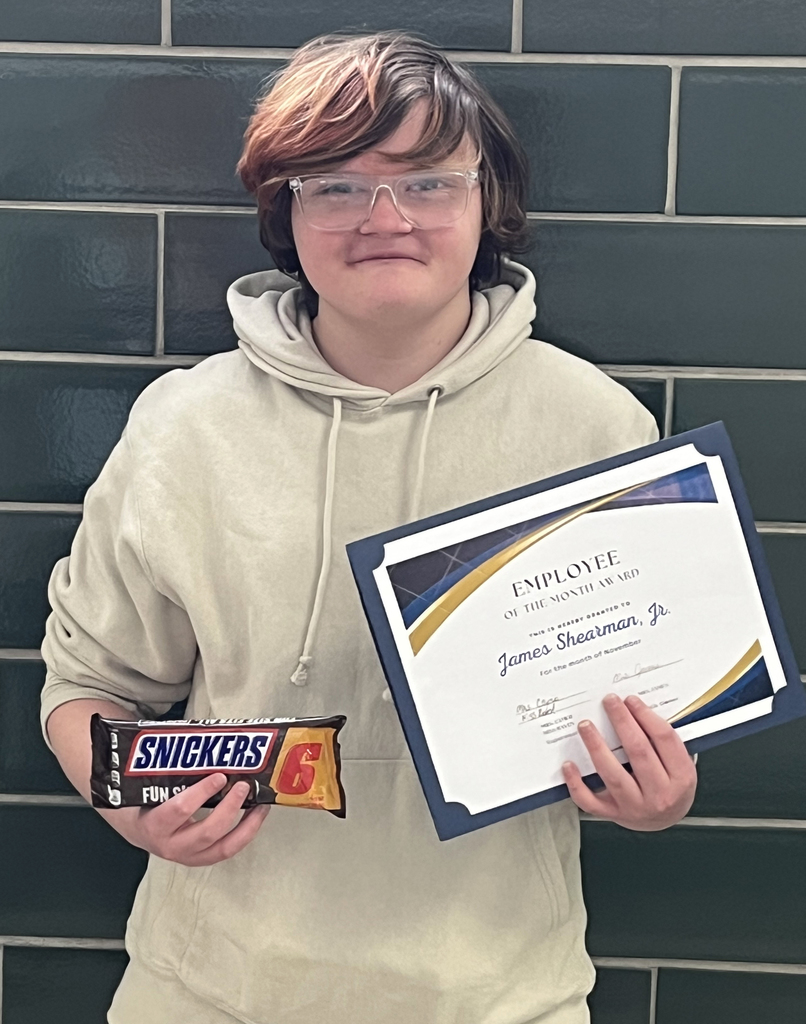 Sixth graders were eager to introduce themselves to the special guest who virtually visited PES this morning. Teacher Sarah Chatley arranged for students to meet Scott Hetsko, WHAM 13 meteorologist, to coincide with a weather unit in science class. The meeting generated great conversations about weather science, Hetsko's education and career, the Buffalo Bills, day-to-day work of meteorologists, and much more. Students prepared thoughtful questions like "what happens if he makes a mistake on the air?" and "has he ever launched a weather balloon?". Thank you to Mr. Hetsko for taking time to speak with our students. You never know, there might have been a future meteorologist sitting in the auditorium this morning! #PrideInTheHive

The PCS Wrestling Program had a huge weekend while hosting the LCAA Championships on Saturday. The team placed 9th overall. Sophomores Holden Kelly (132 pounds) and Noah Leitten (145 pounds) were both crowned champions. Noah also recorded his 100th career varsity win in the semi-finals. Maddox Regatuso placed 5th in the 118-pound weight class. Brady Kelly (145) and Xavier Carney (215) both placed sixth. Placing on the JV side of the tournament were Jacob Scott (2nd place at 126) and Cooper Monteleone (4th place at 160). Congratulations to the team and Coaches Leitten, Hollister and West! #PrideInTheHive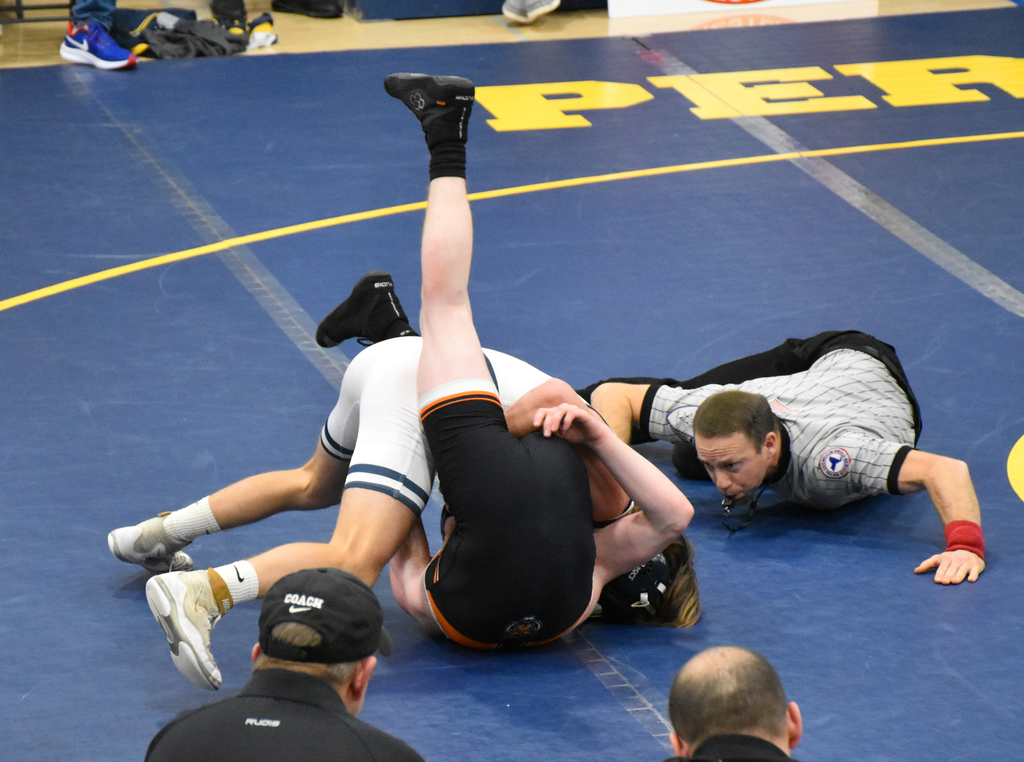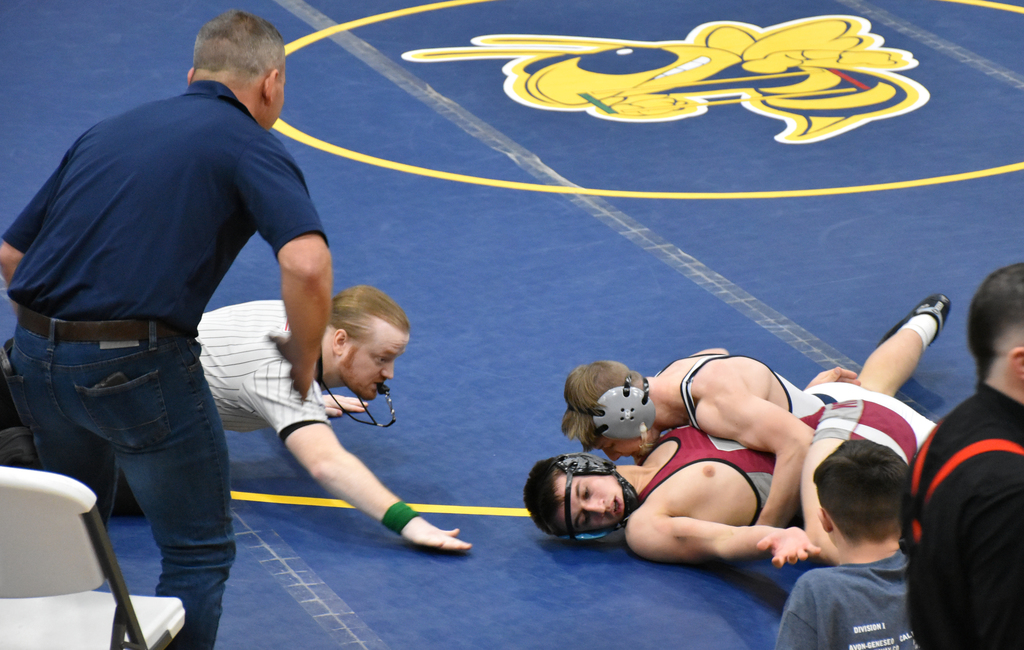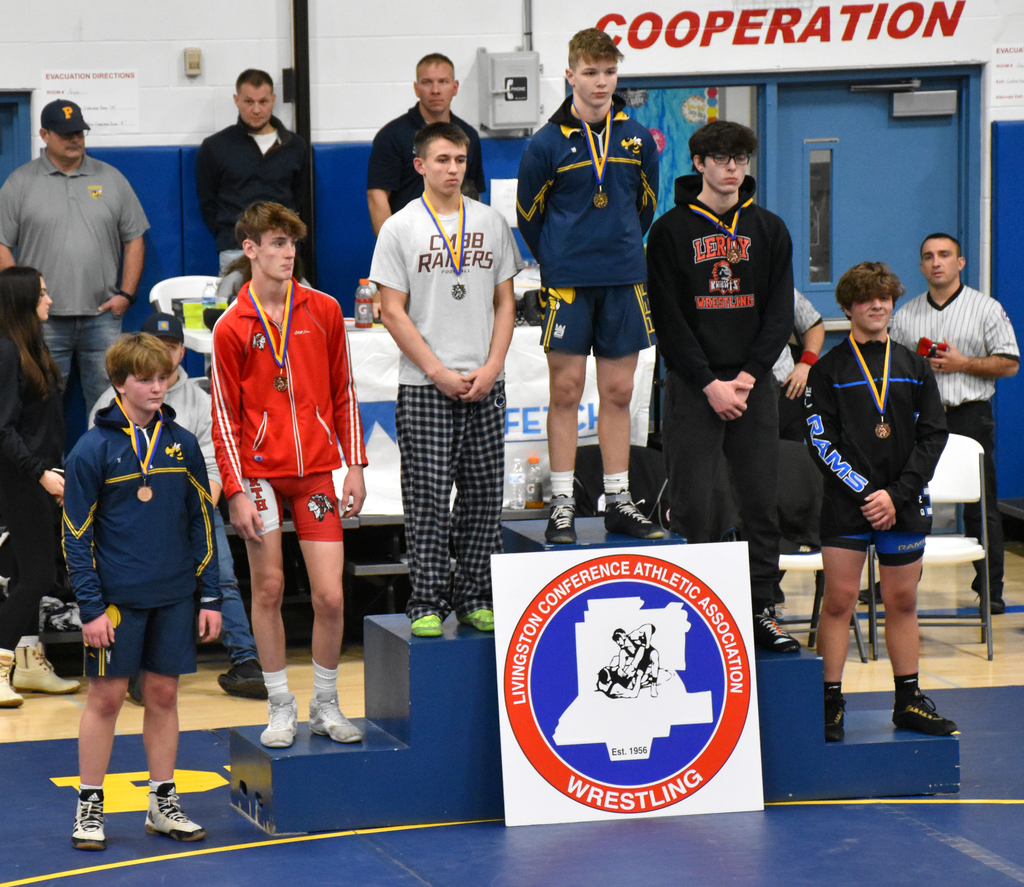 It was a night of celebration as the Perry/Letchworth swim team honored the PCS seniors last night. Congratulations to Isaac Evans, Josh Smith, Alex Bucknam, and McKenna Shuskey! The team competed well against Geneseo. Isaac was a member of the winning 200 medley relay team. Isaac also crushed his personal best and placed first in the 100 butterfly. Alex placed third in the 50 freestyle with a personal best time. McKenna had an outstanding swim in the 100 backstroke, qualifying for sectionals. Josh had a great swim in the 100 breaststroke. #PrideInTheHive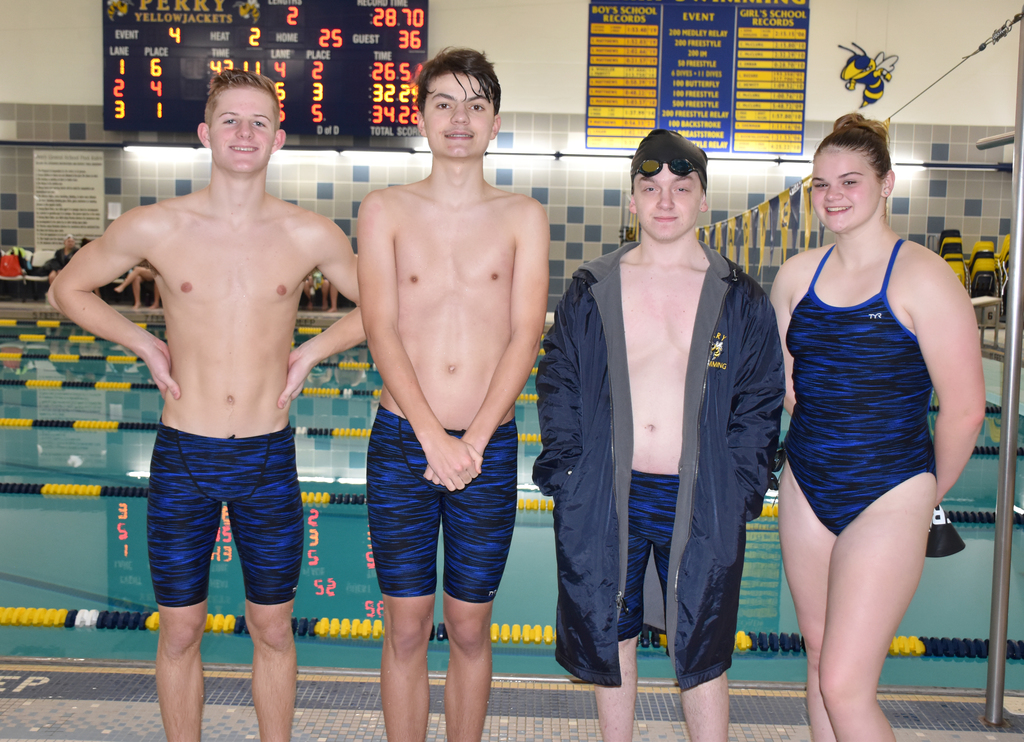 When we pass by Mr. Shuskey's classroom and his Living Environment students are wearing shower caps, then we definitely have to stop in. The class has been studying how sea otters and other marine mammals maintain homeostasis underwater. Mr. Shuskey challenged his students to measure how their own heart rates respond while their faces were submerged underwater. #PrideInTheHive #CoolScience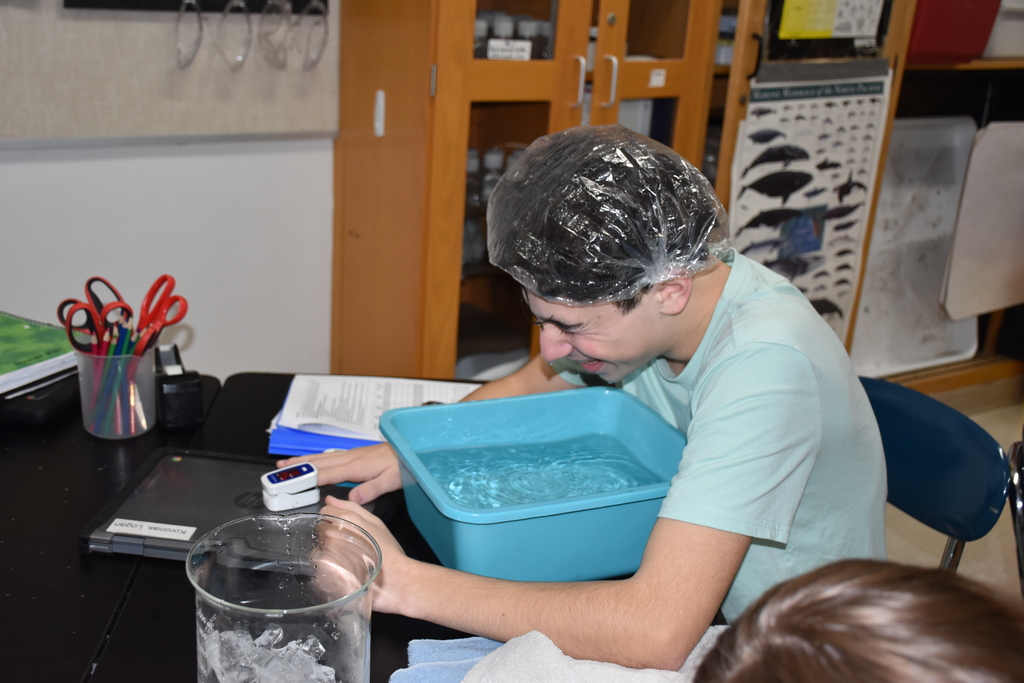 Mrs. Prince's students are mastering their short vowel sounds and offered some pointers to Principal Gilsinan when she joined them to play the Crazy Eights Short Vowels card game this morning! #PrideInTheHive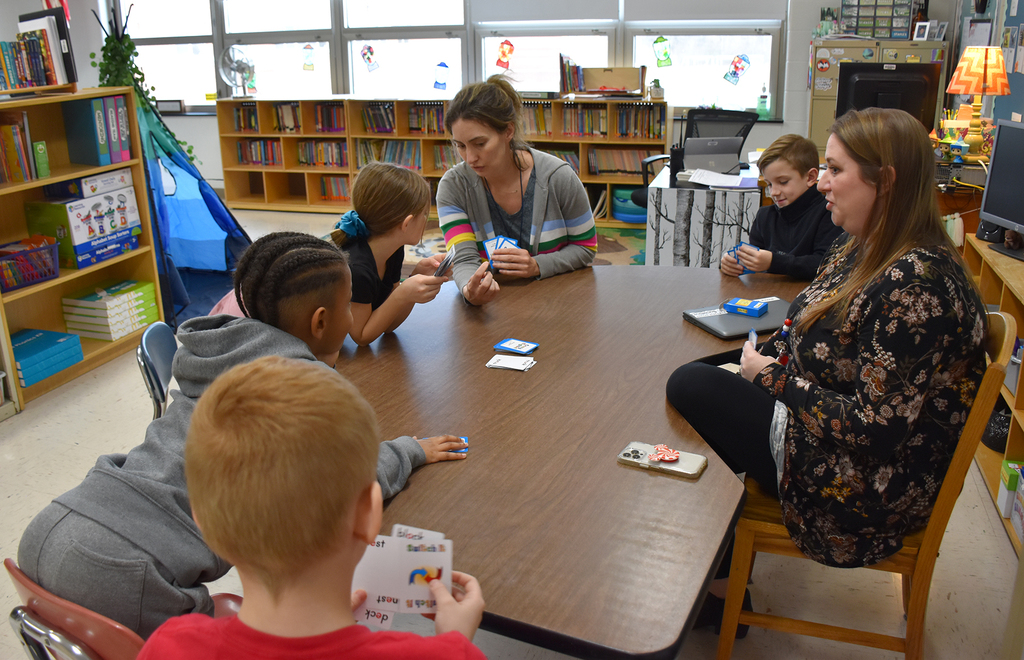 Our boys' and girls' youth basketball teams have been attending varsity games to support older players during introductions and then stay to play at halftime. Last night it was the 4th grade boys' time to shine. We absolutely love to see the present and future of the PCS basketball program enjoying the game together. #PrideInTheHive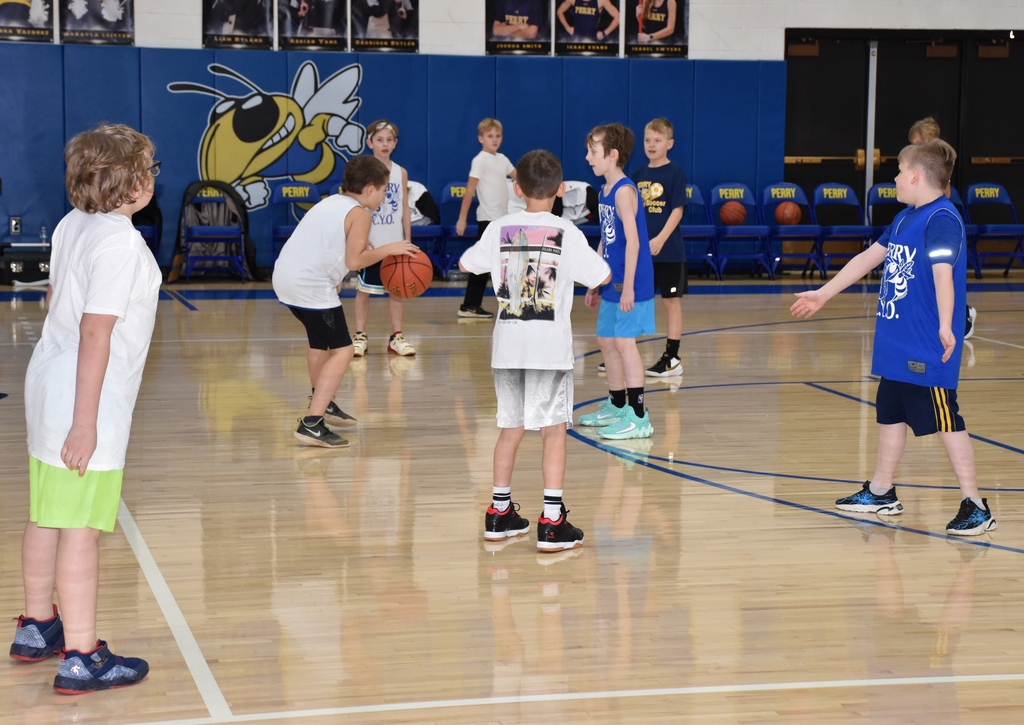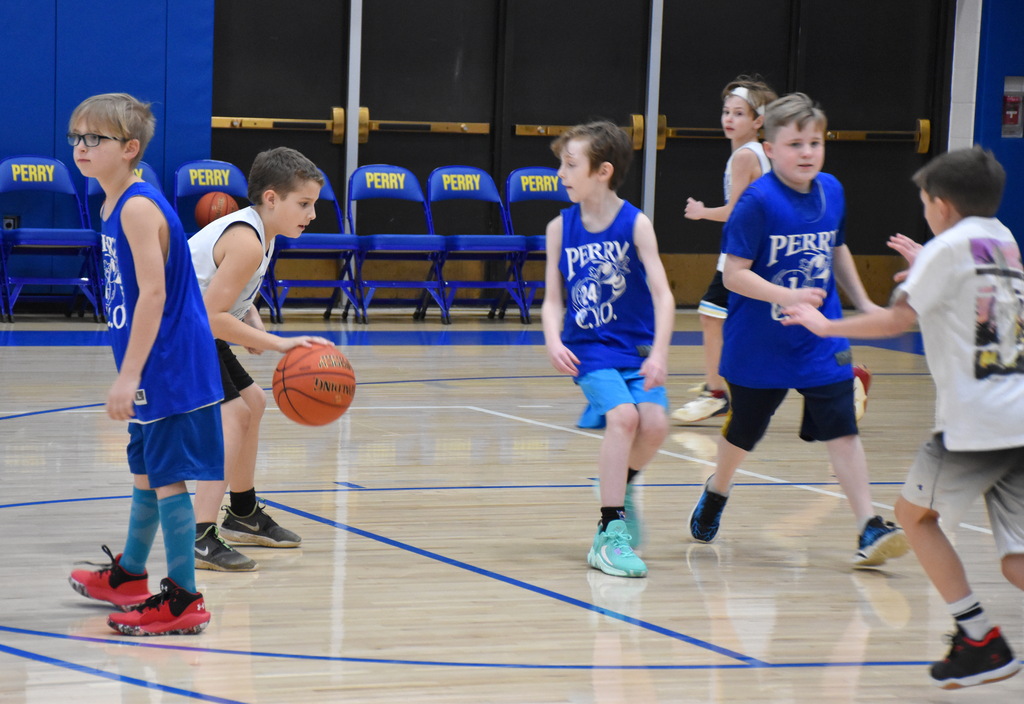 New Year, new reads. Ms. Hurd's 8th grade English students aren't wasting any time searching for new book titles. Students recently finished the first of two independent reading projects, which included peer presentations. In addition to completing those presentations this week, they are also visiting Ms. Wilkie in the ES/JH library to find their next books, which will have to be read by spring. #PrideInTheHive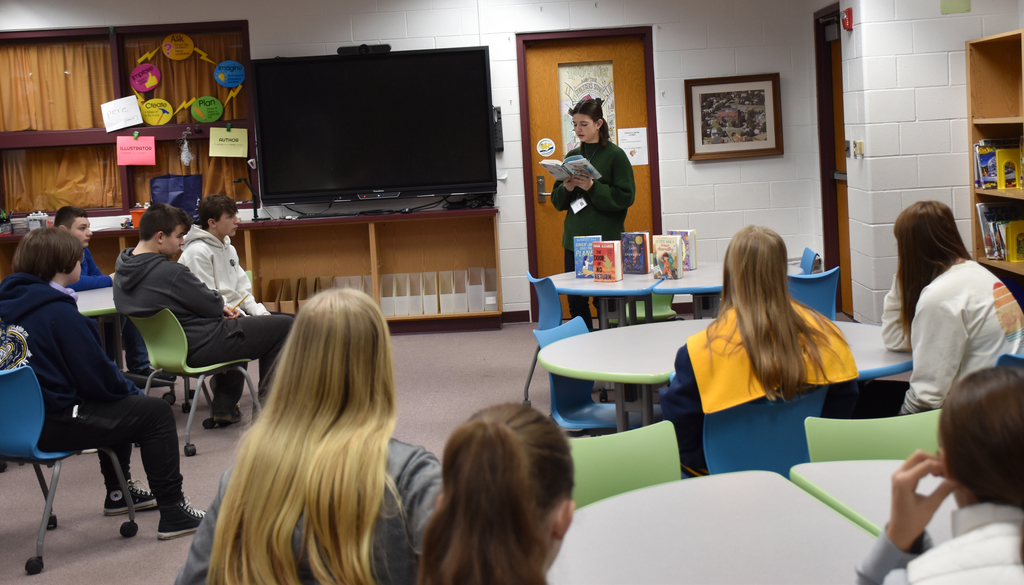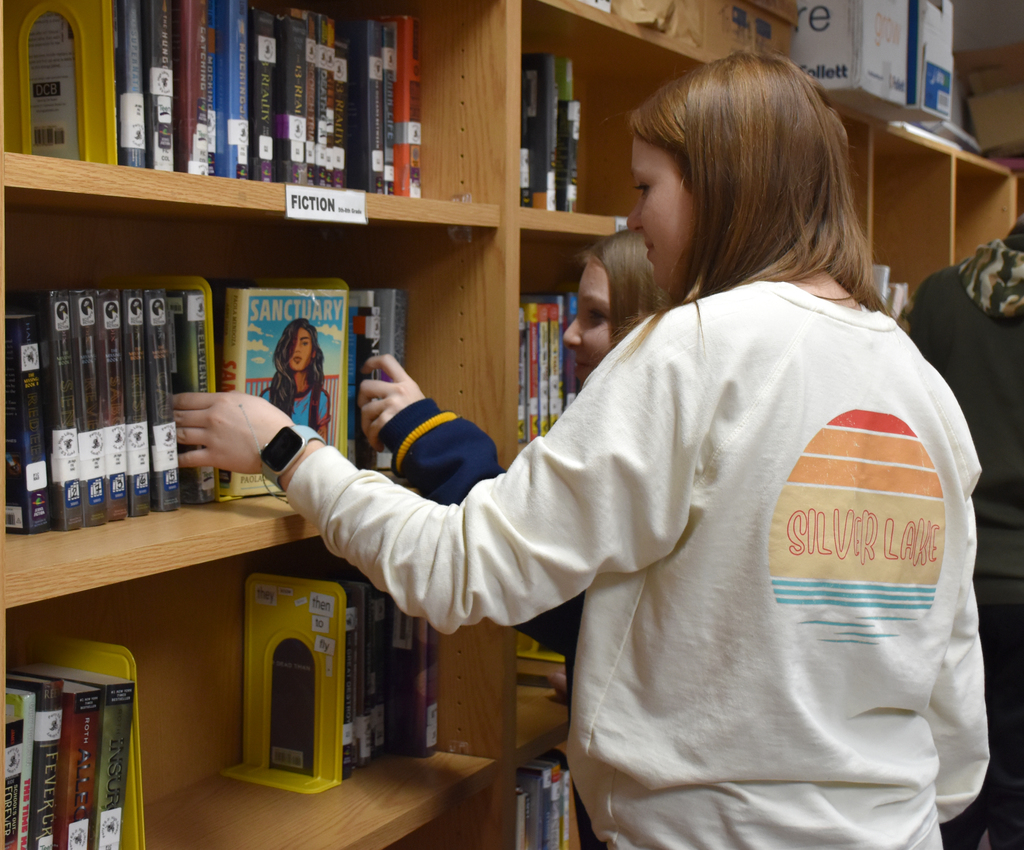 The Perry Central School District hosted the first full-team riflery match in Section V history. Perry emerged victorious, outscoring Alexander 875 - 822. Top scorers for Perry were Parker McGarvey, Logan Church, Jacob Schneider, and Evan Gifford scoring 229, 220, 214, and 212 respectively.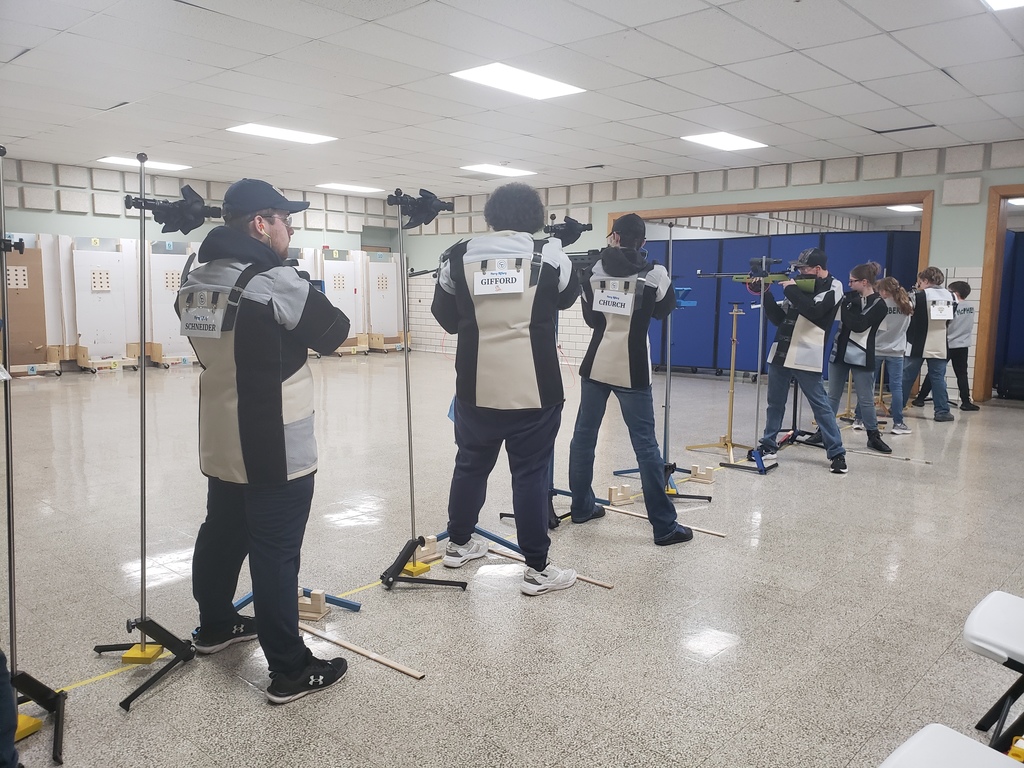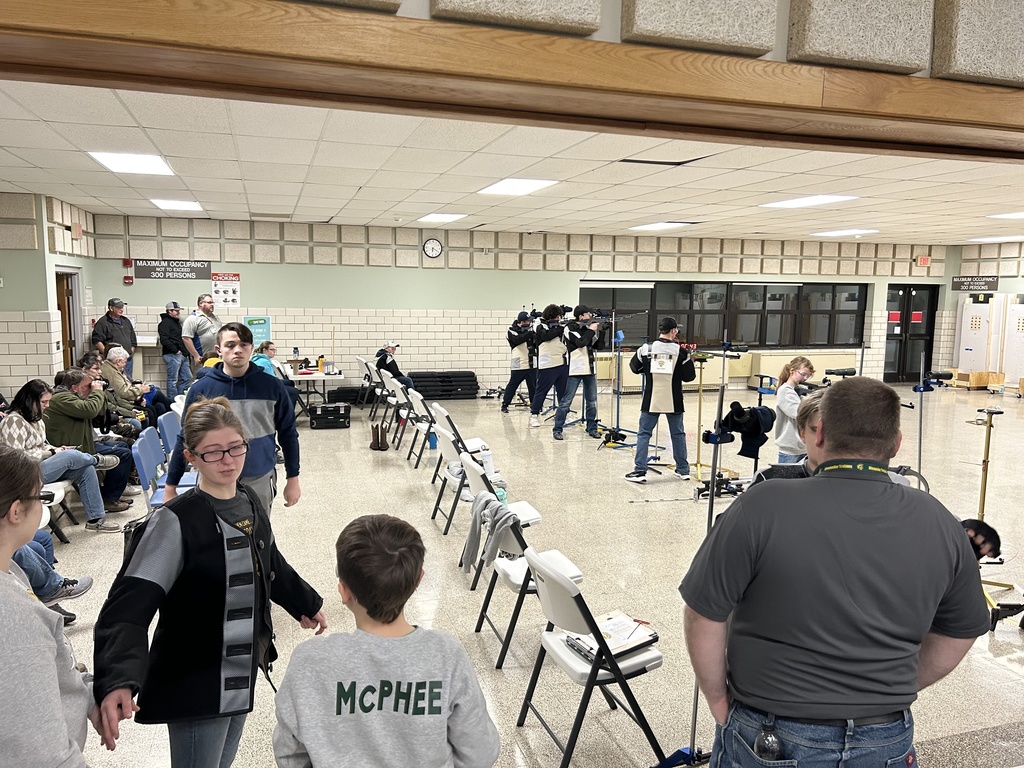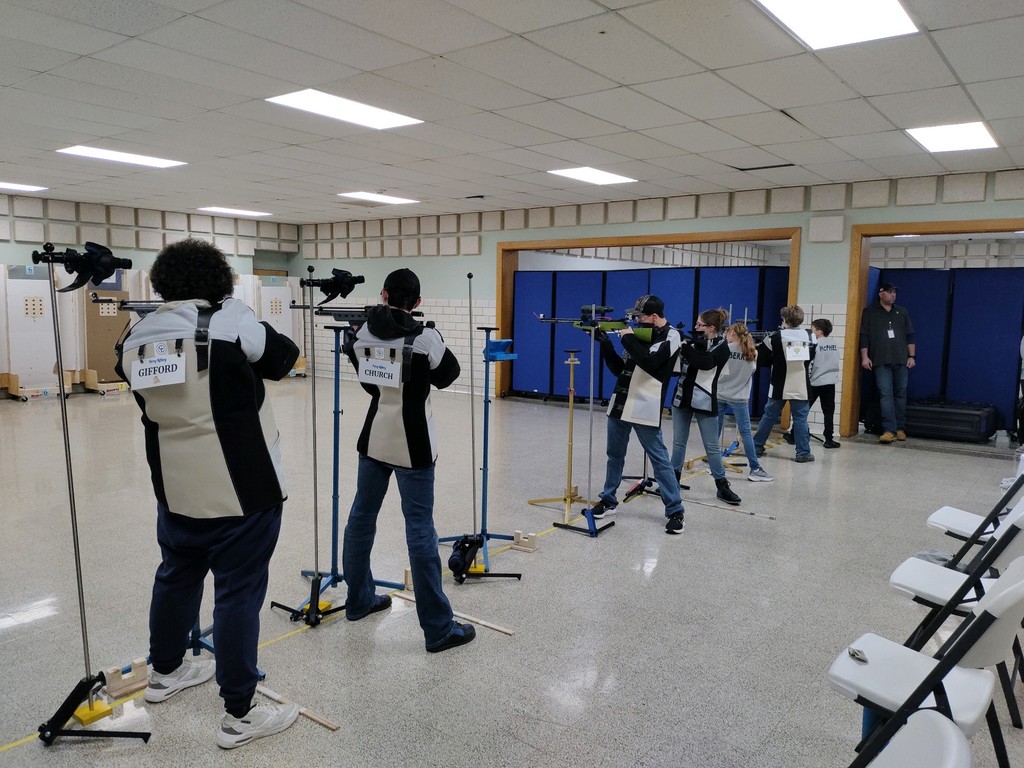 PCS Family Members: The Perry Central School District will be closed Friday, December 23, 2022 due to the incoming winter storm. I wish all of you a safe, happy, healthy and restful winter recess. Daryl McLaughlin Superintendent of Schools

Mrs. Lowery's Entrepreneurship class presented the 13th Annual Pieces of Perry Showcase this afternoon. Students Kylee Baxter, Emma Darocha, Lilly Henchen, Thomas Kerr, and Cheyana Robb spent the fall developing their own hypothetical businesses and pitched the ideas to high school students, faculty, and administrators during lunch periods. It was a tight race, with only two votes separating first and second places. Thomas' "Goods on the Go" was named the top business, followed by Emma's "Prep Matters." Congratulations to all the students! #PrideInTheHive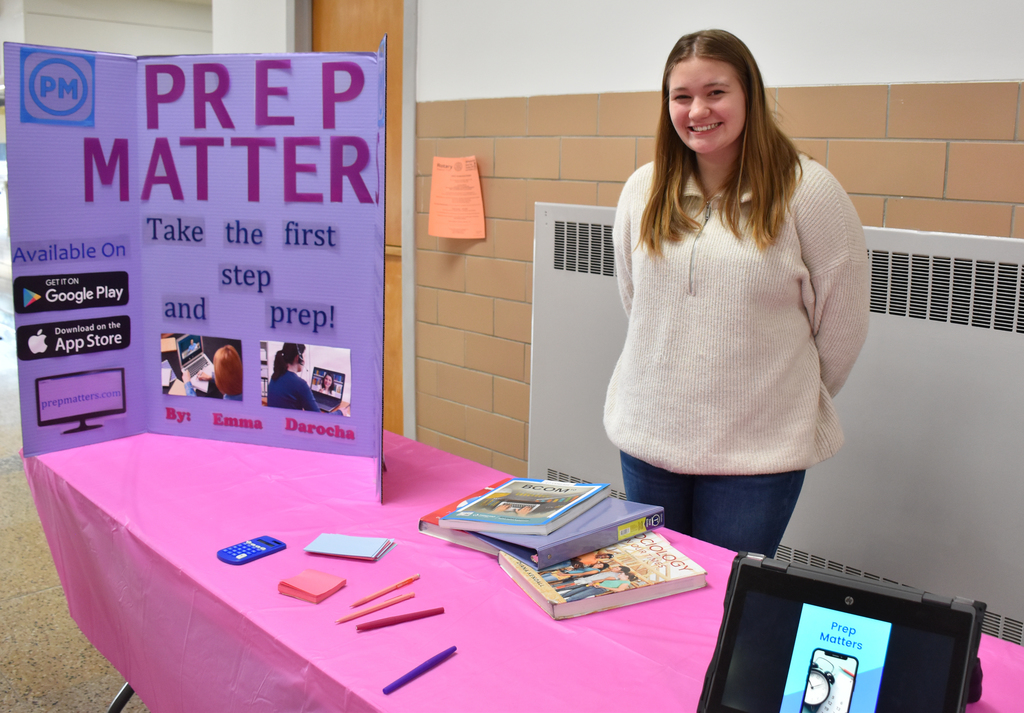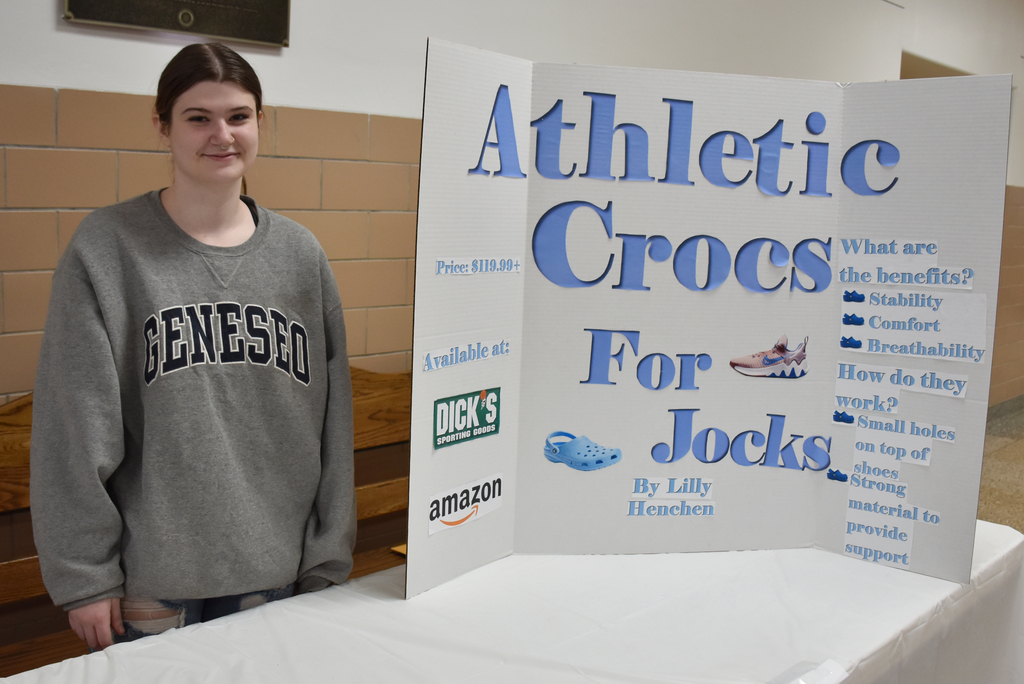 All Aboarrrrdddd!!!! It's the start of a magical day at PES. Santa even made a surprise visit to each classroom! #PrideInTheHive #PolarExpress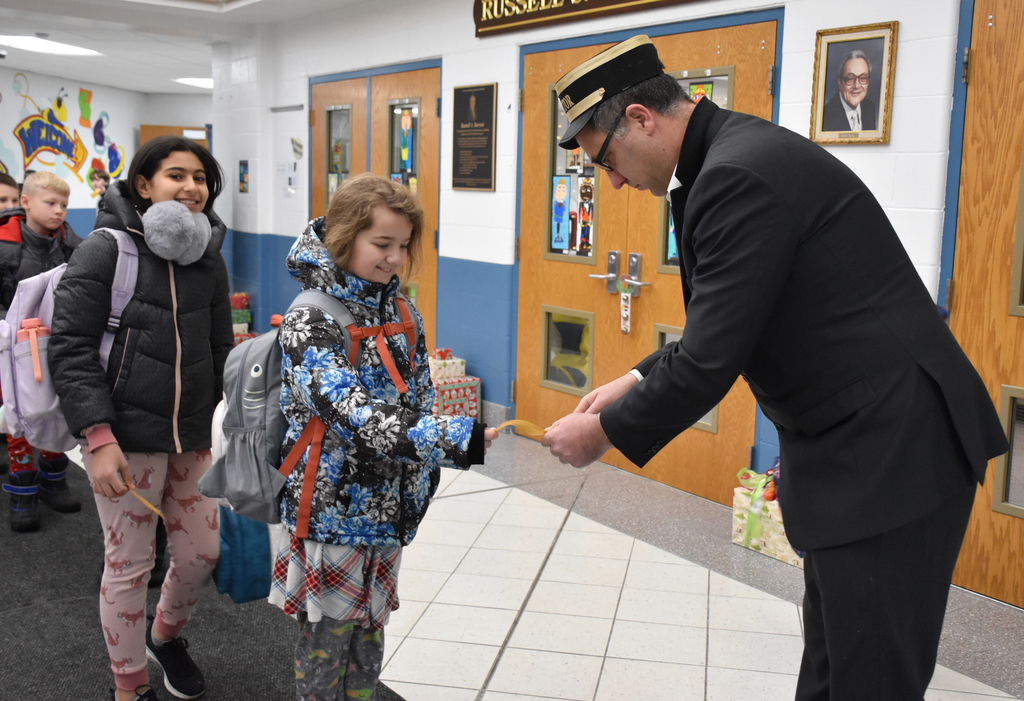 On August 12, 2020, junior Trenton Washburn was diagnosed with B cell Acute Lymphoblastic Leukemia (ALL). In this type of cancer, bone marrow makes too many white blood cells. Trenton underwent his final chemotherapy treatment on December 14 and is currently in remission! For those in a battle with cancer, the ringing of a bell signifies a great accomplishment – the end of a tough chapter of treatments. We are elated that Trenton was able to celebrate this milestone with family and friends during a home basketball game last week. Congratulations, Trenton!!!! #PrideInTheHive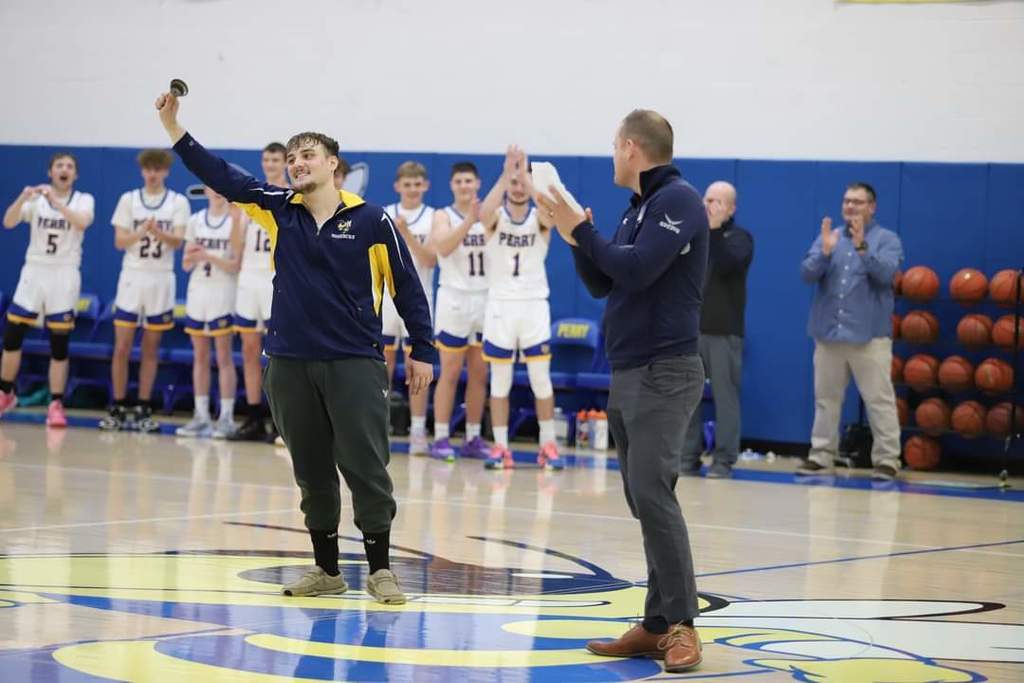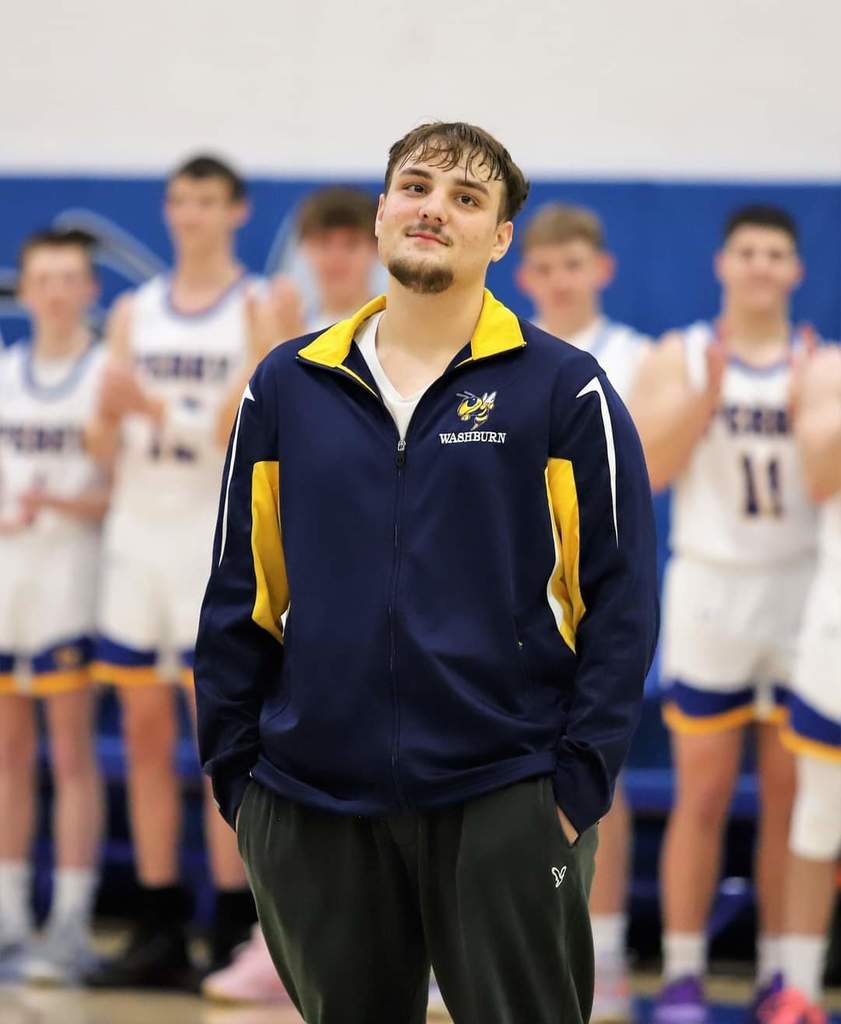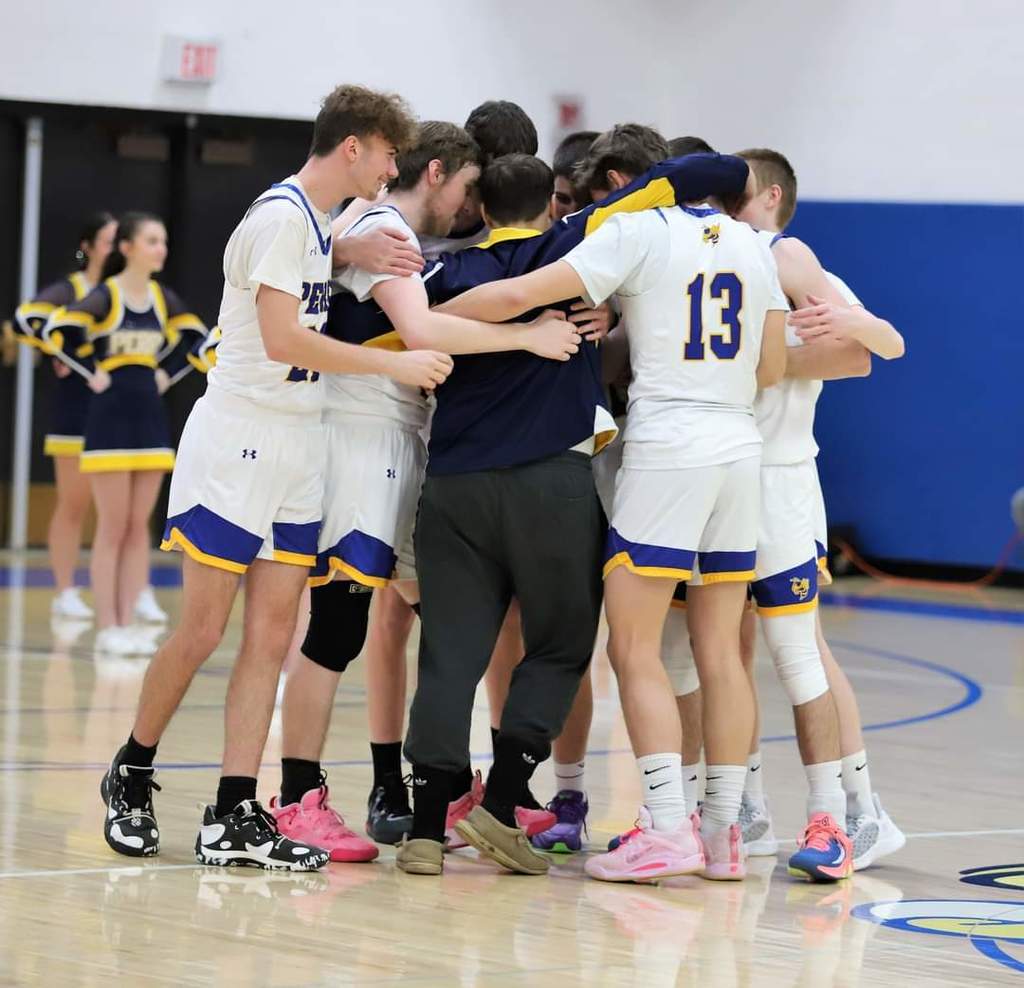 Mrs. Luczak's UPK students learned that the Gingerbread Man is hard to catch. While reading the book and then watching the movie, students discovered that even the fastest animals in the forest couldn't catch this elusive character. Well, yesterday was their opportunity to track him down. It first started in the morning when the class received a letter challenging them to find the Gingerbread Man near the gym. Of course, by the time they got there, he had left another note that he had traveled to another location. UPKers had to be extra quiet, even tip-toeing and crawling at some points, so as to not tip him off to their location. Unfortunately, their exhaustive search led them back to the classroom, where the Gingerbread Man had left crumbs all over before jumping out the emergency window. Thankfully, he did leave students some yummy cookies before he left PES! #PrideInTheHive